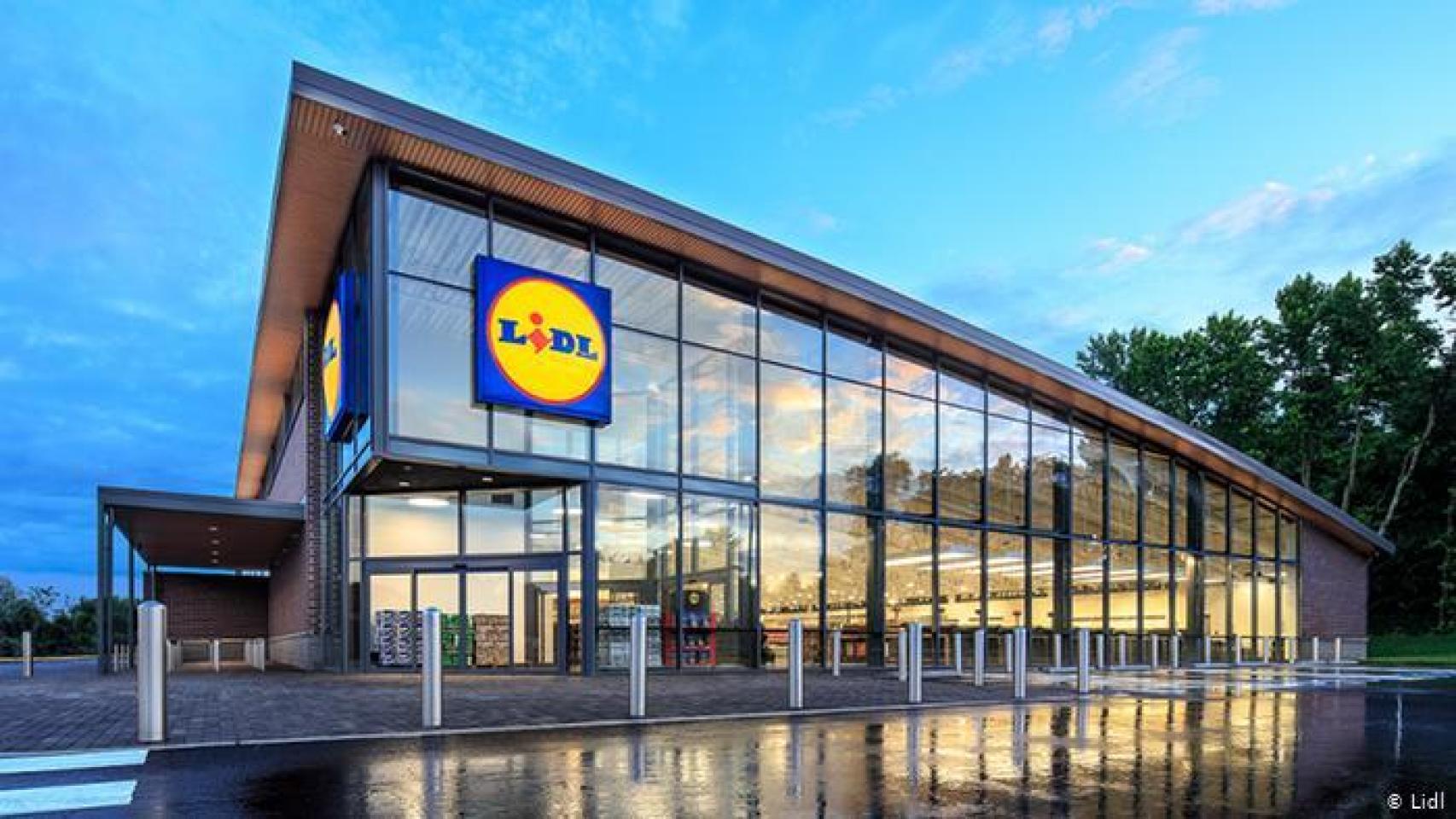 The German chain Lidl will invest 1,500 million until 2024 to open 150 new stores in Spain, until reaching 800. To do so, it has designed a real estate development plan in which it does not rule out housing development and for which, initially, it does not have its real estate subsidiary, for which it has other plans.
Just a few days ago, before making this plan public, the German chain carried out a series of movements in its subsidiary Lidl Canarias, whose main activity is real estate. He changed his tax address (although he maintains it in Barcelona), his name to Schwarz it Barcelona SL and its corporate purpose.
Now it is the following: "the provision of general computer services, advice, management and application of solutions of a technological nature in its broadest sense, as well as all businesses and services related to the company's corporate purpose ", as recorded on September 6 of this year in the Official Gazette of the Mercantile Registry (Borme ).
Very different from what their latest accounts say (corresponding to the period between March 2019 and February 2020) deposited in the Mercantile Registry. There it was detailed that "its main activity consists of the real estate activity in general understood in its broadest sense, as well as the construction of all types of properties, and in particular, the provision of real estate consulting and services."
In that fiscal year it remained inactive. That means that for years it had not registered activities. However, it was not dissolved. This type of situation produces "a kind of lethargy waiting to be reactivated or completely liquidated", according to the experts consulted by Invertia.
And it is precisely the first option that the German chain has chosen, to reactivate. Although curious as it may seem, not done to lead Lidl's real estate plan. It is true that in recent years it has not used this subsidiary for its growth operations either.
In fact, the company incurred losses in recent years that have resulted in a net worth of 1,471.50 euros at the end of 2018, an amount that is less than half of the share capital, according to the accounts deposited in the Mercantile Registry.
"In these circumstances, commercial regulations require that a general meeting be convened within two months for the resolution to dissolve the company to be adopted, unless the share capital is increased or reduced to a sufficient extent", according to said the audit of their accounts.
However, its sole partner, Lidl Supermercados, made a monetary contribution of 4,000 euros with the aim of cleaning up the financial situation.
Strategic plan
Back to the strategic plan of the supermarket chain, it will open 150 stores and will launch four new warehouses In these four years they will be located in Nanclares de la Oca (Vitoria), which opens in October, Escúzar (Granada), Martorell (Barcelona) and Parla (Madrid).
In addition, Lidl foresees the opening of 40 new supermarkets with a record investment of 400 million euros and create 1,000 new jobs in the national market in the remainder of the year.
In this way, the supermarket chain finalizes the opening of new supermarkets in Spanish markets and does not rule out going hand in hand with promoters to accelerate its growth in the national market or to expand its business beyond the retail as with housing developments as the firm has done in other countries.
In their roadmap for the next four years, they will focus on growing in the Community of Madrid, since they consider that they have room for growth.
Follow the topics that interest you
Reference-www.elespanol.com