Reader Paul Morris weighs in on late addition of a third, 20-storey tower to a zone of the corridor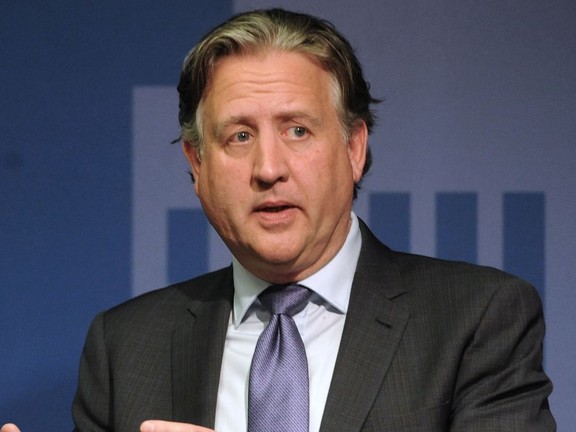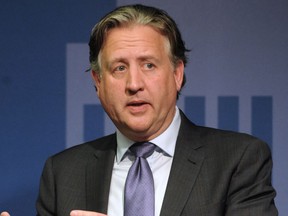 Article content
In the last draft of the Broadway plan, the City (of Vancouver) made a big deal of reducing the height of towers in residential areas from 25 to 20 stories in response to community concerns. Now, in the 500-page final plan, released 10 days before council begins discussion, there is a change in the small print (eg page 135) that will allow one additional 20-storey tower in residential blocks that already have two 12-storey towers.
Article content
A limit of two towers per block has been the standard in these zones. As recently as two months ago, on the Broadway Plan Q&A web page, a city planner assured a questioner that the rule was still two towers per block. At one of the last open houses focused on the draft plan, I was personally assured by a city planner this rule would remain in place.
There is nothing about this significant change in the summary that was released along with the plan. Surely, we should expect more honesty and transparency from our city!
Paul Morris, Vancouver
Health care system not accessible for many British Columbians
I watched in amazement as Health Minister Adrian Dix went over the surgery statistics on television a few nights ago, painting a rosy picture of the health care system's delivery. While health care and surgery may be statically rosy from a political perspective, many of us who seek to use the system in a timely manner face long waiting lists and can't even find a family doctor. One of the tenets of the Canada Health Act is accessibility. Minister Dix: For many BC residents, the medical system is not accessible.
Article content
I was then completely appalled at the awkward comments on nurse practitioners and family physicians. Talk and statistics are cheap, as are excuses. It is time to 'think outside the box' and bring family doctors, who are on the front line, into the discussion as they just might have some ideas on how to get the job done.
Andrew Block, Delta
Premier Horgan's Site C visit
Re: Premier makes Site C visit but leaves without answers on price or time
I read in The Province that the opposition leaders in the BC government were mystified that when Premier John Horgan was visiting this site he was not questioning the cost overruns associated with this mega project.
Well, what he probably was doing was wondering as to why the Opposition, who are the Liberals, even started this project in the first place.
Brian BarnesRichmond