Opinion: Letters to the Province, Dec. 8, 2022.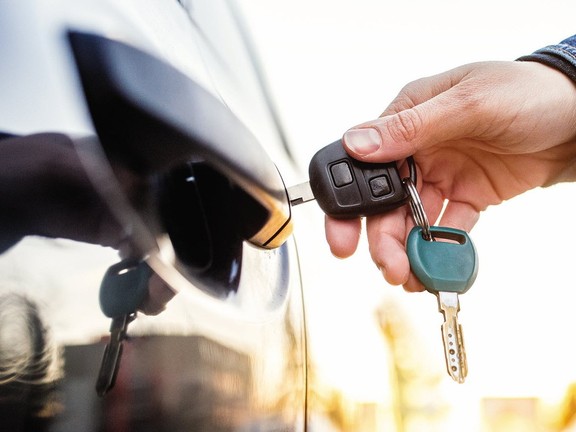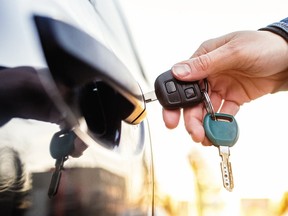 Article content
Re: Raising taxes on used cars hits taxpayers dealing with soaring cost of living.
Article content
Egregious is the only way to describe the manner in which the NDP — by way of then-Finance Minister Robinson and her former boss, ex-Premier Horgan, who approved it — is applying PST for used motor vehicles.
Article content
It's a tax specifically directed at everyone who can't afford a new car. For Robinson to say it's justifiable "because other jurisdictions have done the same thing"' is pathetic.
The value of a used car of a certain condition, known to the seller and buyer, is determined by the minimum that the owner will accept and the maximum the buyer is willing to pay. That simple, basic commerce in a democracy is apparently unknown to the minister.
The Black Book value is a statistical number for reference; it's variable and totally unrelated to any defined vehicle condition, past maintenance, past usage and ownership (little old ladies versus road-racers, for example).
Article content
If Premier Eby allows this method of taxation to stand, then he's on his way to be the next Opposition leader.
David Peelo, Surrey
What's the big deal about cops and body cameras?
What's the big deal about police wearing body cameras?
Cameras are used in sports, when driving, street surveillance, building security and in those idiotic social-media clips and in many other instances.
If they protect the actions of the police so be it.
Brian Barnes, Richmond
Always a chance some miracles might come true
At the top of my Christmas wish list is the hope that at least some of the self-centred people who use handicap parking spots without a certificate, use someone else's certificate, or no longer need one will come to realize how unethical and inconsiderate they are in relation to other people's needs.
Article content
Watching someone who doesn't have any mobility problems walk briskly into a store while a person who needs the help of a walker or cane is forced to park farther away than they should have to, particularly in bad weather situations, is very disturbing.
Maybe a counselling session with Santa might help such people to transcend their self-centredness and see how their attitude is detrimental to the safety and welfare of other people, and, who knows, maybe some miracles can come true?
Ray Arnold, Richmond
---
Letters to the editor should be sent to [email protected] 
---
More news, fewer ads: Our in-depth journalism is possible thanks to the support of our subscribers. For just $3.50 per week, you can get unlimited, ad-lite access to The Vancouver Sun, The Province, National Post and 13 other Canadian news sites. Support us by subscribing today: The Vancouver Sun | The Province.
reference: theprovince.com