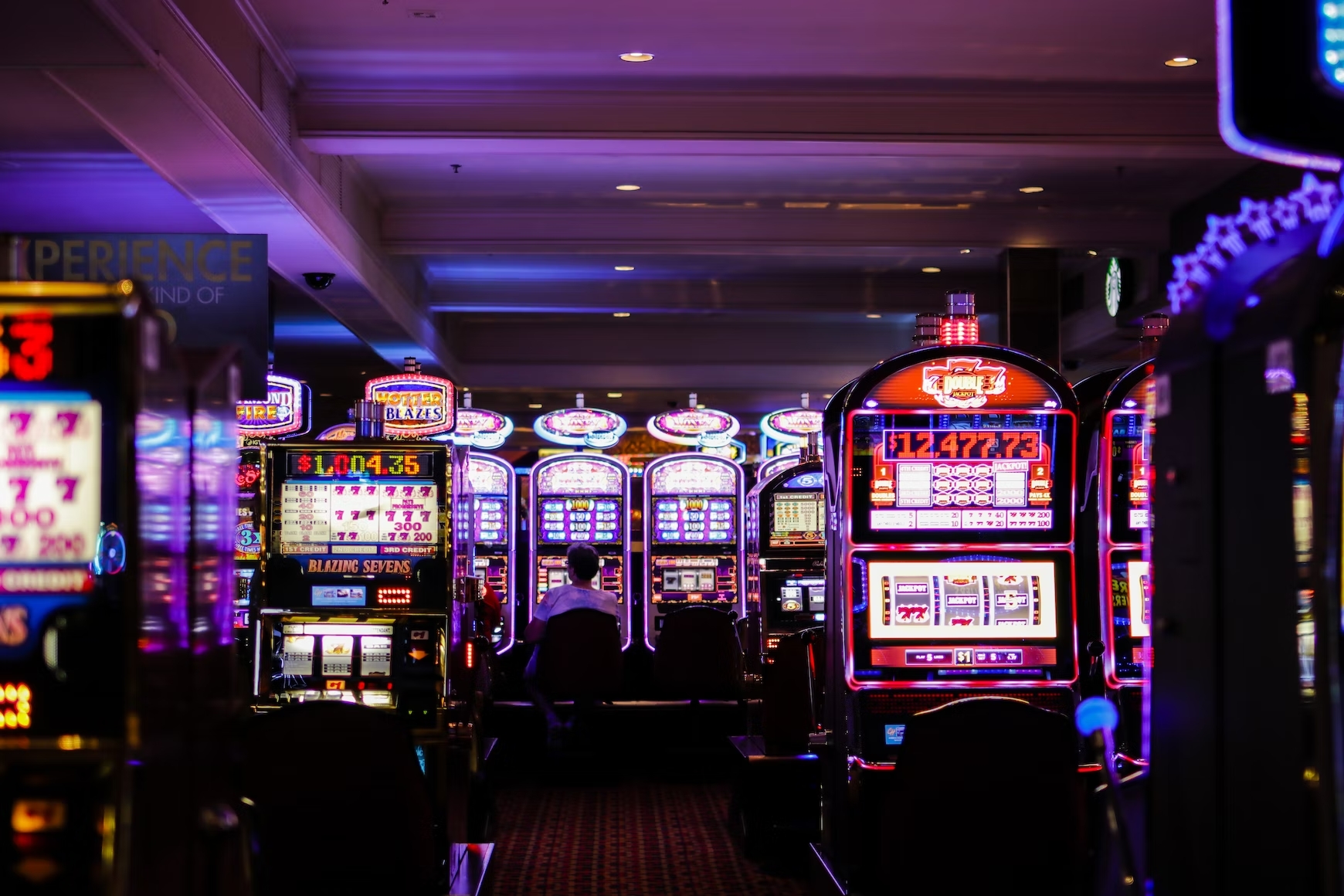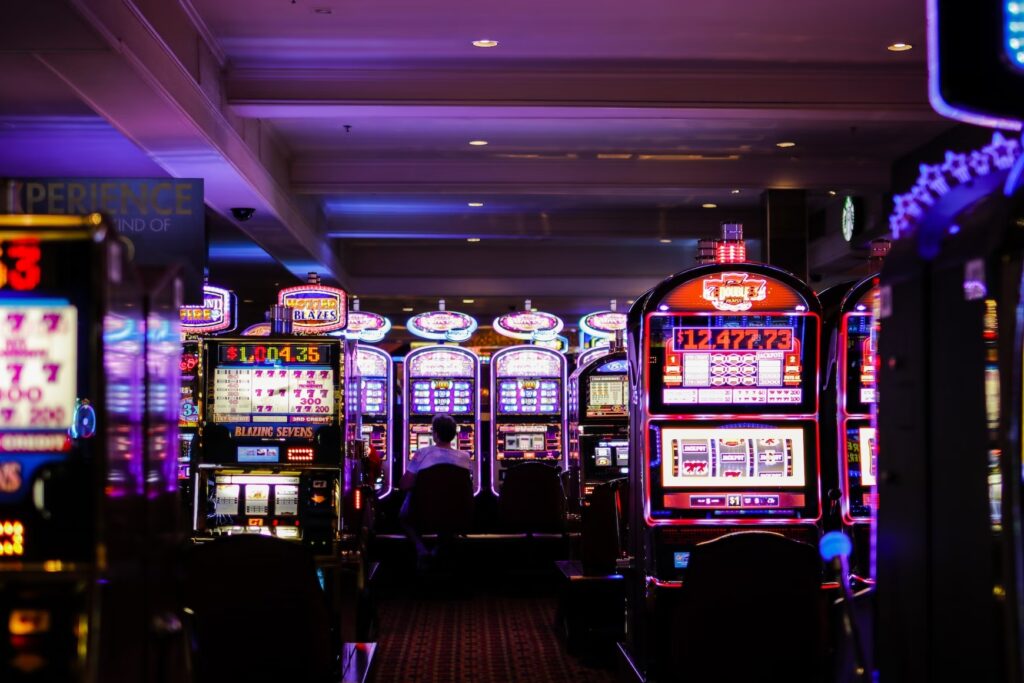 If you spend a lot of your free time gaming online, then you're not alone. There are about one billion online gamers worldwide, with casino gaming taking up a large percentage of that total. Whatever your gaming preference, you probably have a few go-to games that you play when you have downtime.
Slots, roulette, and blackjack are among the best-known casino games in Canada and around the world. These games are relatively easy to learn, with online casinos like wildz.com offering a huge selection of the best casino games and providing the perfect place to practice. Once you've mastered the most popular games, you may feel like there's nothing left to learn. Well, that's not entirely true. There's a whole world of obscure casino games that are worth trying. Keep reading to learn more about these lesser-known options.
Pachinko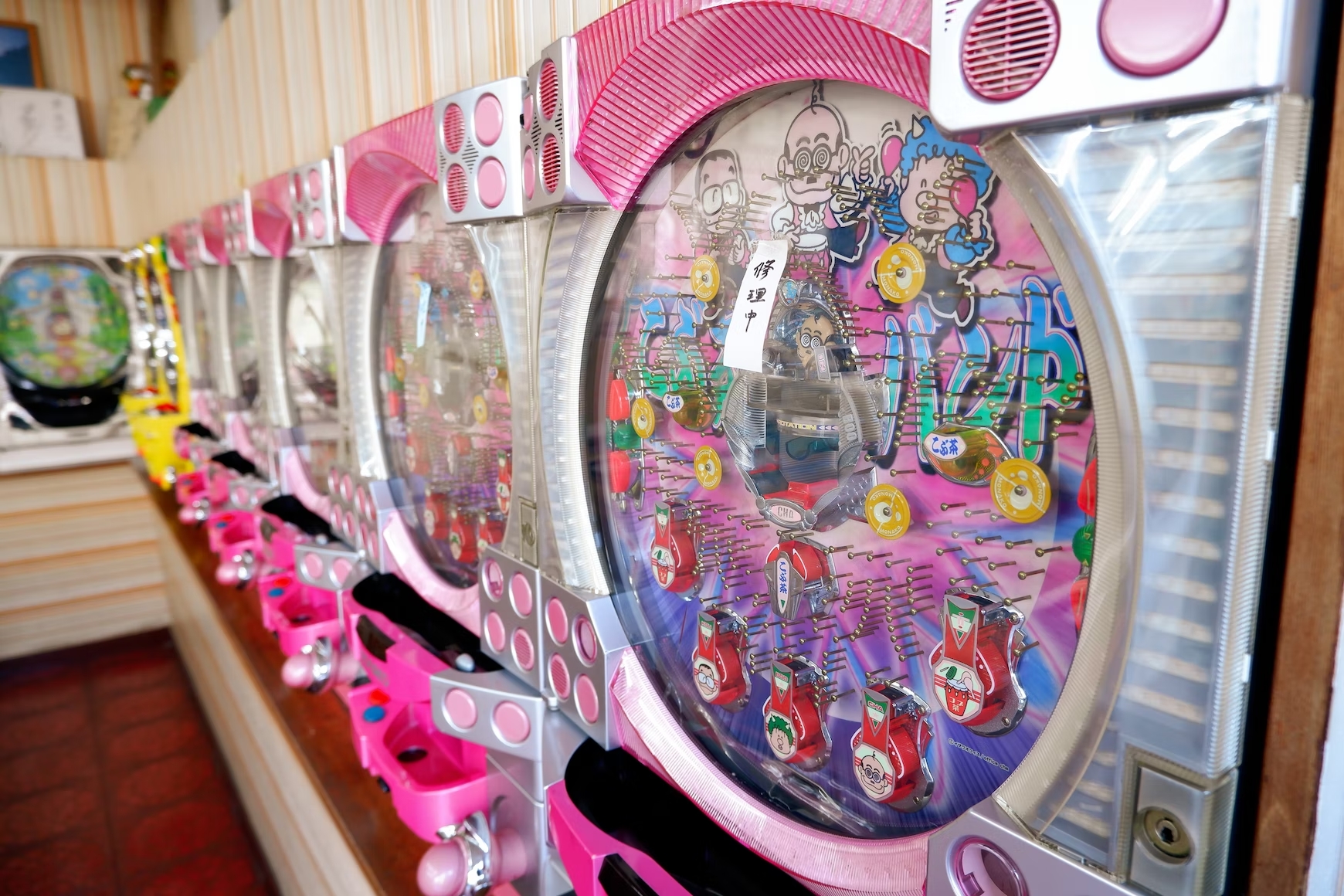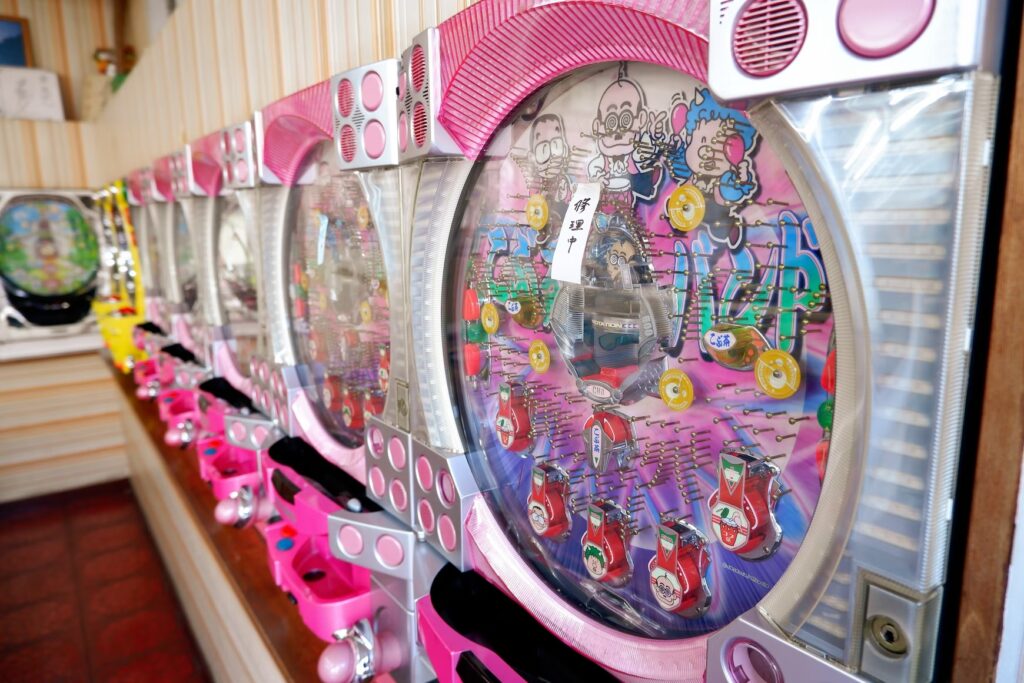 If you've ever traveled to the Land of the Rising Sun, then you're probably familiar with Japan's love affair with pachinko. Walking down the streets of Tokyo, pachinko parlors are inescapable. Pachinko translates to vertical pinball in English, and that's an accurate description of this entertaining casino game.
When you sit down to play pachinko for the first time, you'll notice that the steel balls used in the game are much smaller than pinballs. Your objective when playing the game is to shoot the balls into the vertical playing field using a knob on the machine. The screen is activated if the ball lands in the center, similar to a slot machine. If matching symbols appear on the screen, that's your chance to win.
Once you match three symbols, you win, and you'll watch as thousands of the tiny steel balls fall out of the machine before your eyes. When you've finished playing, you'll exchange your balls for tokens. Later, you can exchange the tokens for cash. There are also online versions of pachinko you can play if a trip to Japan isn't part of your current plans.
Sic Bo
If you enjoy craps, the Chinese dice game Sic Bo is a game you'll want to try. Chinese immigrants introduced the game to the United States in the 20th century, and you can find it in many land-based and online casinos. You need three dice to play the game and, unlike in craps, the dealer tosses the dice.
First, the dealer places the dice in a container. Next, they shake the container. The last step is when the dealer sets the container down on the table and opens it to reveal the winning combination. The game is popular in Atlantic City, Macau, and you'll find it in some casinos in Las Vegas. If you can't make it to these destinations any time soon, you can play Sic Bo online.
Ultimate Texas Hold'em
Texas Hold'em is one of the most widely played poker variations, and the ultimate version of the game puts a fun spin on the popular game. Instead of playing against other players, in Ultimate Texas Hold'em, you compete against the house. The game's goal is to place a blind bet and an ante. Then you can raise, but only one time. Raising early allows you to put more money into action.
There's an optional side bet on trips that give you a chance to win whether your hand wins or loses. The game starts when you place a bet, then the dealer gives you two face-down cards and gives two to themselves. From there, you look at your cards to decide if you want to raise.
Deciding when to raise is at the heart of this game's strategy. If you choose to raise, you place an additional bet of three or four times your ante. Whatever your decision, the dealer deals the flop and another three cards to both you and themself which is used in your final hand. As with the other games on the list, you can travel to a brick-and-mortar-based casino to play this game or enjoy it online.