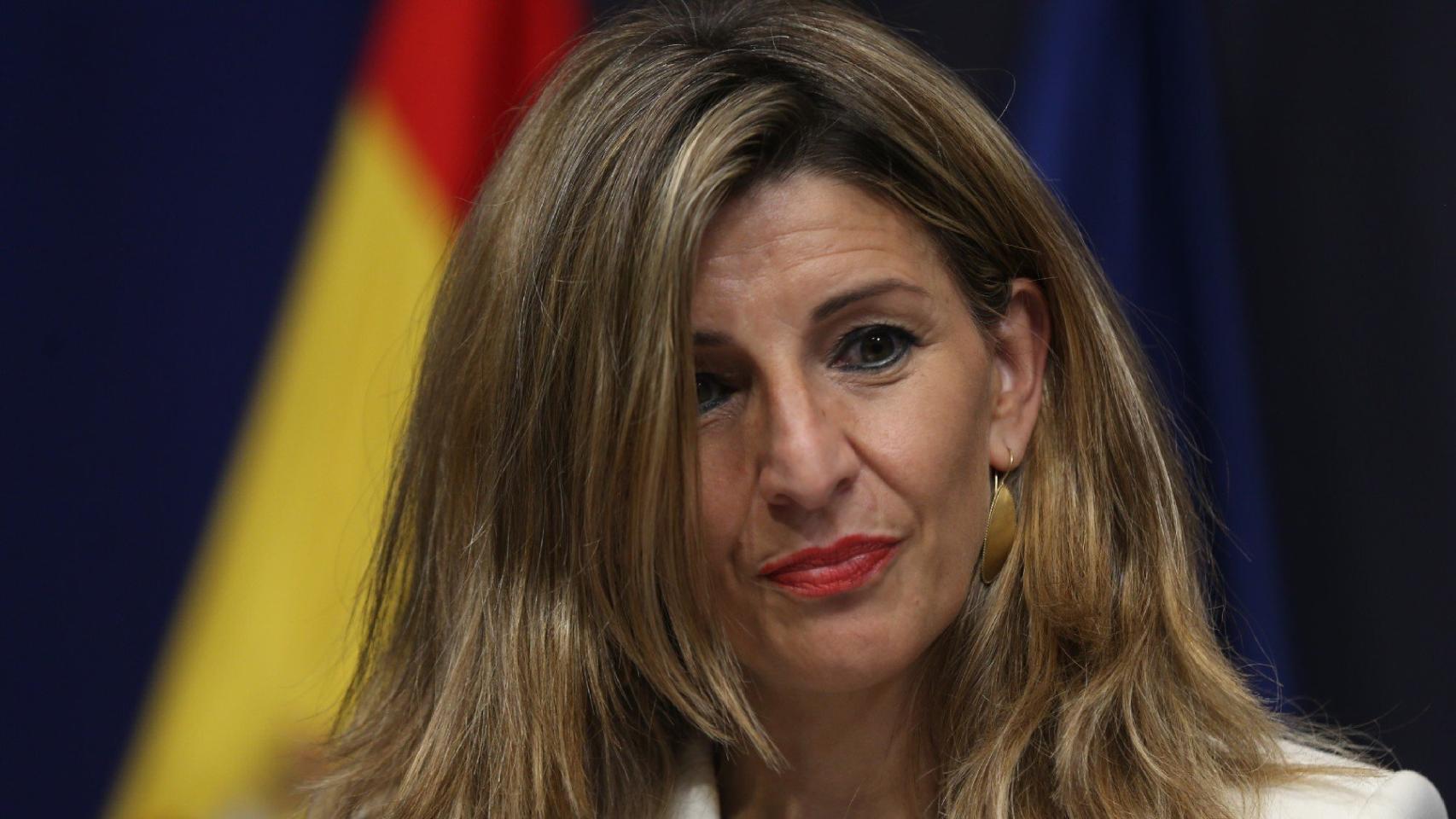 Green light for the increase in the Minimum Interprofessional Salary (SMI) for this year and a calendar to increase it in 2022 and 2023. The increase in the SMI for the remainder of 2021 will be 15 euros, up to 965 euros. What is not so clear anymore is what the monthly SMI will be next year.
This is stated in the agreement reached this afternoon by the Ministry of Labor and the unions after the contacts held in recent days. The increase for the current year is in line with what was advanced this Thursday by Invertia, although the technical details were awaited.
In fact, in order to reach an agreement, the unions have had to give up, at least explicitly, concrete figures for future increases, although they have 'tied up' that there will be increases in the SMI during the next two years.
The agreed increase, for an amount of 15 euros per month (around 1.6%) will be applied from September 1, 2021. With this new increase, the second since the beginning of the legislature, the Government and the unions advance in the commitment so that the SMI, through its progressive revision in 2022 and 2023, reaches 60% of the average salary before the end of the legislature, as determined by the European Social Charter signed by Spain.
News in update
We are working on expanding this information. Shortly, the editorial staff of EL ESPAÑOL will offer you an update of all the data on this news.
To receive the latest news on your mobile phone, you can download the application of our newspaper to iOS devices and Android, as well as subscribing to access all exclusive content, receive our Newsletters and enjoy the Ñ Zone, only for subscribers.
Follow the topics that interest you
Reference-www.elespanol.com