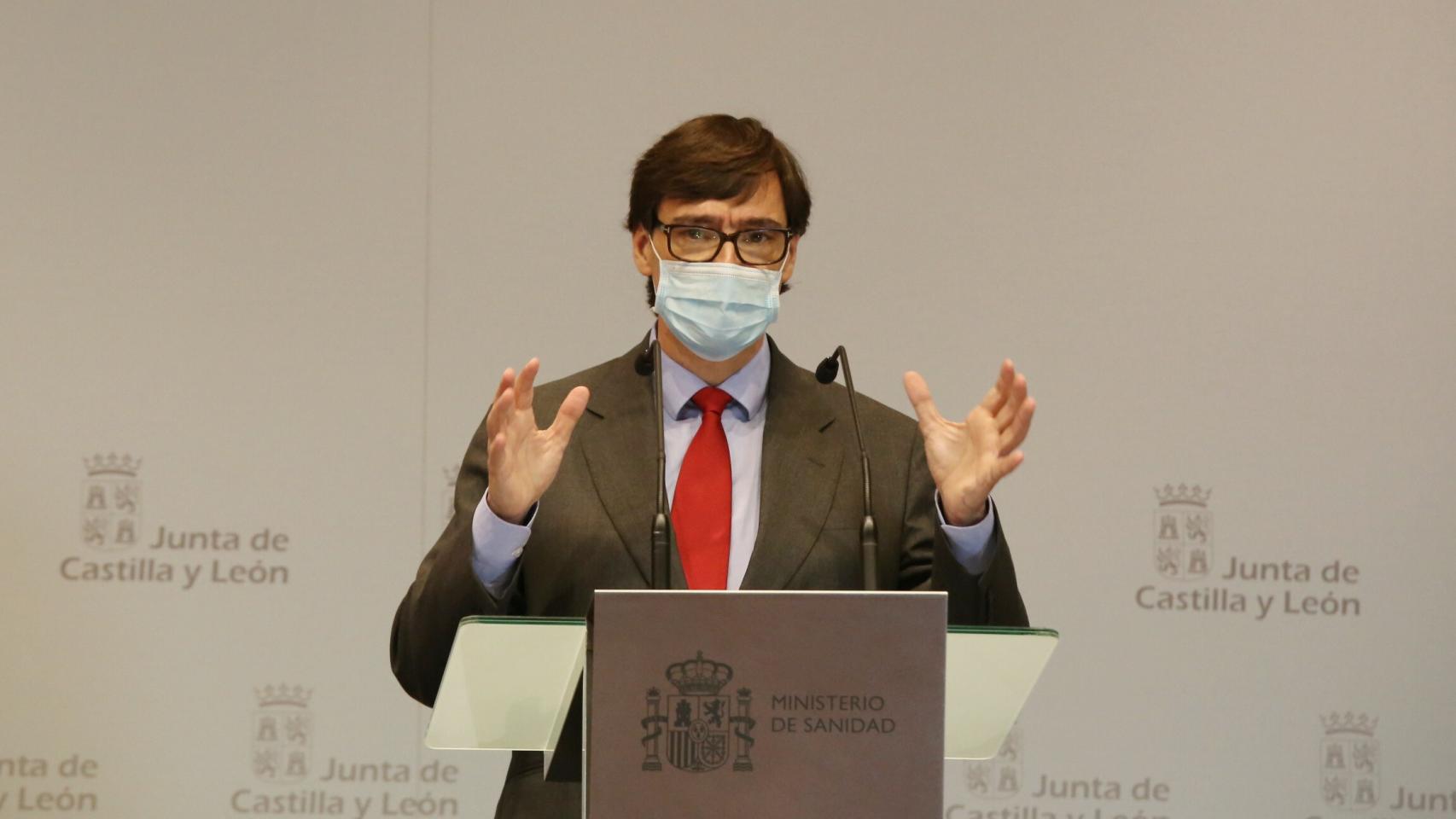 The State Confederation of Medical Unions (CESM) has announced this Thursday in a press release the Court of Instruction number 14 of Madrid has opened preliminary proceedings against the former Minister of Health, Salvador Illa, for the complaint filed by the union after the scandal of defective masks during the first moments of the pandemic.
The judge's order indicates that Preliminary Proceedings must be initiated for the alleged crime against workers' rights against Salvador Illa Roca, for which it demands that the fiscal Ministery to report on the competence of this body or the Superior Court of Justice of Catalonia, taking into account the character of the defendant as a gauge.
In addition, if this body is competent for its knowledge, it must report on the relevance of the admission for processing of this complaint. As reported by the union in its statement.
This decision comes after in April 2020 CESM will present a complaint for the management of the non-approved masks that were distributed among health professionals and that did not prevent contagion between them at their workstations.
In a first pronouncement the Supreme court considered premature to act against the then minister because it could not be demonstrated that he could be attributed the responsibility for the distribution of the masks by skipping the approval procedures that corresponded to the Carlos III Health Institute.
For this reason, the High Court ordered that it be referred to the Investigating Court, investigated and if it was confirmed that Illa had involvement and was still measured, that the case returned to the Supreme Court.
At the moment, CESM is waiting for the report prepared by the prosecutor, which will also be transferred to the union so that it can later present allegations before the judge makes the decision on this case.
Follow the topics that interest you
Reference-www.elespanol.com