On Saturday, Ignatio Viana donned an orange and yellow cycling jersey, black shorts, a blue and white helmet and left a Mississauga home for a bike ride.
His family says this is the last time anyone has seen the 81-year-old avid cyclist.
"He was only supposed to go for a very short walk, because he and my aunt right here, they have been married for 52 years, they were supposed to come visit me in the afternoon," said Viana's niece in a video posted by Peel police.
"When she didn't call me at a quarter to two, I called her. I was freaking out, "Viana's niece said about her aunt.
Police say Viana was last seen leaving a house on her gray bicycle nearby Erin Mills Parkway and Folkway Drive in Mississauga at 10 a.m. on September 17. Six days have passed since the elder disappeared.
"He's extremely sharp mentally, he's extremely fit. He is used to riding a bike every day. He pedales 50 (km) a day on a normal day, "said Viana's niece.
Police say Viana is 5 feet 11 inches tall, weighs 175 pounds, is slim, and has short, wavy hair.
Viana's niece said the missing man speaks Spanish and a little English.
Anyone with information should call Peel Police at 905-453-3311, ext. 1133 or call Crime Stoppers at 1-800-222-8477.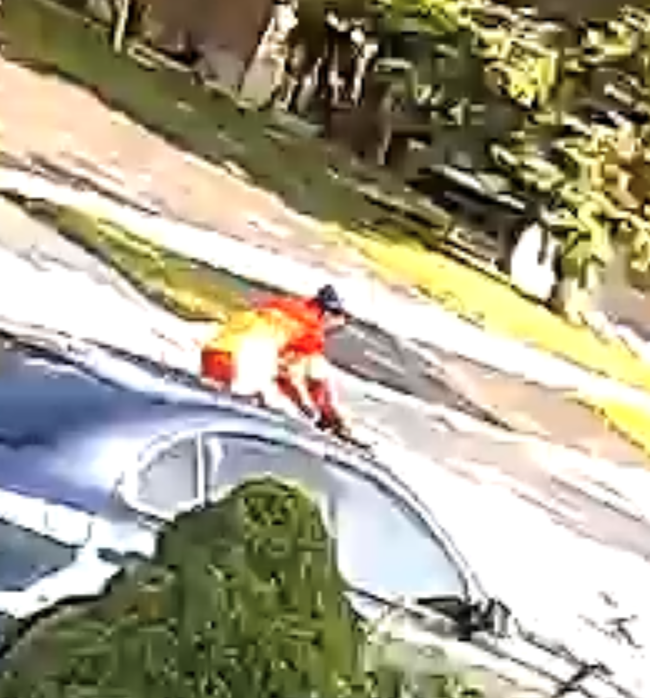 Reference-www.thestar.com