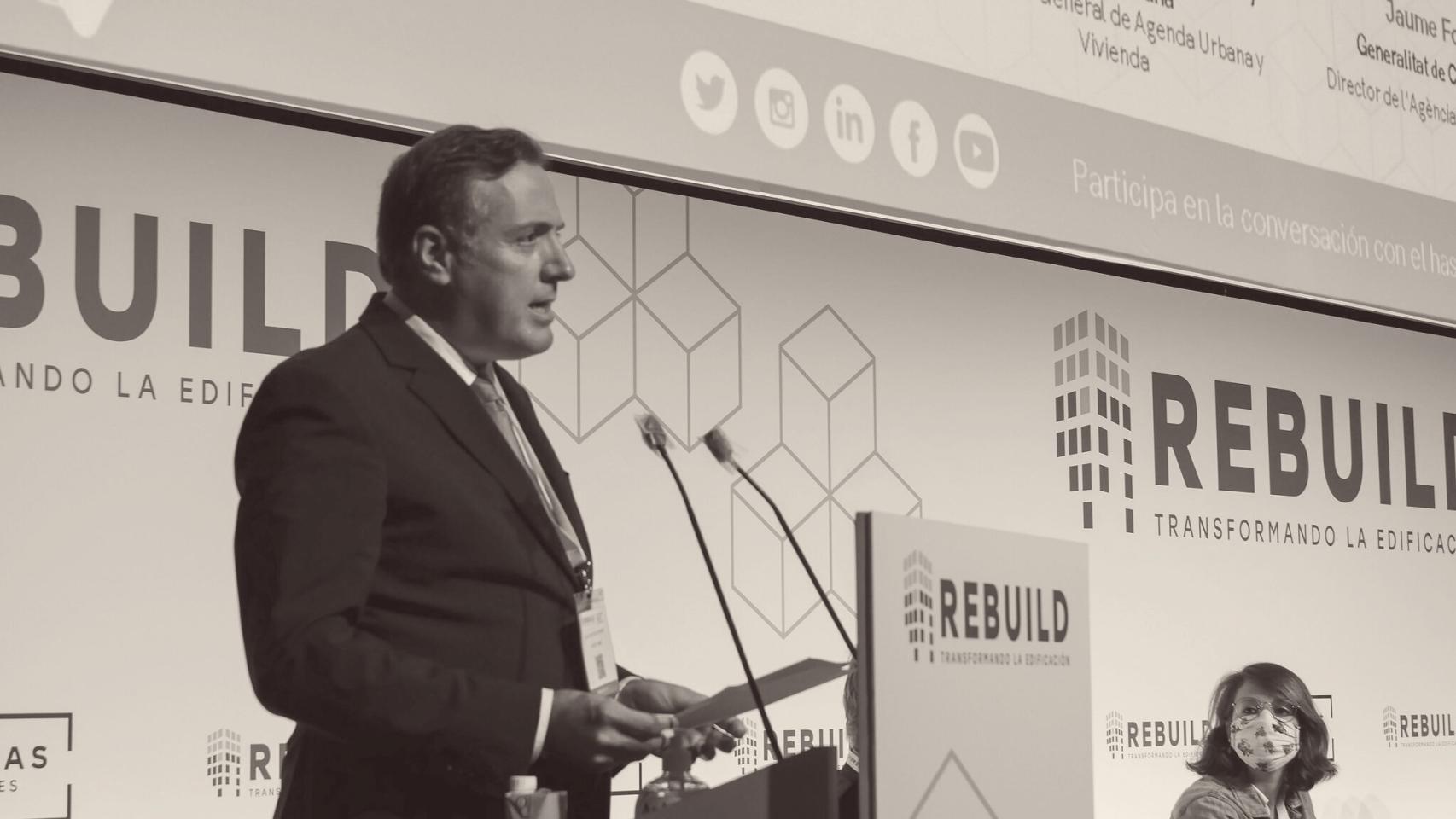 The real estate industry, which carries out a vital activity due to its ability to generate employment and wealth, stands as one of the economic engines of recovery in Spain just when the country needs it most, in the process of overcoming the Covid pandemic -19.
However, the traditional model of the building industry (artisanal, inefficient, unpredictable and very unproductive) is exhausted and is not able to meet demand.
Fortunately, we are in the dawn of a change in a production model that will make the real estate sector a reliable, efficient and sustainable industry. And, most importantly, we live in an optimal situation to give a great impulse to this change.
At the macroeconomic level, we have a tailwind. The GDP growth forecasts for Spain for the next few years are excellent. And on this occasion the economic recovery will also be driven by the largest deployment of economic stimuli that the European Union has ever launched, through the Recovery and Resilience Plan and the Next Generation EU funds.
We are at the dawn of a change in a production model that will make the real estate sector a reliable, efficient and sustainable industry
Second, we find a very important demandTherefore, the rehabilitation and especially the new construction experience very relevant levels of activity and all estimates suggest that these levels will be maintained in a sustained way or will increase.
This growth in housing demand is underpinned by some family savings rates at all-time highs. Almost 100 billion euros have been saved during the pandemic, and a significant part is being channeled to investment in new housing.
From a financing point of view, we are enjoying some interest rates at historical lows that according to the forecasts they will still be with us for some time, which will facilitate private and institutional investment.
And finally, inflation is starting to appear, so that real estate assets will once again become one of the best havens for investment.
We live, in short, a unbeatable situation to promote the expected change of model in the sector, and turn the real estate business into a more reliable and efficient service. A change that will serve at the same time for produce modern and quality homes that will be delivered in a shorter time to the client.
To achieve these ambitious goals, and achieve the long-awaited real estate transformation, there is only one recipe: innovation, industrialization and digitization. REBUILD is the most important fair related to the real estate and building sector and is held from this Tuesday 21 to 23 September at Ifema, in Madrid. And it comes with the aim of enhancing this recipe.
*** David Martínez is president of REBUILD and CEO of AEDAS Homes.
Follow the topics that interest you
Reference-www.elespanol.com