When Inés Tamarit (49 years old) decided to study Medicine, he thought that the decision was completely his. Despite the fact that her father, a professor from the same career, repeatedly suggested that she do Architecture, she was convinced that her vocation was to be a doctor. "I always say that when you are young you think you are very important and that you have made the decision alone. I, by vocation, did not consider anything else, but now, from maturity, I know that my father was a very important influence for me ", account to Store.
He was her "reference in intellectual life," even though she didn't realize it at the time. However, once he started his career, his professional career took him on very different paths from those of his father and, then, yes, he found what he wanted to dedicate his life to. "My father has dedicated himself to research and teaching because he saw a drop of blood and it fell round. I have come from the other side, I found my vocation in healthcare medicine. I like seeing patients and treating them in the clinic." Dr. Tamarit specialized in Gynecology and Obstetrics and, after having worked in different hospitals, is now Coordinator of the Prenatal Diagnosis Unit of the Quirónsalud San José Hospital in Madrid.
She is one of the country's greatest experts in the diagnosis of fetal malformations and carries empathy and communication with the patient as a flag. Informing parents that something is not quite right in the pregnancy, he says, is one of the moments in which more tact and sensitivity must be had. "My mantra is that I do not conceive medicine without surrender, and when I speak of surrender I mean surrender as a whole person. We are not only doctors, scientists that we have studied, I am a person and the human part seems to me just as important as the clinic ".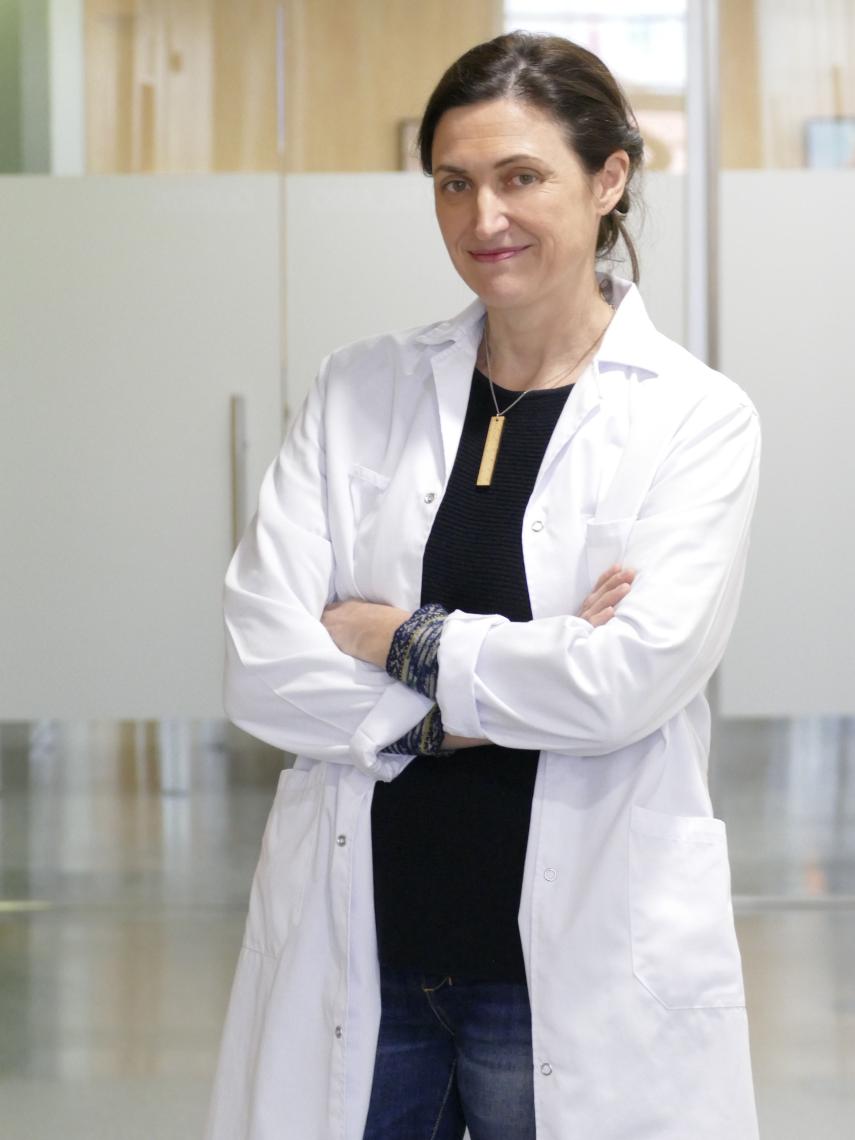 It was precisely this most human part that made him fall in love with obstetrics. It was 1995 and Inés Tamarit was still in fifth year of the race. That summer he left two months to do an internship in Mexico thanks to AJIEM, the Youth Exchange Association for Medical Students. When she arrived at the Guadalajara hospital, they put her to deliver deliveries like a normal worker, even though she hadn't even seen one before, and that experience "clearly marked my life." "Every time I have a Mexican patient, I tell her: I am here for you because it was in Mexico that I attended my first delivery."
"There was a tremendous load of work, sometimes in 24 hours there were more than 50 deliveries and there were no midwives, they were made by fifth graders. My first delivery was very exciting, but it also seemed very hard. I was impressed and I was very impressed by the strength of women. It was the first moment in which I was aware of the enormous effort and sacrifice that women make to give birth to a baby and I was marked forever. Also, there were no painkillers, let alone epidural anesthesia, and there was very little material. We had almost no suture material and there was an order not to do episiotomies, "she recalls fondly.
The evolution
Back in Madrid and with that tremendous experience behind her back, Inés Tamarit chose Gynecology and Obstetrics because "I saw that we could do a lot for women and I wanted to help with something. Childbirth is the time when women need more support. and more help. " In these 20 years of experience, he has seen his specialty evolve and improve, both in techniques and in the treatment of patients. For instance, it has gone from doing episiotomies "systematically" to trying to avoid them as far as possible. "We thought it was the best based on the studies and the scientific evidence we had. Until then, it was better to do an episiotomy than not to do it. We have lived the same thing now with Covid, we are changing the protocol as we acquire information."
Another example is the dilation rooms, which are already lagging behind and give way to comfortable facilities that are far from hospital aesthetics, with which it is intended that women in labor are as comfortable as possible. "They are called UTPR: labor and recovery units. They are simply rooms that the architects design together with the doctors so that it does not look like a hospital and where women have at their disposal the means to live their birth as they want, always within the safety margin for themselves and their babies ".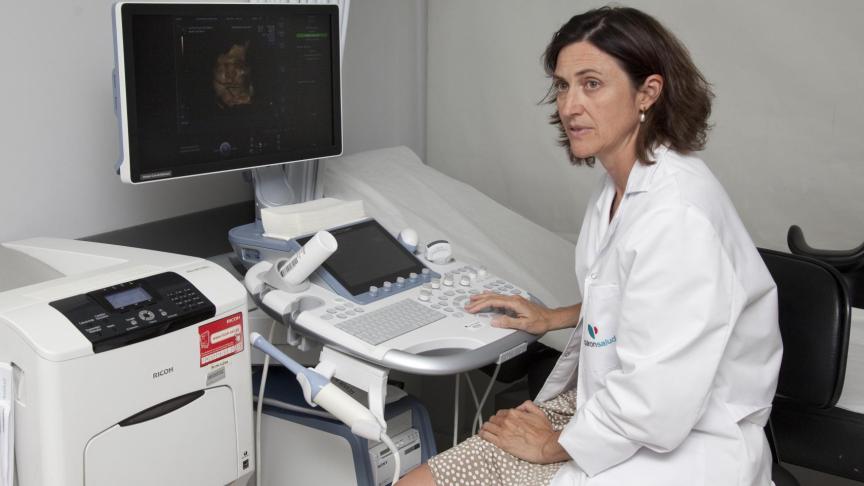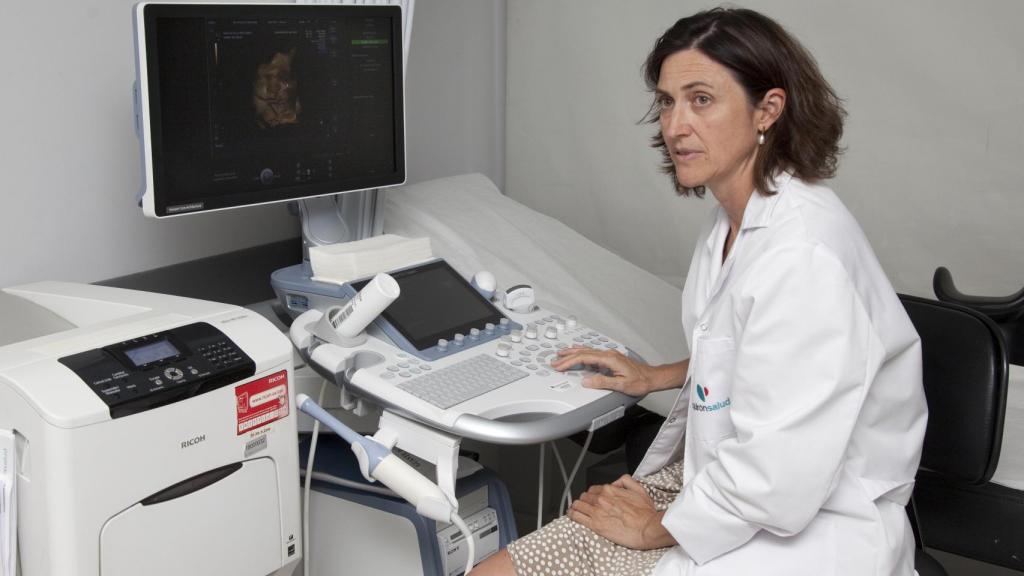 Humanized birth
This way of understanding childbirth is called "humanized scientific childbirth". Basically it seeks to empathize more with the patient and make her part of the decision-making process during the process. "Medicine has changed a lot and when I started working there was what today is called paternalistic or enforcement medicine, which consisted of doing what the doctor said. For example, if the doctor said episiotomy, he did an episiotomy and nobody objected. Nowadays we talk about co-responsibility, we talk about everything with the patient, we explain to her with affection and closeness what we consider to be the best for her and why, so that she understands it and is not an imposition ".
The key for the doctor is continuous communication, because there is no more vulnerable moment for a woman than childbirth, more so if things get complicated. She herself lived it in her flesh when she gave birth to her first daughter and it totally changed her vision of childbirth. "It was a before and after in my life. I was already engaged in fetal ultrasound and diagnosing malformations. When my baby's ultrasound was done I was lying on the stretcher and was shaking from head to toe because of course, I knew everything. bad thing that could happen to her. Then the first delivery was difficult, very complicated with a very good ending. The experience from the other side, the anguish of not knowing if the baby is well, how it will turn out … That's why you have to be there accompanying and transmit tranquility".
The same in ultrasounds, the terrain that he controls the most. Another defining moment during pregnancy and very nerve-racking for parents. "Communicating bad news must be done very delicately, with care." Although these types of lessons are beginning to be explained in the faculties, Inés Tamarit has already started creating a school years ago. "It was very heavy marking the residents who, in addition to studying and knowing how to diagnose the fetus, had to know how to pass it on to the patient. Several gynecologists ended up dedicating themselves to fetal medicine and I want to believe that I created a school and that they are excellent professionals. "
Obstetric violence
In this sense, Inés Tamarit considers that the obstetric violence it is already a thing of the past. "Indeed, the issue of obstetric violence is very complex and it touches me a lot because of course, I am a gynecologist. In my opinion, very personal, it is an issue that has a lot of pull and that is being talked about a lot in networks, but that is is getting bigger. I think it is a problem that has been left behind ".
Now, thanks to this new information and the way patients are treated, women can choose more freely, and always based on the advice of professionals, what type of delivery they want to have. In case you are not convinced by the doctor's technique, Inés Tamarit considers it positive that they let you know what they want. "It seems good to me that now they discuss itI really think that women have the right to have an opinion on how we would like to give birth up to a certain point. "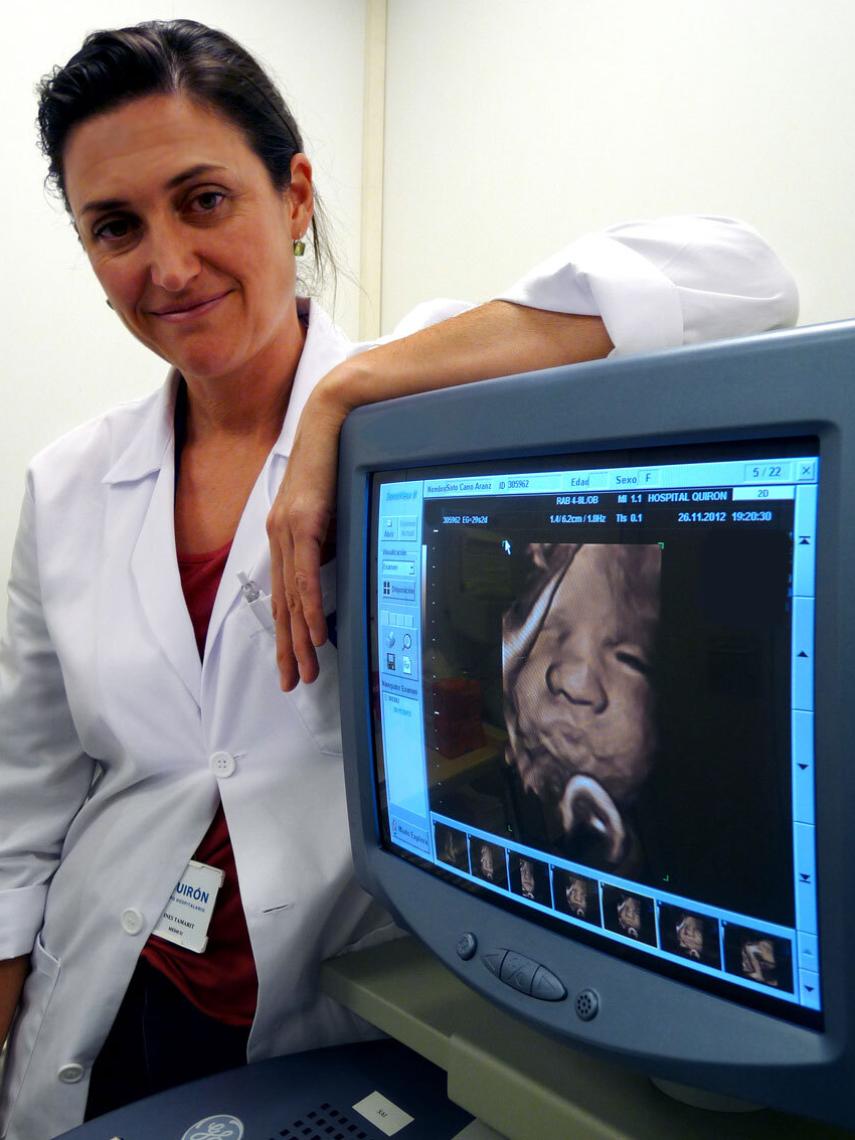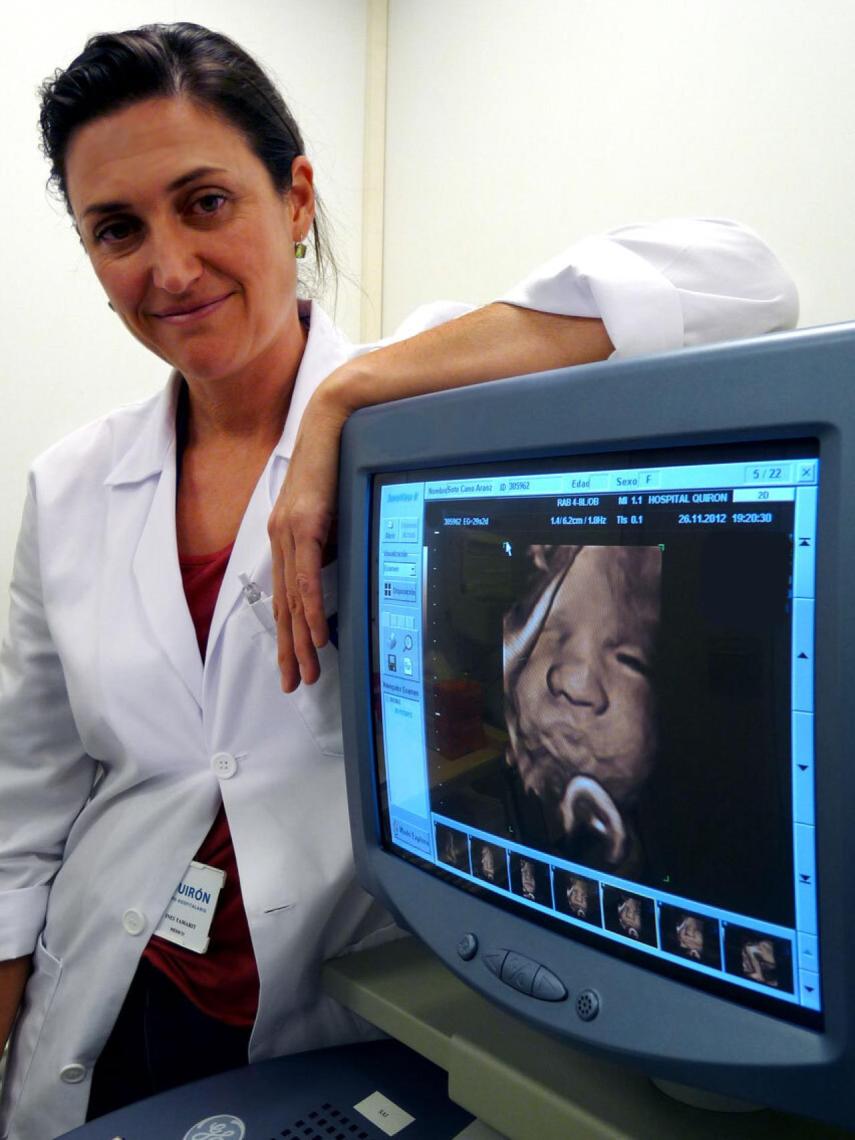 The biggest problem in this sense is that in the field of obstetrics it is common for ethical conflicts to arise, some of which may end up generating controversy. "For example, a woman who refuses to have a cesarean section or labor induced is deciding on the life of her unborn child, but if we know that there is a serious risk for that baby, we are obliged to try to get it to be born. for some it is obstetric violence ", explains the doctor.
"I think you have to know how to analyze it with a little more justice. I, as a self-critic, because I try to see everyone's point of view and seek solutions regarding obstetric violence, I believe that doctors still do not inform enough, we still have to take more time, although it is also difficult because we have a lot of workload ".
For that reason, to continue learning about how to treat patients, Inés Tamarit is going to start studying a master's degree in Clinical Bioethics. "I think that we have to train ourselves and know how to transmit things to the patient, establish a dialogue. Almost every time we do, we reach an agreement."
Follow the topics that interest you
Reference-www.elespanol.com