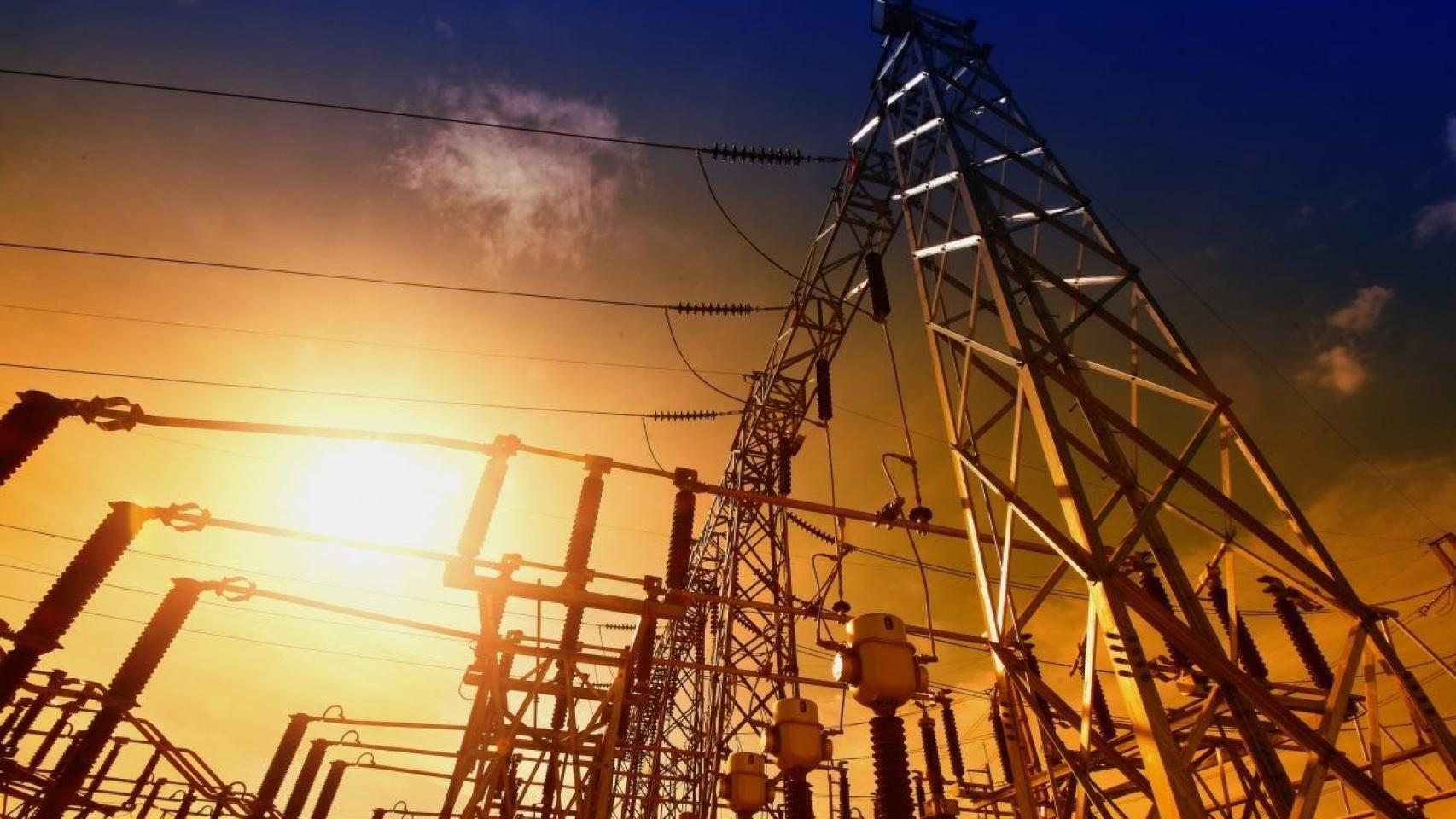 The big electrics, Iberdrola, Endesa and EDP, They continue in their campaign of reaction to the measures approved by the Government to lower the price of electricity. It is their last campaign to avoid having to lose 2,600 million euros of their profits.
In a letter to the European Vice President, Frans Timmermans, and supported by Global Infrastructure Investors Association (GIIA), a global network of advisory firms, banks, law firms and investment funds, they point out that it "endangers the objectives" of the great green pacts for energy transition and emission reduction of the European Union.
A strong setback to the great driver of the Green New Deal that a few days ago I said at electrics that will stop crying and assume their responsibility in decarbonization of the economy.
The decision comes at the same time that Iberdrola announced that it was going to paralyze the ongoing bidding processes for goods and services associated with the construction of new renewable projects in Spain until a detailed evaluation of the economic viability of said projects.
Although they certainly remain excluding projects under the remuneration framework of these renewable auctions.
Losses of 3,200 million
Initially the Executive had calculated income from the profits of the electricity companies of about 2,600 million euros, but the credit rating agency S&P Global has warned that they will be much higher.
Specifically, they add a cut in the benefits of electricity companies of about 3,200 million euros, which threatens to slow down the country's energy transition goals.
In a report published on Thursday, the risk rating agency believes that the new measures "could reduce the appetite of power generation companies to invest in the energy transition."
S&P has also pointed out that Spain has been the only European country that has adopted measures of this type.
Follow the topics that interest you
Reference-www.elespanol.com