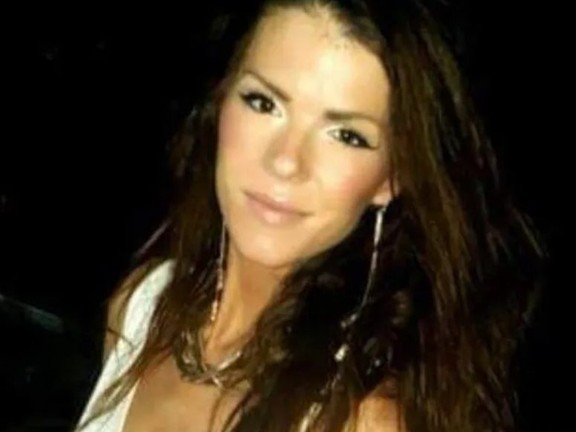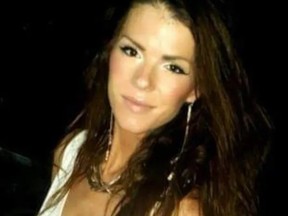 Article content
The final Facebook missive from Amber Ellis was posted about six months before the Hagersville woman vanished.
Dated Aug. 11, 2020, it was a bit of YouTube clickbait entitled The Most Creepy Videos to Watch While in Isolation. The day before she posted a new selfie of herself.
Article content
It wasn't likely the coda that the 33-year-old mother-of-one would have selected for herself, but that was then. So much in a person's life can flip on a dime.
Ellis, in police parlance, lived a high-risk lifestyle. The Indigenous woman was last seen towards the end of February 2021 on Six Nations of the Grand River. Her mom reported her missing on March 8, 2021.
Article content
Now, cops are offering a $50,000 reward that leads to the arrest of the person or persons responsible for Ellis' disappearance.
But as the clock has whirred by, OPP detectives suspect there's a distinct possibility she may have been the victim of foul play.
"She's still a daughter, an aunt, a sister, a granddaughter, a friend, and we got to bring her home. And anyone who knows anything, we've got to bring her home," her mother, Donna Ellis, said in an OPP video released Monday.
Much was made of the Missing and Murdered Indigenous Women and Girls inquiry. A national tragedy, the commission's final report was delivered in 2019, amid calls for action.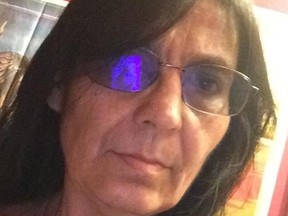 Since then … nothing. A cynic could be forgiven for thinking the whole agonizing process was little more than an exercise in putting boffo bucks into the pockets of parasitical consultants, bureaucrats and lawyers.
Article content
In the meantime, the U.S. has established task forces around the country combining tribal police, the FBI and U.S. Marshals to bring killers who murdered Native women to face justice. Not here.
Recommended video
Ellis was the second woman in the past couple of years to disappear from Six Nations.
There was no happy ending in the disappearance of 56-year-old Ruth Ann Longboat, whose body was found in Toronto's Humber River on March 8 of this year.
Longboat had been murdered elsewhere and dumped in the Humber. The probe soon shifted to Six Nations.
The grandmother had been involved in the local drug scene and seldom left her home. Despite her troubles, friends say she had a "heart of gold" and was the type of person who would "give you the shirt off her back".
Article content
"Ruthie loved and lived hard, she was a beautiful person and a great friend," a friend told The Toronto Sun on the condition her name not be used for fear of reprisals. "She didn't deserve what happened to her."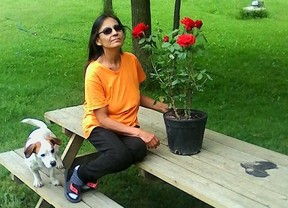 In June, cops charged two men with first-degree murder in Longboat's death. Michael Joseph, 23, of Brantford, and Jayden Elijah, 23, of London, were also charged with committing an indignity to a human body.
It is unlikely the two cases are connected, and if they are, cops aren't saying.
Detectives say Ellis has ties to Brantford, Hamilton, Norfolk County and Cambridge areas. She is described as 5-foot-9, 120 pounds, with brown eyes, long dark hair, and a thin build.
There appears little hope for a happy ending.
As often happens in Indigenous spaces like Six Nations, there rarely is.
Anyone with information that can assist investigators is urged to call the OPP Amber Ellis tip line at 1-866-549-2090, the OPP at 1-888-310-1122 or Crime Stoppers at 1-800-222-8477 (TIPS).
@HunterTOSun