The guild issued the notice Wednesday to the Alliance of Motion Picture and Television Producers and the Canadian Media Producers Association-BC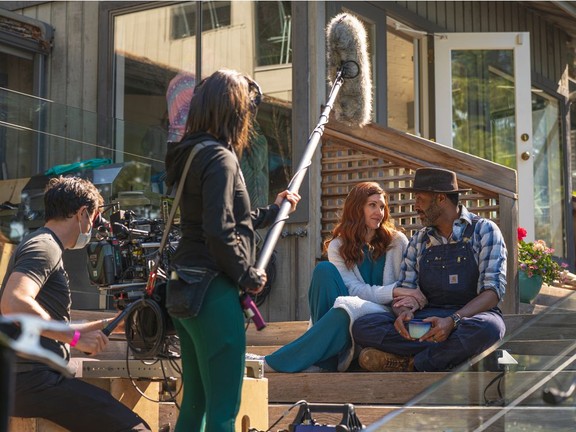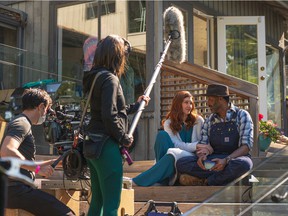 Article content
Unionized directors in BC issued a strike notice on Wednesday, providing 72 hours before some walk off the job.
Article content
An overwhelming majority of BC's Directors Guild of Canada members voted earlier this month to a potential strike, after year-long negotiations with producers broke down.
According to a news release, the guild issued the notice the Alliance of Motion Picture and Television Producers and the Canadian Media Producers Association-BC
A request for comment has been sent to both companies.
In its first strike vote, the guild members voted 92.2 per cent in favor of job action. The two sides last met on Monday, however the union said no progress was made towards reaching a deal.
"In light of the overwhelming support for a strike mandate, we had expected them to address the issues that are vitally important to our members. They did not," said Allan Harmon, district council chairman for DGC BC, in a statement.
Article content
"Their refusal to address these issues has left us with no other choice but to issue strike notice."
The strike notice means that moving forward there can be no new safe harbor agreements, however productions with existing safe harbor agreements will be protected from any labor action. This means a number of BC productions could shut down.
Outstanding key issues are wages, payment terms for COVID testing, and retroactivity of wage increases to the expiration of the last collective agreement.
The guild's BC branch represents 1,700 creative and logistical personnel in BC's film and television industry, ranging from entry-level production assistants to directors.
—with files from Stephanie Ip