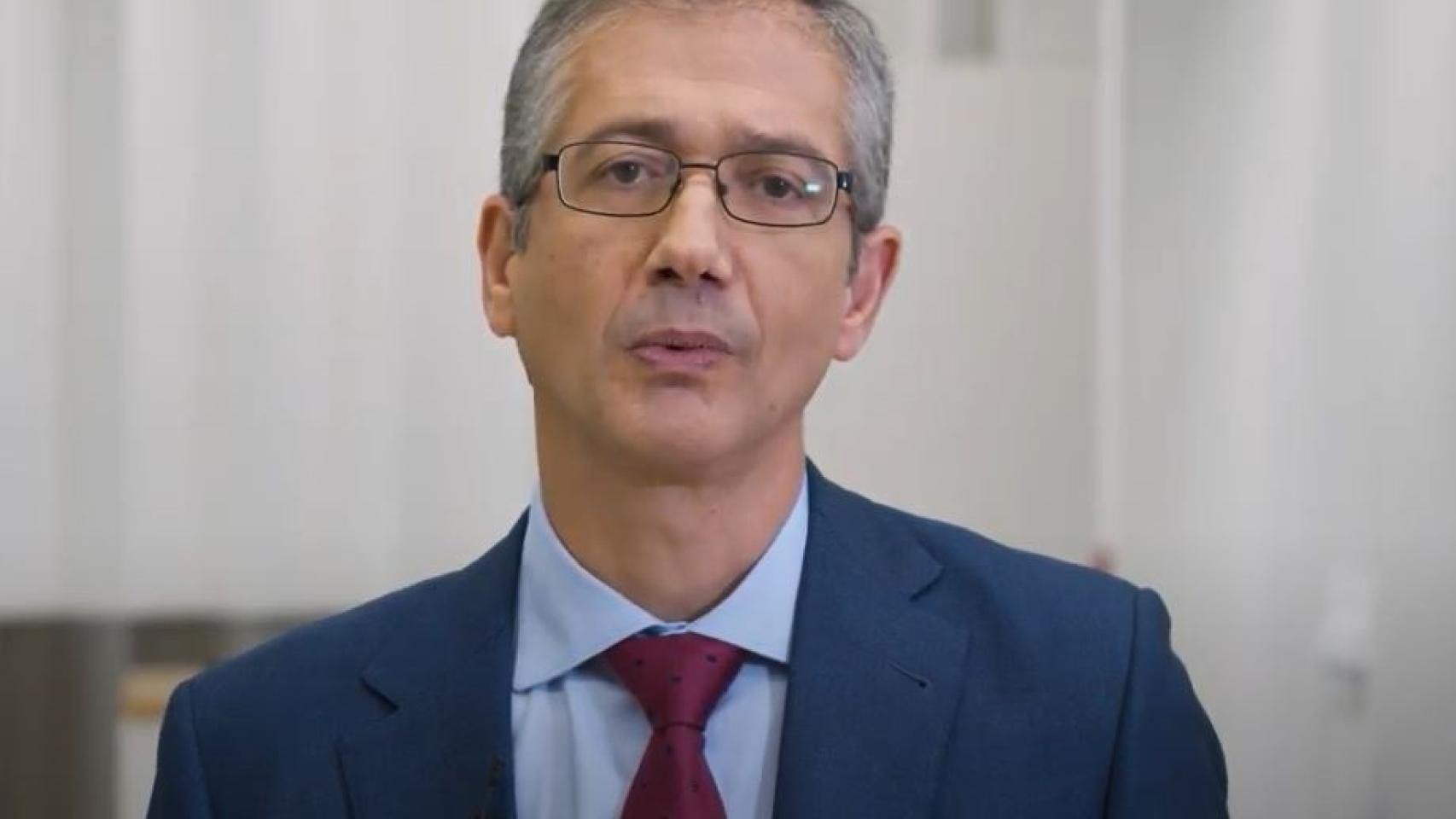 The Governor of the Bank of Spain, Pablo Hernandez de Cos, has advanced this Friday that the projections that the institution will update next week will show a "buoyant recovery" scenario for the next few months.
However, as he has specified, his economists do not foresee to recover the pre-school level until the end of next year and they will also draw a "very heterogeneous" economic improvement scenario.
Thus, he explained that the recovery is not affecting all sectors equally and precisely, those most affected by the rise in the Interprofessional Minimum Wage (SMI) announced by the second vice president, Yolanda Díaz, are those who lag further behind in this economic improvement due to the effects that the pandemic has had on them.
"The crisis is not resolved at all, although the recovery continues," he assured during a meeting with economists organized by IESE in Barcelona.
Prudence and training
In this context, De Cos has acknowledged that he would have liked opt for "prudence" when dealing with the rise in the SMI. But, given that it is a government decision with some harmful effects on a certain group of workers, it has asked that training policies are put in place so that those individuals who may lose their jobs or not enter the labor market due to the collateral effects of this increase of 15 euros per month can rejoin the labor market.
For the governor of the Bank of Spain, the lack of productivity of the Spanish economy is the biggest problem facing the country, along with excess public debt.
On this last point he has stopped to warn that it would be It is necessary to advance now in a fiscal consolidation program that serves to give certainty to investors about the Government's roadmap to reduce public debt. As he recalled, without that plan it will not be possible to address a future crisis with strong responses.
Low rates
In addition, he has warned that the interest rate policy in the euro zone it may change in the near future because its priority is inflation in all the countries of the single currency.
However, De Cos has been very blunt in rule out a rise in interest rates as early as 2023, as published in the newspaper Financial Times this Thursday alluding to internal ECB reports.
According to their explanations, this hypothesis does not agree with the 'foward guidance' of the central bank. "The variables to raise rates in 2023, are not met", has settled the debate.
Follow the topics that interest you
Reference-www.elespanol.com