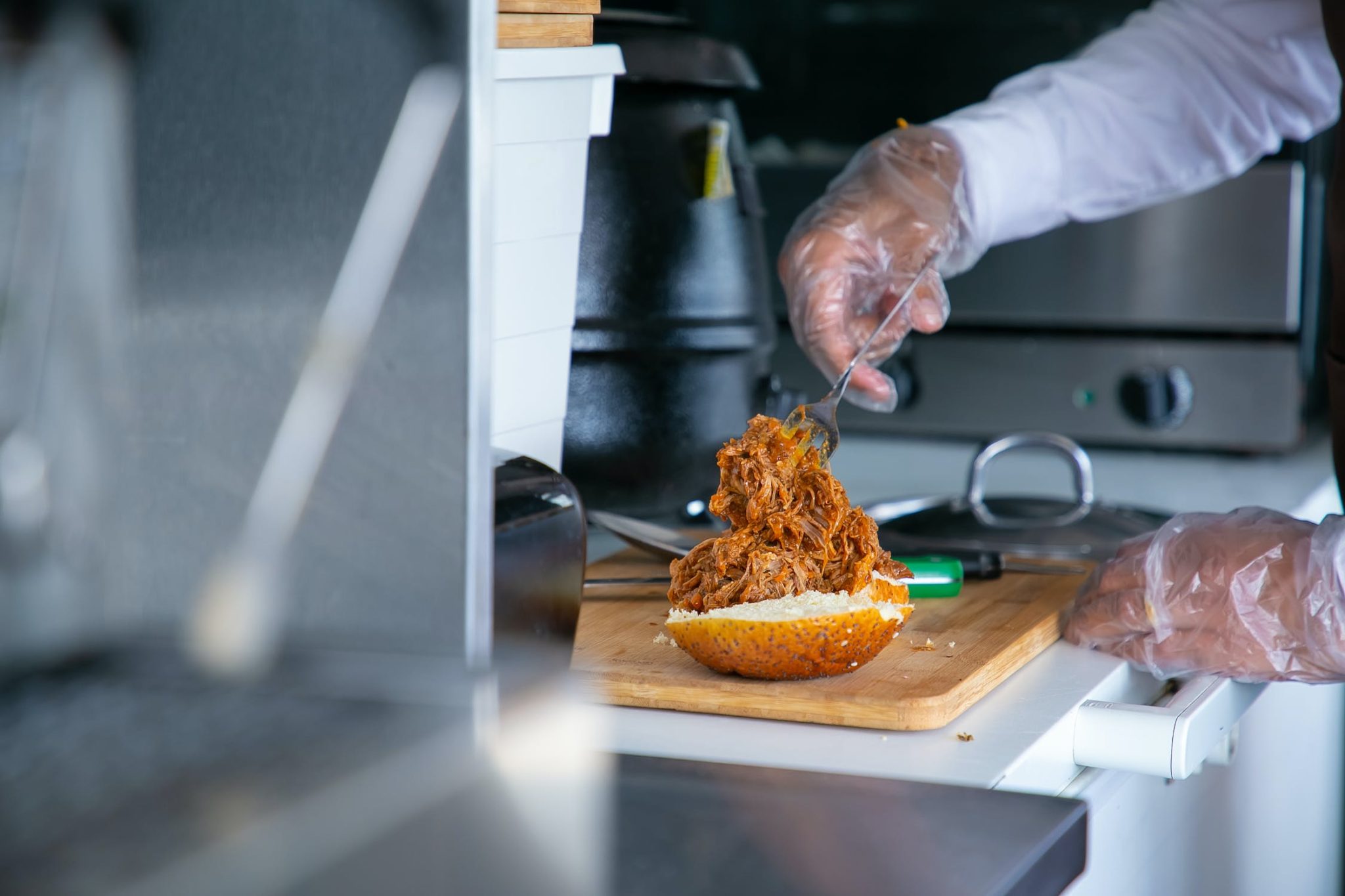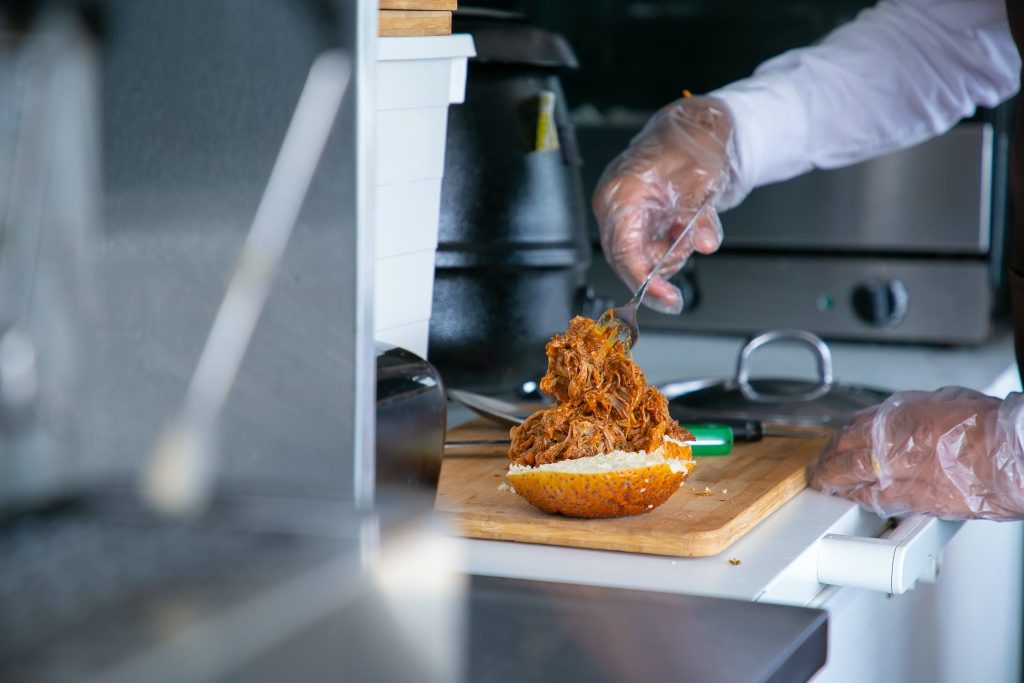 On March 17, 2023, Toronto Public Health issued five conditional passes to several restaurants, bakeries, cafes, bars, and grocery stores, according to The Record. Freshii, a fast casual restaurant at 208 Queens Quay West, received a conditional pass for using food equipment not in good conditions. Mandarin Restaurant at 1027 Finch Avenue West received a conditional pass for failing to prevent pest infestation. Meanwhile, Pearl Harbourfront Chinese Cuisine and The Biryani Walla/Chicha had three and four major violations, respectively.
These violations included failure to control breeding of pests and risk of food contamination, storing hazardous food, and using dirty clothes to wipe food surfaces. It's worth noting when food safety inspectors find serious health violations in restaurants, they immediately order closure. If one infraction poses a significant health hazard, health inspectors issue a conditional pass. If you run a restaurant, knowing how to pass health inspections is vital to preventing closure. Below are tips to prepare for health inspections. 
Maintain Cleanliness in the Restaurant
Maintaining cleanliness in your restaurant is important because dirty spaces create opportunities for pathogens to thrive and spread in your restaurant. With this in mind, it's important to maintain high levels of sanitation by cleaning and sanitizing all floors and surfaces in your premises. It's also crucial to keep kitchen equipment and utensils clean and encourage staff to clean their hands before and after handling food. Besides deep cleaning the kitchen, dining area, and washrooms, pay attention to the exteriors, enhance ventilation, and install handwashing stations in the restaurant. 
Pest Control
Pest infestation leads to food contamination and the spread of diseases. For this reason, it's crucial to implement effective pest control management practices for restaurants. This includes sealing openings that pests like rodents, roaches, termites, and ants use as entryways. Following proper food storage guidelines, like storing foods in airtight containers and keeping food in raised shelves, goes a long way in preventing pests from biting stored food and leaving droppings that spread viruses and bacteria. 
Note that waste attracts pests, so prioritise proper waste management. Make sure to remove garbage from the restaurant kitchen every day, seal waste containers, and prevent bins from overflowing. While you can get rid of pests following DIY methods, it's wise to contact a pest control expert once you notice pests roaming in your restaurant.
Hire Certified Staff
The best way to ensure that your food business stays afloat is by ensuring your employees have received the right training and certification in food safety. That's because a Food Handler Certification is the first thing health inspectors look for during food safety inspections. A valid Food Handler Certificates is enough proof your staff has received adequate training in food safety.
The benefits of training staff about food safety include reduced risk of food poisoning and allergies and protection against lawsuits. Typically, restaurants that don't comply with food safety laws face serious legal and financial implications that lead to business closure. Since Food Handler Certificate requirements vary from one region to another in Canada, it's important to know the standards specific to your state. 
Running a restaurant business is a perfect way to make high profits. However, you risk closing if you violate food health and safety standards set in your region. To ensure your restaurant passes health inspections, keep your food business premises clean and sanitized. Also, hire trained and certified staff and implement effective pest control management practices.