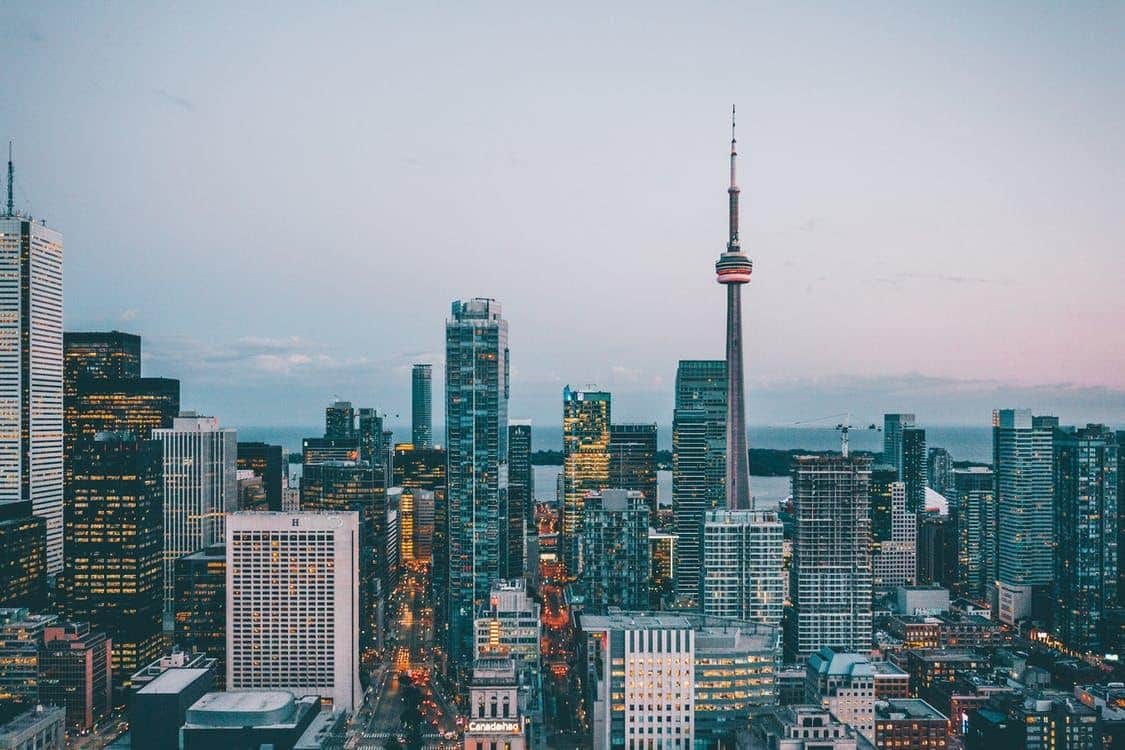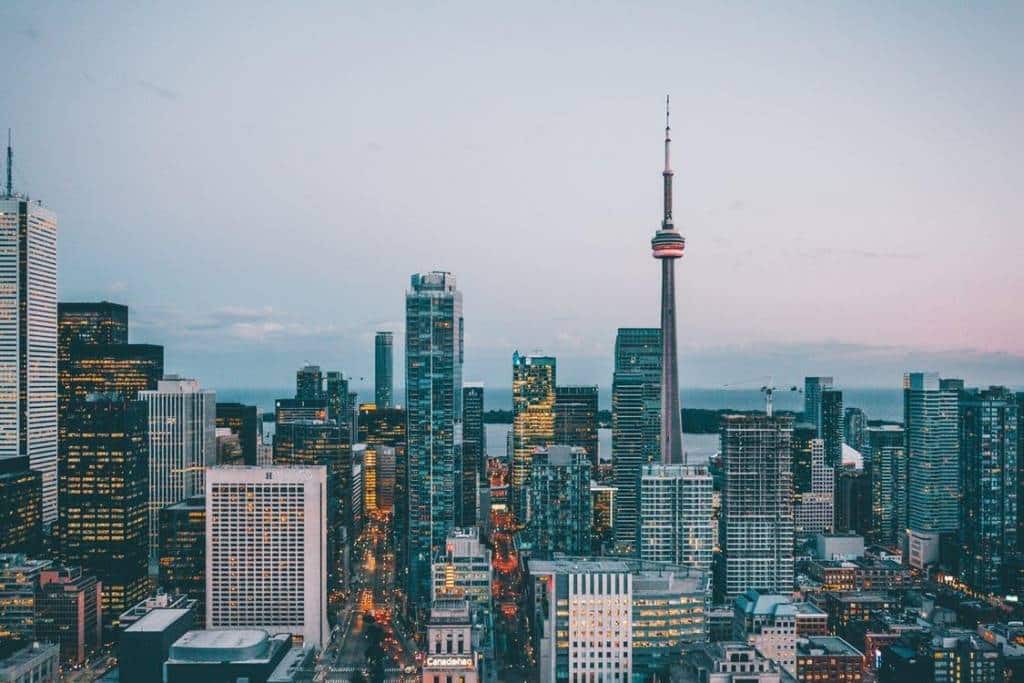 Tech
Gambling
Health and Medicine
Cannabis
Ecommerce
Cryptocurrency
As the second largest country in the world after Russia, Canada is a vast country that's full of natural resources, a thriving manufacturing economy and the longest coastline in the world that's amassed to a thriving sea food industry. While it's not prominently known, Canada is also home to the largest percentage of people with higher qualifications in the world, with 55% of the population having obtained this, compared to the global average of 35%.
Not only does Canada have a strong and vibrant economy, as one of the top places to emigrate to in the world, it also has a diverse pool of talent to draw from. Below, we'll take a look at some of the fastest growing industries across Canada.
The Tech Sector
When we think of technology powerhouses, we often think of India, China and the Silicon Valley, yet Canada has some big plans for this industry.
Tech is one of the emerging sectors in Canada, specifically digital media, wireless infrastructure, e-commerce and internet services. Tech is now responsible for over 1.7 million jobs in the country, while Canada's tech sector was responsible for 4.7% of the overall economy.
Double-digit growth is projected for the period from 2019 – 2027 for a number of occupations, which include database analysts and administrators (22%), systems analysts and consultants (17%), software engineers (16%) and user support technicians (15%).
Gambling
The Canadian gambling industry generates around $9 billion Canadian dollars per year and has created over 135,000 full-time jobs, which has ultimately had a significantly positive impact on the economy.
One of the reasons for this is the decentralized regulatory approach that the government has taken, whereby each province governs their own gambling rules. As a result, laws are more flexible and licenses can be issued and monitored in a much easier way. What's more, players can also escape local restrictions by utilising providers in other geographies, with many players opting to instead access real money online casinos with a free signup bonus in the USA, so it is long overdue that Canadian online casinos are able to compete. 
The introduction of mobile gaming has also given the sector an incredible boost, with online gaming platforms making the industry much more accessible for a wider range of people than what was previously possible. Not only this, the gaming experience is improving in which traditional games are now more engaging and innovative, encouraging a wider variety of more frequent players.
Health and Medicine
The health and medicine sector is an industry that's recently seen an unprecedented rate of growth in Canada, with employment opportunities rising by 46.7% – a figure much higher than the average for other sectors.
Some of the most common places where job opportunities are arising include health practitioners offices for doctors, surgeons, chiropractors, optometrists, and mental health professionals.
In particular, medical device exports are a particularly strong proportion of the market. Between 2015 and 2019, the revenue from medical device exports increased from $3.2 billion to $4.3 billion Canadian dollars. Some of the leading medical exports feature technologies such as microelectronics, biotechnology, and software and informatics.
Cannabis
As the second country in the world to legalize cannabis for leisure enjoyment, Canada is leading the way in this niche sector. Once it was legalized 5 years ago, investors began to flock to the Canadian shores in hope of starting up successful cannabis distribution businesses. As a result, many cannabis farmers began to be backed by investors, helping to further stabilize the economy.
With over 1.5 million Canadian residents being reported to have tried Cannabis within the first five years, it seems to be going down a treat. What's more, this has also aided in the creation of jobs such as agriculture, marketing and business management.
Ecommerce
As technology has advanced and become more available to people across the world, so too has the ability to be able to shop and interact with our favourite services online. The popularity of ecommerce is rooted in convenience and ease of accessibility, a more competitive market of vendors that offer a wider choice and expectations to receive a product or service the second a consumer has paid for it.
Cryptocurrency
Cryptocurrencies are now highly popular around the world, with more and more people using their technology every day to make and receive payments. Although many places now accept cryptocurrencies across Canada, there is still a lot of work to be done to make progress in this area.
In fact, KFC Canada was the first organisation to begin accepting cryptocurrencies, while other markets were slower to adapt. Some of the benefits that cryptocurrencies offer to clients include that processes are quicker, faster and a lot more proactive.
Overall, there are a number of industries thriving in Canada currently. From the entrepreneur visa plan, to some of Canada's richest resources and a solid digital strategy, it seems that, despite challenges – the market is booming.
While the rest of the world's economies currently face challenges, Canada's seems to be strong, resilient and offer a huge amount of potential for those with the right attitude.
The Canadian News
Canada's largets news curation site with over 20+ agency partners