The Secretary of Finance and Public Credit (SHCP) will work in conjunction with the Profeco and companies for the implementation of zero rate to menstrual management products, a modification that will come into effect from 2022.
Gabriel Yorio, Undersecretary of the Treasury, explained that in this way they will supervise that the prices of the products used for menstruation, such as feminine towels, tampons, among others, really go down and have a positive impact on women and menstruating people.
"Right now, we are entering an implementation stage. This stage is not only to put the modification in the Official Gazette of the Federation (DOF), but to start executing it (…) what we have to do next year is to work with the private sector, with the production and distribution companies so that effectively may reflect a reduction in the price, and we are going to do that hand in hand with Profeco ", said Yorio during a webinar organized by the Belisario Domínguez Institute.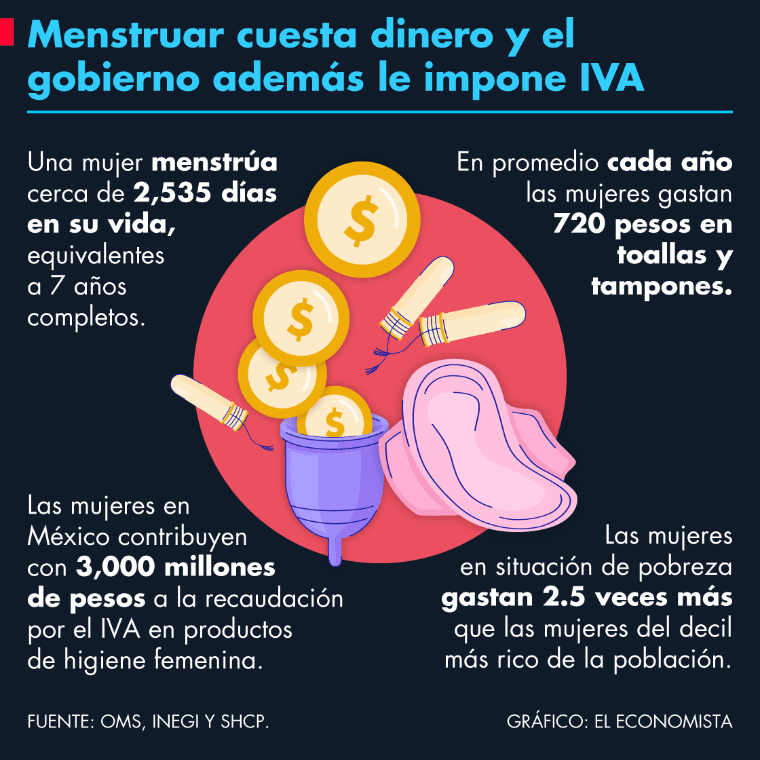 The official explained that for the country one of the most important challenges is the gender agenda since, in addition to menstrual management products, other issues such as the inclusion of women in the paid workforce have to be addressed.
In this sense, he indicated that the zero rate in menstrual management products would have a positive impact not only on the fact of being able to reduce school dropouts that occur due to these issues, but would also help the formation of human capital.
At the same event, Martha Tagle, a former deputy who supported the initiative of Menstruation Digna to put these products with zero rate, applauded that the approval was given even when a year before it was rejected, and accepted the approach with the authorities to change the panorama for women and menstruating people.
"This feminist vision should lead us to see the issue of tax policy in Mexico. It was a sexist tax due to a biological issue ", he highlighted, and pointed out that the organizations will be attentive to how the modification is implemented next year.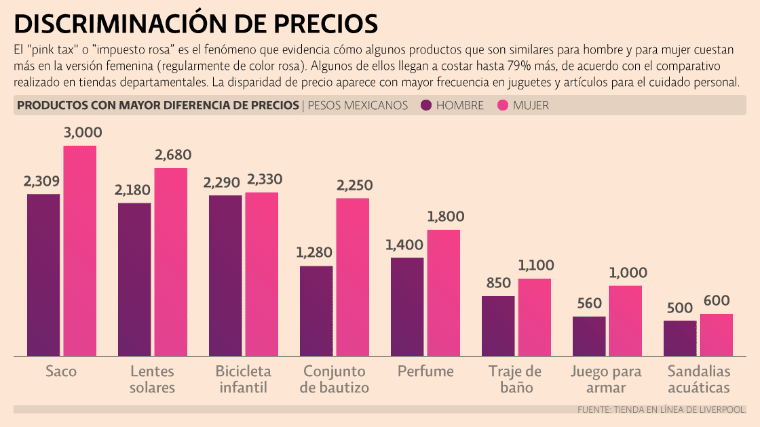 kg


Reference-www.eleconomista.com.mx