If you fill up at a Shell station across Canada, you're likely to receive an advertisement, one that assures you that you can drive "carbon neutral" if you participate in a company program.
Or maybe, you will stumble upon a video, which shows a family driving around a city in a gray van, eventually ending up at a Shell station during the peak of the golden hour. "See the difference carbon neutral driving can make" appears on the screen.
Ads are from Shell Canada Drive Carbon Neutral Program, which was launched in November 2020. A company press release It said that from December 31, 2020 onwards, customers of its dispensers can contribute two cents per liter to various carbon offset projects.
That program and its carbon neutrality claims will be challenged on Wednesday when environmental group Greenpeace files a complaint with Canada's Competition Bureau. The group argues that the Drive Carbon Neutral program is a greenwash and is therefore misleading customers into participating in an initiative with false claims, which it says is against Competition Law – a law that governs most business conduct in the country.
"Basically, they claim that these offsets can offset greenhouse gas emissions generated by their own fossil fuel products … The core component of our complaint and the core argument of the Shell program is the claim that offset projects they can make fossil fuel products carbon neutral, "said Greenpeace spokeswoman Salomé Sané.
"… So what we are pointing out here is the lack of transparency; there is insufficient evidence. "
Carbon offsets are becoming increasingly popular with polluting corporations trying to change their name to green. In October, a report analyzed the net zero promises of a large number of companies ahead of the UN climate summit (COP26), and concluded that many of the promises are a green wash disguised as climate action.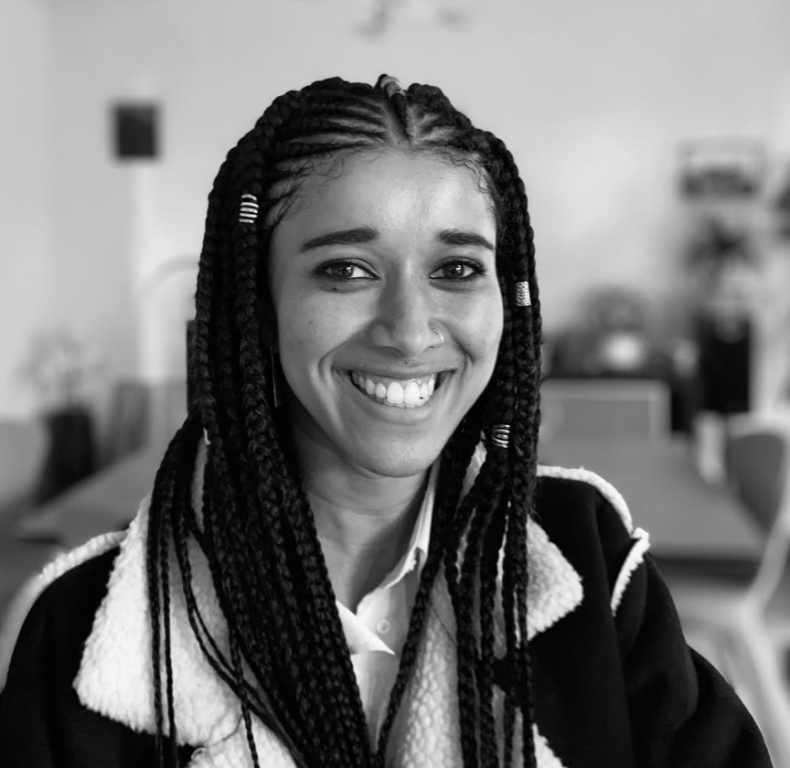 Shell Canada is doing the same by claiming that its forest-based offset projects, the Drive Carbon Neutral program approach, are good for the environment, Sané said.
@Greenpeace argues that Shell's Drive Carbon Neutral program is green and therefore misleading customers into participating in an initiative with false claims, which they claim are against Competition Law. #CompetitionBureau
The problem of forest-based offset projects
The company lists three projects it is using for the program: the Katingan Mentaya initiative in Indonesia; the Cordillera Azul project in Peru; and the Darkwoods Forest Carbon project in British Columbia.
The Canada-based project, Sané explained, is an area of ​​54,792 hectares that the Nature Conservancy of Canada has had in its hands since 2008. Since it is already a protected area, the purchase of offsets that contribute to the project does not appear to protect new area said Sané, who explained that it goes against one of the four elements that Greenpeace uses to assess whether offset projects are reducing emissions: additionality.
The additionality category looks at whether offsets really add something new to an existing project. For example, if a forest is not at risk of being cut down, buying offsets that are supposed to protect the forest is not actually equivalent to storing more carbon. The other three elements are as follows:
Permanence – The idea that emissions should be kept out of the atmosphere forever, rather than kept in projects that eventually allow carbon to escape. Forests used as carbon offsets have burned in the past, which releases stored carbon into the air.
Double account – When one company buys offsets and incorporates them into its climate plan and another entity (often the government) does the same.
Leakage – When forest offsets inadvertently cause carbon emissions by moving an activity to another location. For example, increased logging that takes place near a protected forest or in another country with weaker rules.
There is also concern that nature-based solutions, such as preserving forests, could harm indigenous communities. Deborah McGregor, Anishinaabe Associate Professor in Indigenous Environmental Justice at Osgoode Hall School of Law, said National Observer of Canada In October, nature-based solutions are often branded as movements that attract and support indigenous forms of knowledge, but can lead to nations having less control and ownership over land. For example, an area of ​​land could be designated protected without indigenous collaboration or consultation.
All three projects that Shell uses for its program have issues around transparency, quality and additionality, according to Greenpeace, which argues that there is insufficient evidence to show that the program reduces emissions at all.
National Observer of Canada contacted Shell for a response to the greenwashing allegations, but the company did not respond at the time of publication.
Regardless of the quality of the projects, Sané said that the fossil fuel industry, the larger and faster growing Source of emissions in Canada: The use of carbon offsets to claim carbon neutrality is avoiding the inevitable transition from fossil fuels.
The Competition Law
Violations of the Competition Law can be both civil and criminal, explained Ali Naraghi, Greenpeace's legal adviser, who argues that Shell is making misleading claims by advertising its program, which violates certain sections of the law.
After submitting the complaint to the Competition Office, which can be done by any individual or group online, the ball is in their court to decide if the company violated the Competition Law. Although Greenpeace complaints fall under both the civil and criminal sections, Naraghi said his complaint is more likely to have civil implications, which can include a fine of up to $ 10 million.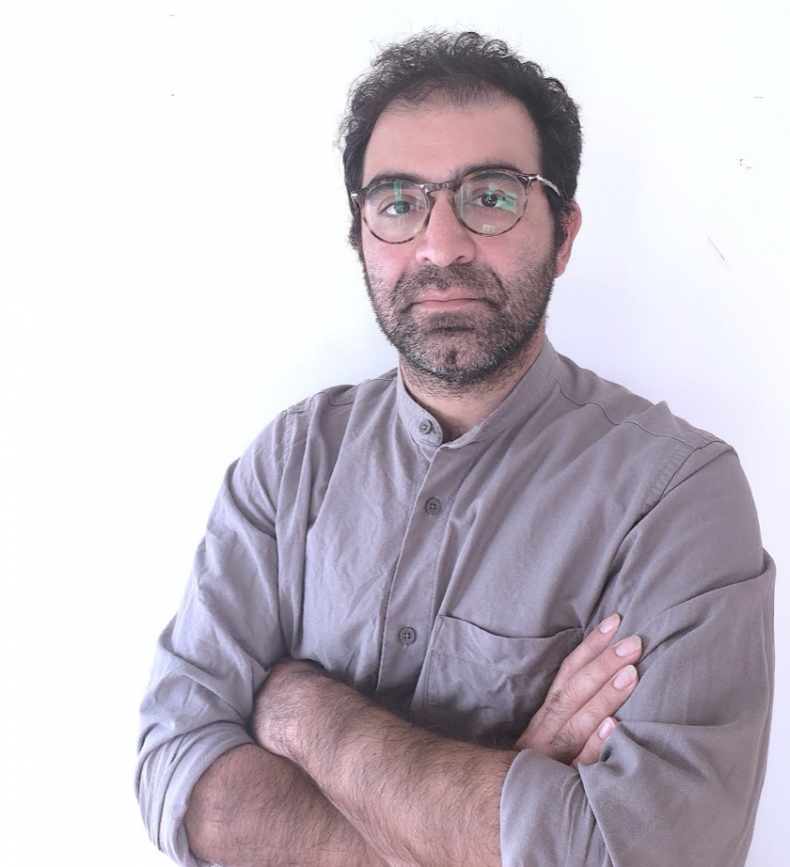 For Naraghi, the complaint is especially timely. Although he is not sure when the Competition Office will make a decision (he hopes within the next year), the filing of the complaint aligns with the final week of COP26, where carbon offsets have been a big talking point.
"It is in the minds of the people. It is in the mind of the government to act on this … we want to incentivize the Competition Bureau to be proactive … we are trying to remind the Competition Bureau of the power they have, "he said.
It's not fair to expect consumers to spot greenwashing, so Naraghi hopes the complaint sets a precedent for fossil fuel companies not being able to advertise offsets as net zero solutions. He said the complaint feels especially important because clients are giving money to support the program.
However, Greenpeace participates supported by a precedent elsewhere. The same program in Holland was ruled misleading by the country's advertising watchdog this summer, and Royal Dutch Shell was ordered to withdraw its ads.
In addition to expecting a similar verdict, Naraghi and Sané look more to the future, one without fossil fuel announcements.
"The first objective is to prevent large oil companies like Shell from exploiting consumers' willingness to make environmentally conscious decisions and misleading them with schemes that have not proven effective," said Sané.
"… But ultimately, what we want to do, depending on what the Competition Bureau tells us … we want to campaign around the idea that we should ban fossil fuel advertising by fuel industries. oil and gas because their practices are deliberately deceptive, harmful, immoral and irresponsible. "


Reference-www.nationalobserver.com