[ad_1]

Reviews and recommendations are unbiased and products are independently selected. Postmedia may earn an affiliate commission from purchases made through links on this page.
Article content
There's a chance you've seen Ethan Drory already. He's been busking on Whyte Avenue since last October, a decision he made to expand beyond his usual schedule of recording music in his home studio and releasing it on YouTube. His smiling presence of him and acoustic guitar can also be seen at a weekly residence at Block 1912.
Drory, who performs as Droryboy, relocated from Winnipeg to Edmonton five years ago and maintains an online presence that is a firehose of music. In 2020 he took part in a "song-a-day challenge" which saw him creating daily tunes, of varying quality, for 365 days. Now he's whittled it down to a five-song EP, idc anymore, it's my art.
If you haven't already gathered from the title, Drory explains the impetus for recording the EP came from the desire to break free from the fear holding him back.
"I had to destroy people's preconceived notions of me to free myself to be the artist I am meant to be," said Drory. "I had to come to a place where I had to stop caring about what people thought and just dive deep and fall in love with the process of creation."
Article content
Drory clearly shows no concern for listeners' expectations on idc anymore, it's my art. The EP lacks a unifying sound, it genre-jumps from electro-freak outs to sincere acoustic folk songs. A track such as Barracuda Fisherman, backed with a by-the-numbers rock soundtrack, is hamstrung by its lyrics: "Barracuda fisherman / what a man to be / his name was Tony / and arms were bony." A goofy, tongue-in-cheek satirical tune or just stupid wordplay, that's up to the listener to decide.
Drory finds some success on Kick My Heart, a jaunty ditty about suffering from a case of heartbreak so agonizing it lands the narrator in the emergency room. It's the kind of whimsy you could expect to become a meme on TikTok.
What this release doesn't capture is Drory's aw-shucks optimism he puts on display in his many social media videos. Watching his video diary entries detailing his busking adventures is oddly captivating and might make you think twice before you avert eye contact with a street performer.
catch Droryboy's EP release concert at The Aviary on Saturday. Salty Auntie and Brooklyn Blue will also be performing at the show.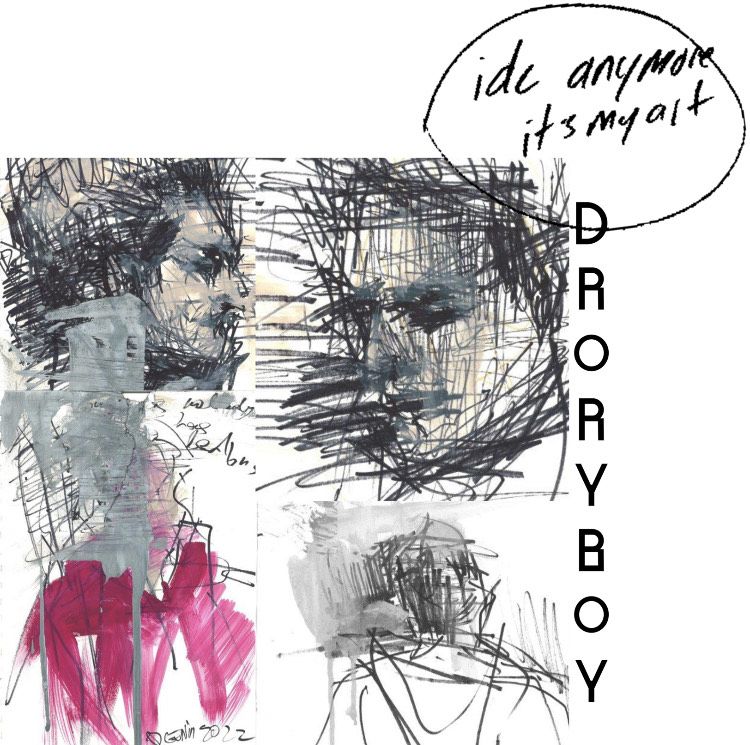 [ad_2]