I received death threats and physical intimidation, many of them veiled in hatred of Israel, but all of them directed at me.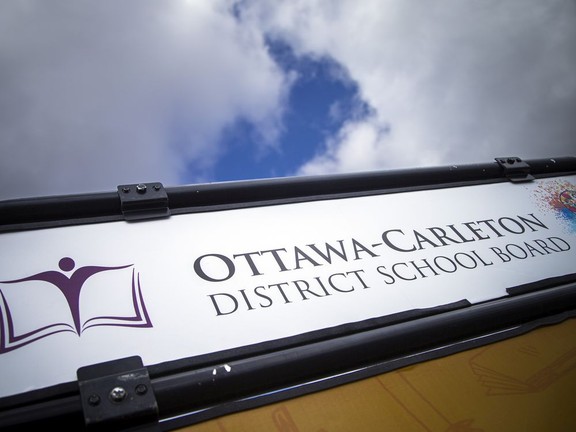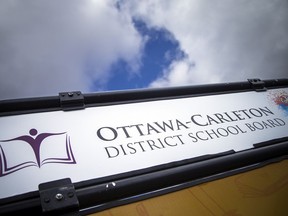 article content
A recent Ottawa Citizen article explored how Jewish parents are concerned about rising anti-Semitism in schools, but missed an important voice: Jewish students themselves. This is my experience, as a recent graduate of an Ottawa public high school who experienced anti-Semitism from his classmates, teachers, and administration.
article content
On my first day of high school, I proudly wore my Star of David necklace. To my horror, a fellow student sitting near me looked up at him, tapped me on the shoulder, and asked if he would pick up a penny if he tossed it to me. From then on, I hid that necklace, and part of my identity, under my shirt. Unfortunately, it was only the beginning. There were many more experiences that year, including comments about my nose, my last name, and cruel jokes about money. I was surprised at how normal racist anti-Jewish tropes have become.
By the end of high school, even close friends were posting anti-Semitic statements on their social media. I received death threats and physical intimidation, many of them veiled in hatred of Israel, but all directed at me, a young Jewish Canadian who has no influence on what happens in the Middle East. I brought the threats to the attention of management and received no support.
article content
When my sister was called a "Jewish pig," her classmate faced no consequences. Why? Because it was too "political" for the school principal or the Ottawa-Carleton District School Board to get involved. When I received threats, the office refused to intervene because it was a discussion about Israel.
Because it is disguised as activism by anti-Israeli student groups, anti-Semitism and attacks on Jewish students appear to be allowed in Ottawa schools.
When I was in 12th grade, my parents met with the school board to discuss the lack of support for Jewish students. Although the board claimed to be committed to anti-racism, the OCDSB admitted that it did not, in fact, have the tools to address anti-Semitism in its schools. At the time, it did not include anti-Semitism as part of its diversity, inclusion and equity training. The result of this failure was that I, as a Jewish student, felt lonely, isolated, and afraid to leave my house or attend graduation. I avoided my classmates at the grocery store.
article content
Antisemitism is not just a Jewish problem, it creates hostile environments and damages these important conversations about racism, including anti-Palestinian racism. Ottawa schools need to foster an environment that is respectful and where Jewish students are not excluded or fear for their safety. Anti-Semitism goes hand in hand with anti-Zionism, and delegitimizing the State of Israel is dangerous for the Canadian Jewish community. Not stopping anti-Semitic bullying of students because it is too "political" means that Jewish students, like me, will continue to be threatened and harassed in our schools.
Ronnie Frenkel is a political science student at Wilfrid Laurier University, a sophomore, and attended high school in Ottawa.