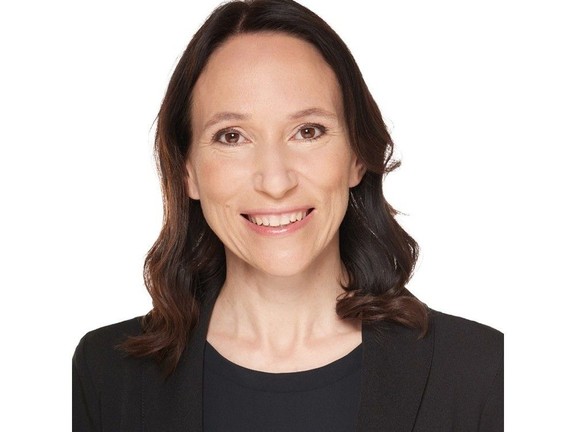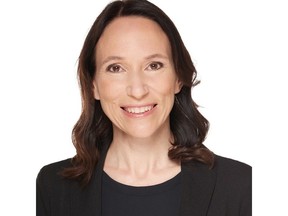 .
Four of the five seats in the Outaouais region went to the Coalition Avenir Quebec (CAQ), as the party won a landslide victory in provincial elections on Monday.
.
Quebec Premier Francois Legault was re-elected with the CAQ winning or leading in 90 of the province's 125 constituencies.
.
The CAQ had 76 seats when the legislature was dissolved before the campaign.
In Outaouais, only one of the two incumbent Liberal MNAs kept his seat: Andrme Fortin at Pontiac, who won a third term. Fortin was elected with 43.8 percent of the vote, compared to 24.9 percent for CAQ rival Corinne Canuel-Jolicoeur, according to Elections Quebec.
Liberal Maryse Gaudreault, who had held Hull's seat since winning the seat in the 2008 by-election, was defeated by Suzanne Tremblay of the CWC. Tremblay got 34.7 percent of the vote compared to Gaudreault's 25.9 percent, according to Elections Quebec.
.
Tremblay is the former president of an education union: Syndicat de l'enseignement de l'Outaouais.
Residents of the Hull Riding have voted Liberal in provincial elections since 1956, with the exception of 1976 to 1981, when the Riding was represented by Jocelyne Ouellette of the Parti Québécois.
The three incumbent MNAs of the CAQ in Outaouais were re-elected by sizeable margins: Robert Bussière in Gatineau, Mathieu Lacombe in Papineau, and Mathieu Lévesque in Chapleau. All three were first elected in 2018, taking over from the Liberals.
Bussière is a former mayor of the municipality of La Pêche and was director of the MRC des Collines-de-l'Outaouais. Riding him at Gatineau had been a Liberal from 1962 until he won the seat.
.
Lacombe is a former journalist and newscaster who served as minister for families in the previous Quebec government. Levesque is a lawyer. Both walks had been held by the Liberals from 1981 to 2018.
In his victory speech, Prime Minister Legault smiled as he spoke of a "historic" victory in which his party elected a record number of women to the legislature and outlined priorities for a second term that include education, addressing inflation and rebuild a shattered health system. by COVID-19. But he also acknowledged the division of a five-week campaign that saw heated debates over the economy, the environment and, especially, the number of immigrants the province should accept.
Despite a decline in both seats and the popular vote, the Liberal Party will retain official Opposition status. Leader Dominique Anglade seemed all smiles as she addressed her supporters.
Monday's results are likely to raise more questions about the simple majority electoral system. The Liberal party managed to get second place with fewer votes than Quebec solidaire or Parti Quebecois and just one percentage point more than the Conservatives, who failed to win a single seat.
with a Canadian Press archive