Former Member of Parliament for Hastings, Lennox and Addington, Derek Sloan, has been named Ontario Party Leader.
According to a press release, the Ontario Party formally registered prior to the 2018 provincial elections and ran "a small number of candidates."
Read more:
Derek Sloan expelled from conservative caucus for 'pattern of destructive behavior'
"For the past few weeks, I have been in conversations with principled freedom fighters and family advocates throughout the province," Sloan said. "Finally, we are beginning to come together in one place: the Party of Ontario."
The party adds that Sloan and other party officials will release more details on "the direction the Ontario Party will take as it prepares for the upcoming Ontario election.
Trend stories
Omicron raises Canada's R-value at an "unprecedented" rate. This is what that means

Omicron COVID variant is 'scary', says Trudeau, but summer will be 'better'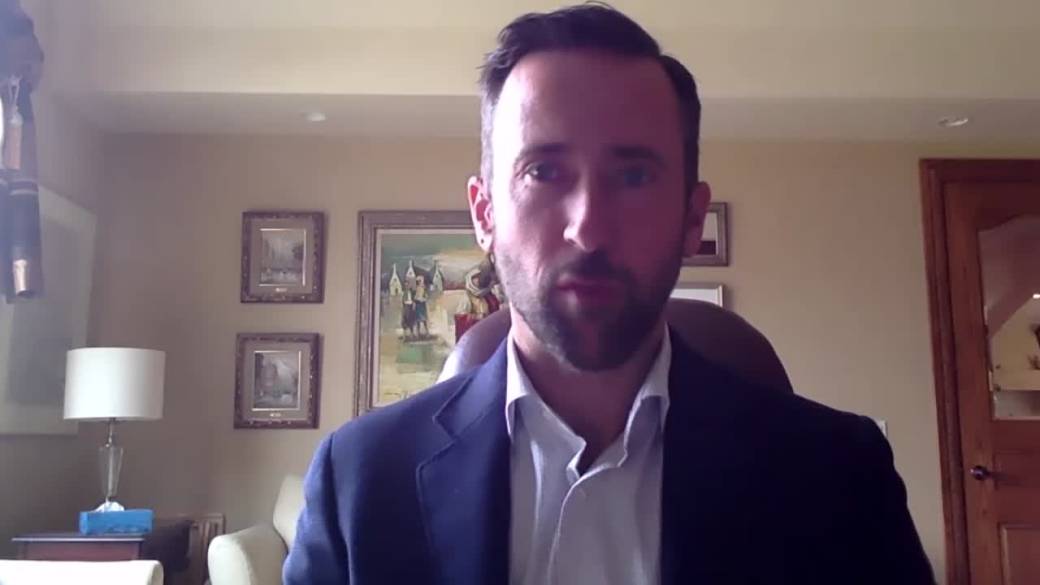 Kingston-area politicians react when Derek Sloan announces that he is trying to launch his own political party.
"There is a tremendous desire on the part of social conservatives, libertarians and defenders of liberty in Ontario for an alternative to the four left-wing parties," Sloan said.
"The Ontario Party will be that alternative. I can only say a sincere 'thank you' for becoming your leader. "
Sloan was expelled from the federal conservative caucus in January 2021 while serving as MP in Hastings, Lennox and Addington. But during the 2021 federal election, he ran as an independent in Banff-Airdrie, where he ultimately lost.
© 2021 Global News, a division of Corus Entertainment Inc.


Reference-globalnews.ca
The Canadian News
Canada's largets news curation site with over 20+ agency partners