At first glance, hikers to this Mississauga plaza may skip sights like Catering in Ishtar and Tanoor bread cooker, two Iraqi caterers located within a few doors of each other at 2399 Cawthra Rd.
It also does not have a menu posted in the window. Through word of mouth, they are known as the places to go for a giant platter of quzi (slow-roasted lamb served with rice), buttered grilled fish, kebabs, or lamajoun by the dozen.
But those who are familiar with these places know that you can have a packed lunch. They just have to ask at the counter.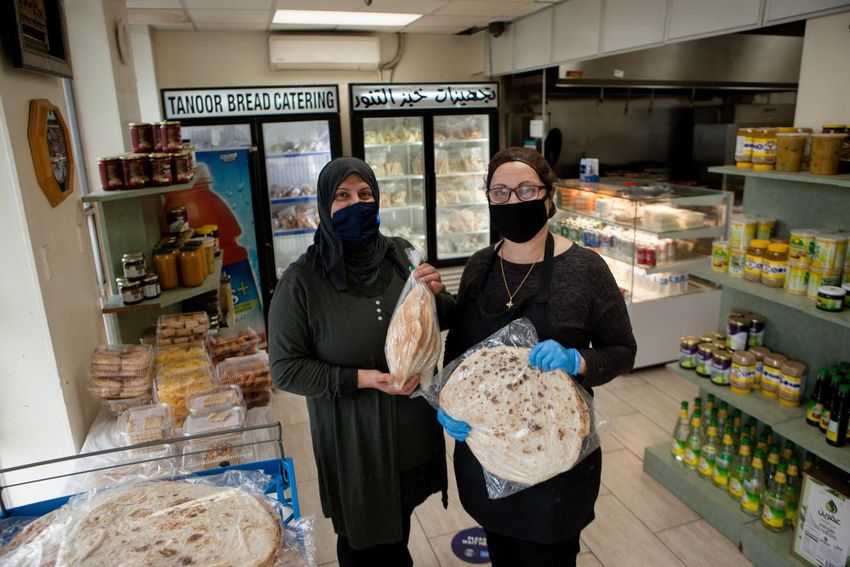 At Tanoor Bread Kitchen, juicy skewers of shish tawook or charcoal-dipped falafels are packed in samoon (an Iraqi yeast bread) or served over rice. On a recent lunch visit, workers grilled juicy veal and beef skewers, finished with sumac, and brightened with the acid from pickled radish.
Originally, the place only offered catering services with a small retail space selling home-baked Iraqi breads and pantry staples like giant cans of olive oil, date syrup, and tahini, but eventually it also began offering takeout. at lunch time. Fans of prepared meals were craving a bite even when dining alone, says owner Nidhal Sabah. "If the taste is good, everyone talks."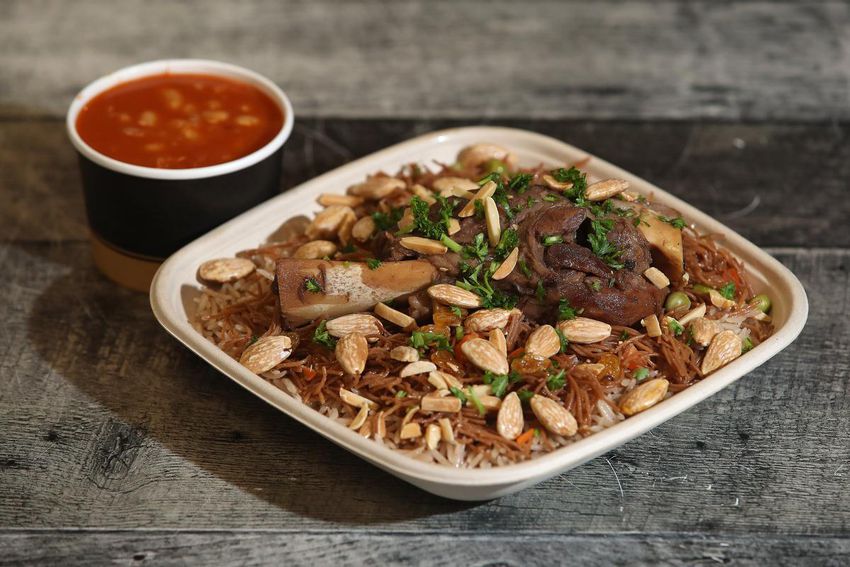 A few steps away in Ishtar, diners can also get grilled beef kabobs with rice or bread, or get a one-size portion of quzi in the shape of a boneless leg of lamb over rice. The rice, peppered with the crunch of blanched almonds and brimming with the spicy juices of the lamb, is spectacular on its own.
"It is the most Iraqi dish. At our parties, we always have lamb, "said Basmel Al-Saad, whose family started the catering business almost a decade ago. "It is simmered, we leave it for five to six hours and we cook the leg the same way we would cook the whole lamb. This week we cook 22 whole lambs. My mom makes the spices, we call it seven spices, what's in it is a secret. "
Originally from Baghdad, the family owned a few restaurants when they moved to Jordan in the early 1990s. When they arrived in Canada, they decided to keep up with the restaurant's tradition, even though every member of the family is an engineer.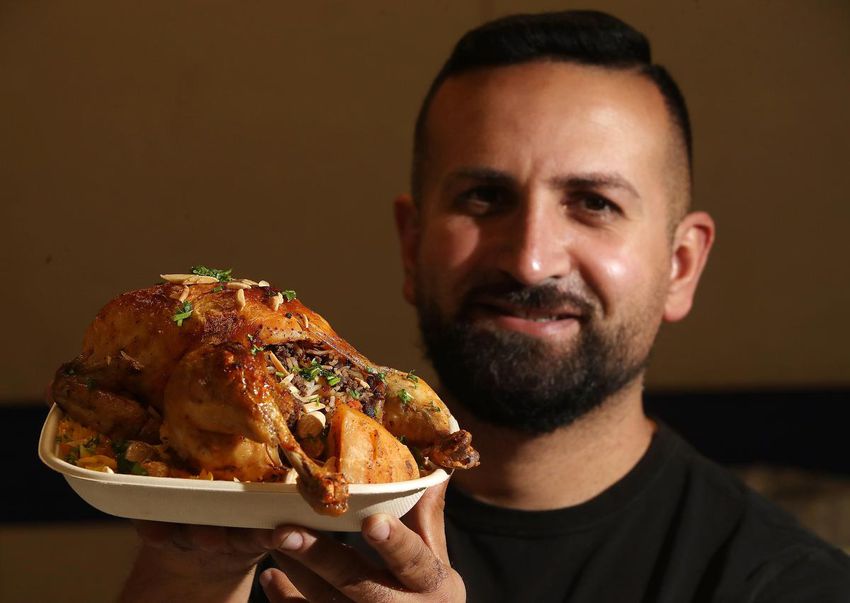 The catering business and production kitchen were the first to open (offers are posted online), followed by a retail store further west, just off Winston Churchill Boulevard, to sell Ishtar's line of packaged goods. frozen meals including kibbeh. Just before the pandemic, the family opened a casual fast food place called Canteen In Oakville, they serve salad bowls, stuffed samoon sandwiches, and their version of burgers (yes, there's a menu there).
Places like Tanoor and Ishtar exemplify how good word of mouth can keep a business running for years.
"All of our locations are extremely busy," Al-Saad said. "We have so much good food that I can't put it all on one menu."
Read all the stories in this week's Toronto food coverage:
This Palestinian dairy has some of the hardest to find types of cheese, ice cream, and ghee.
This Vietnamese vegetarian restaurant is the place to go for a hot pot
It's worth the wait in line – Roasted Nut Factory's giant cashews and pistachios are sublime


Reference-www.thestar.com