A Winnipeg fan favorite is returning to air at 680 CJOB.

Jim Toth, who has spent 16 of his 27 years as an announcer on Winnipeg Airways, was announced Monday as the station's new evening host for The Jim Toth Show, which will air Monday through Friday from 1 pm
Toth's new program will feature engaging conversations on the day's news, keeping an eye on sports, specifically 680 CJOB's partnerships with the Winnipeg Jets and Blue Bombers.
Best known as a sports broadcaster, Toth has also been cast as a co-host of Jets at Noon with Cameron Poitras, which runs to a full hour starting November 1.
Read more:
Iconic 680 CJOB announcer Donn Kirton dies at 87
"We are excited to welcome respected broadcaster Jim Toth back to the CJOB team," said Heather Steele, 680 CJOB Director of Talent and Speech.
"Jim's sense of humor, his valuable sports knowledge and his passion for community stories have attracted captivating listeners and we are pleased that he completes our list of days of the week."
Toth's new program is the second recent change to the 680 CJOB calendar; the first was the launch of Connecting Winnipeg with Hal Anderson, which began late last month.
Radio veteran Anderson's new program takes up the slot from 10 a.m. to noon, and completes a busy Monday-Friday schedule that also includes The beginning with Mackling, Megarry and McNabb (6-10 am) and News with Richard Cloutier and Julie Buckingham (3pm to 6pm).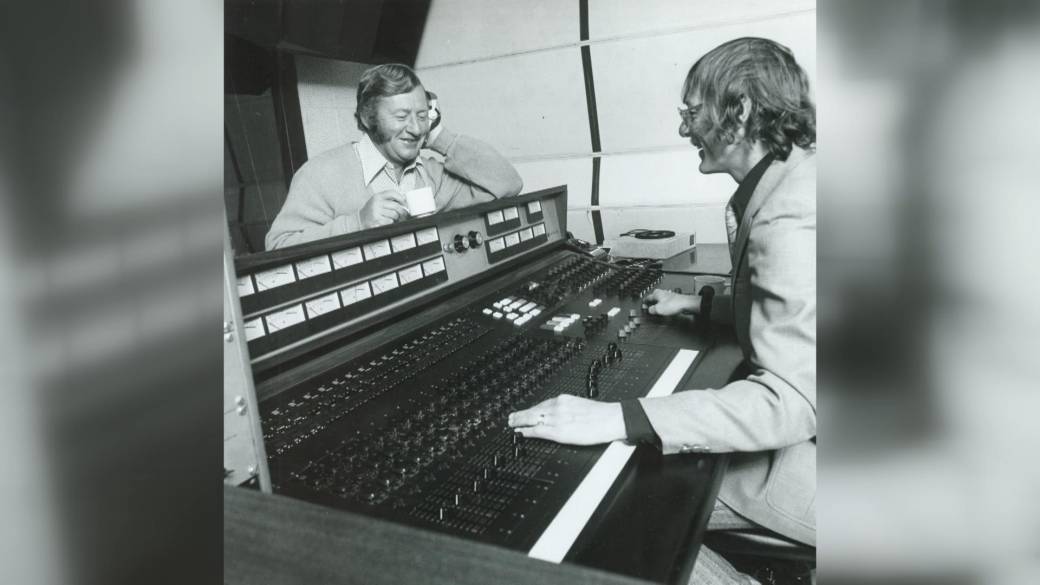 CJOB celebrates 75 years. Here's a look back, from the beginning.
© 2021 Global News, a division of Corus Entertainment Inc.


Reference-globalnews.ca