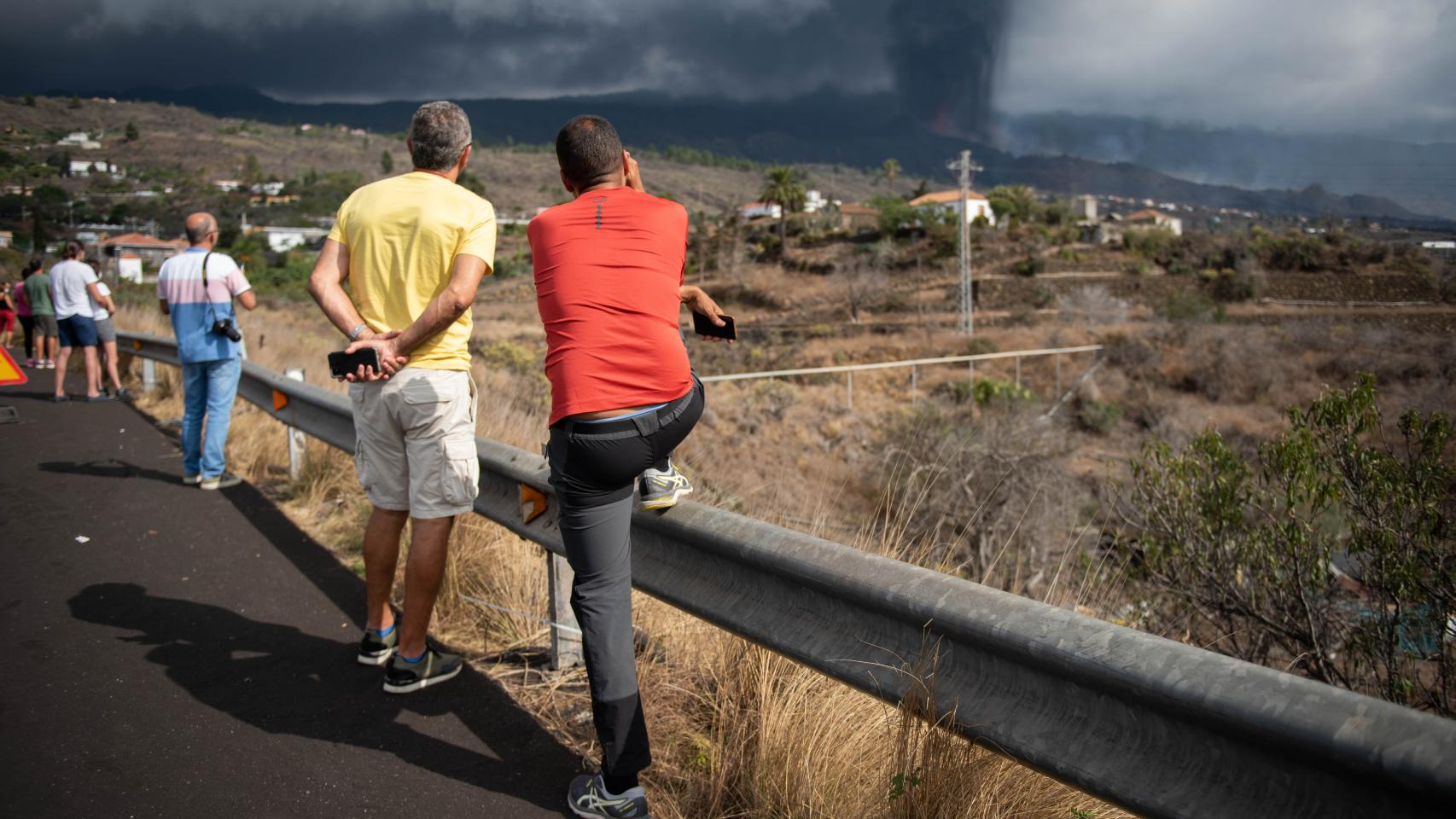 Endesa has activated a special plan for urgent measures to help the population of The Palm given the serious economic and social consequences caused by the volcanic eruption, as reported this Sunday by the company in a press release.
Thus, it will offer a plan personalized payments on invoices, special offers for palm trees and specific measures for citizens whose homes or small businesses have been directly affected by the eruption.
Similarly, all Endesa clients on the island may request deferrals or installments of payment of bills in order to help mitigate the impact that this natural catastrophe will have on homes.
In the same way, the contracts of the homes that have been lost will be terminated and the invoices will be canceled from the date on which the natural phenomenon was triggered.
Endesa has also created a specific solution for citizens of the island who request it with a 50% discount in terms of energy and power.
Points of Attention
For its part, to implement all these measures and reinforce customer service by solving the doubts or problems of the population, it will set up a new face-to-face service point in El Paso (C / Tanausú, 8) which, like the Los Llanos service point (C / Dr. José González Sobaco, corner C / Ángel), will have extended opening hours, from 8 am to 6 pm.
Likewise, customers also have at their disposal the service point in Santa Cruz de La Palma (Avenida El Puente, 35) and the reinforcement of telephone and face-to-face assistance from the commercial office in Tenerife (C / Fomento, 9).
Follow the topics that interest you
Reference-www.elespanol.com