.
On August 15, 1969, the Woodstock Music and Arts Fair began at Max Yasgur's farm near Woodstock, New York. The festival became a turning point in how rock music was viewed, how a generation of make love not war counterculture defined itself, and how people came together in massive music festivals.
.
Woodstock by the numbers:
19: Rolling Stone magazine named the Woodstock moment number 19, in a list of moments that changed rock and roll history.
400,000+: The number of people who attended Woodstock.
50,000: The number of people the organizers originally thought would attend.
3: The number of days the festival was scheduled to last; however, it was extended until the morning of the fourth day, August 18.
32: The number of acts that were performed at the festival.
742: The number of recorded drug overdoses in Woodstock.
10,000: The dollar amount paid to the first act to sign up for the event: Creedence Clearwater Revival.
18: The dollar amount it costs for an advance ticket to attend the festival; The cost of the ticket at the door was $24. However, as the venue was changed around the time of the festival, difficulties regarding the installation of billboards and ticketing areas increased, and thus Woodstock became vacant.
.
6: Joan Baez's number of months pregnant when she performed at Woodstock. Other artists included Santana, the Grateful Dead, The Who, Janis Joplin, Sly and the Family Stone, The Band, Jimi Hendrix, Joe Cocker, and Blood, Sweat & Tears.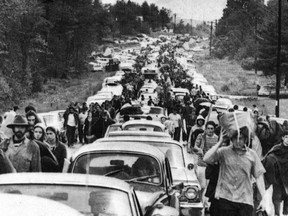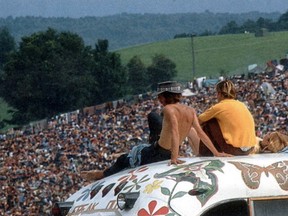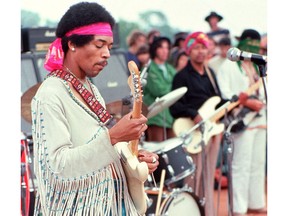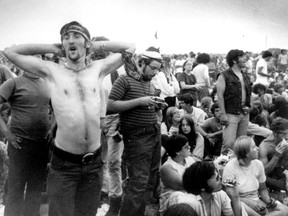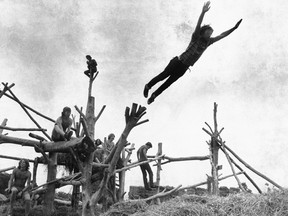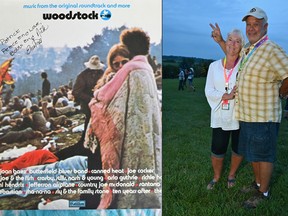 From the Ottawa Citizen of August 16, 1969:

From the Montreal Gazette, August 18, 1969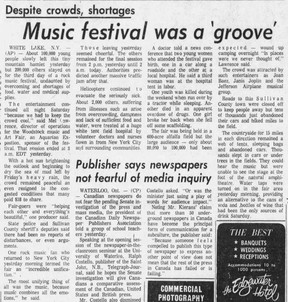 From the Ottawa Citizen, August 18, 1969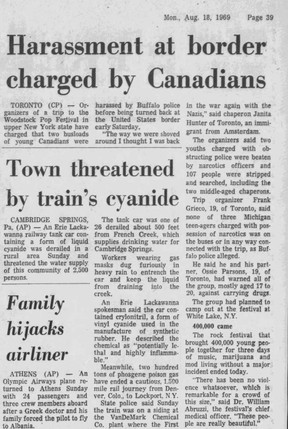 Today, the festival site is part of the Bethel Woods Center for the Arts, which includes an outdoor amphitheater, museum, and arts education conservatory. In 2017, the Woodstock Festival Historic Site was listed on the United States National Register as being of national importance in the category of "Social History and Performing Arts/Music."