The Edmonton Medical Examiner determined the cause of death to be a stab wound to the chest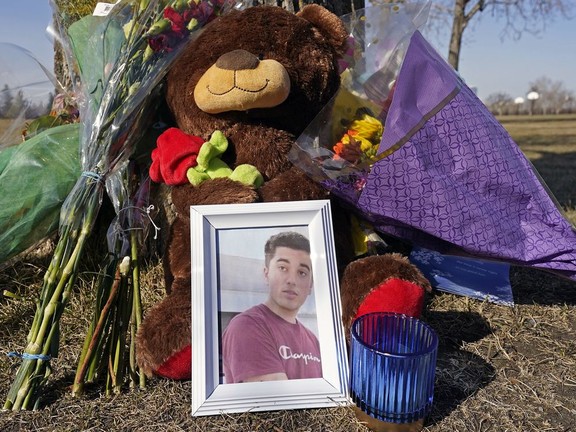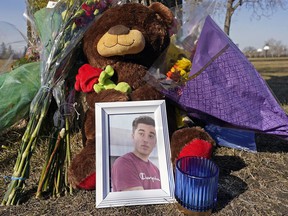 Article content
The autopsy of 16-year-old Karanveer Sahota confirmed his death was a homicide, according to the Edmonton Police Service, which said Wednesday charges are "forthcoming" against a number of youth suspects.
Article content
Sahota was found outside McNally High School April 8 suffering from life-threatening injuries. He died in hospital April 15.
The Edmonton medical examiner determined the cause of death to be a stab wound to the chest.
"I want to thank the community for coming together in support of one another during this tragic loss of life," EPS homicide Staff Sgt. Colin Leathem said in a news release. "We also appreciate the assistance of those who have reached out with information to help us move forward as we continue to investigate this sensitive and complex case."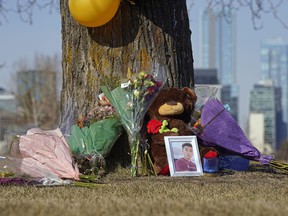 A GoFundMe page for Sahota's family has raised more than $209,000 of its $250,000 goal.