Article content
This comes from the Edmonton Oilers, news that forward Devin Shore will be out for four to six weeks with a lower body injury: "Coach Tippett announced today that Devin Shore will be missing 4-6 weeks after suffering an injury to the lower body. Friday. Quick recovery for 14 ".
My take
1. Shore is a favorite of coach Dave Tippett, a good soldier who can play multiple positions and works hard on penalties. He came out big in the playffs and won a low-cost, two-year deal, but has so far struggled to match the force this season. They have mistreated him quite well in defense, he is not good for a center whose main job is to prevent goals against and then add everything he can in attack. Derek Ryan has been doing a far superior job in this control role downtown.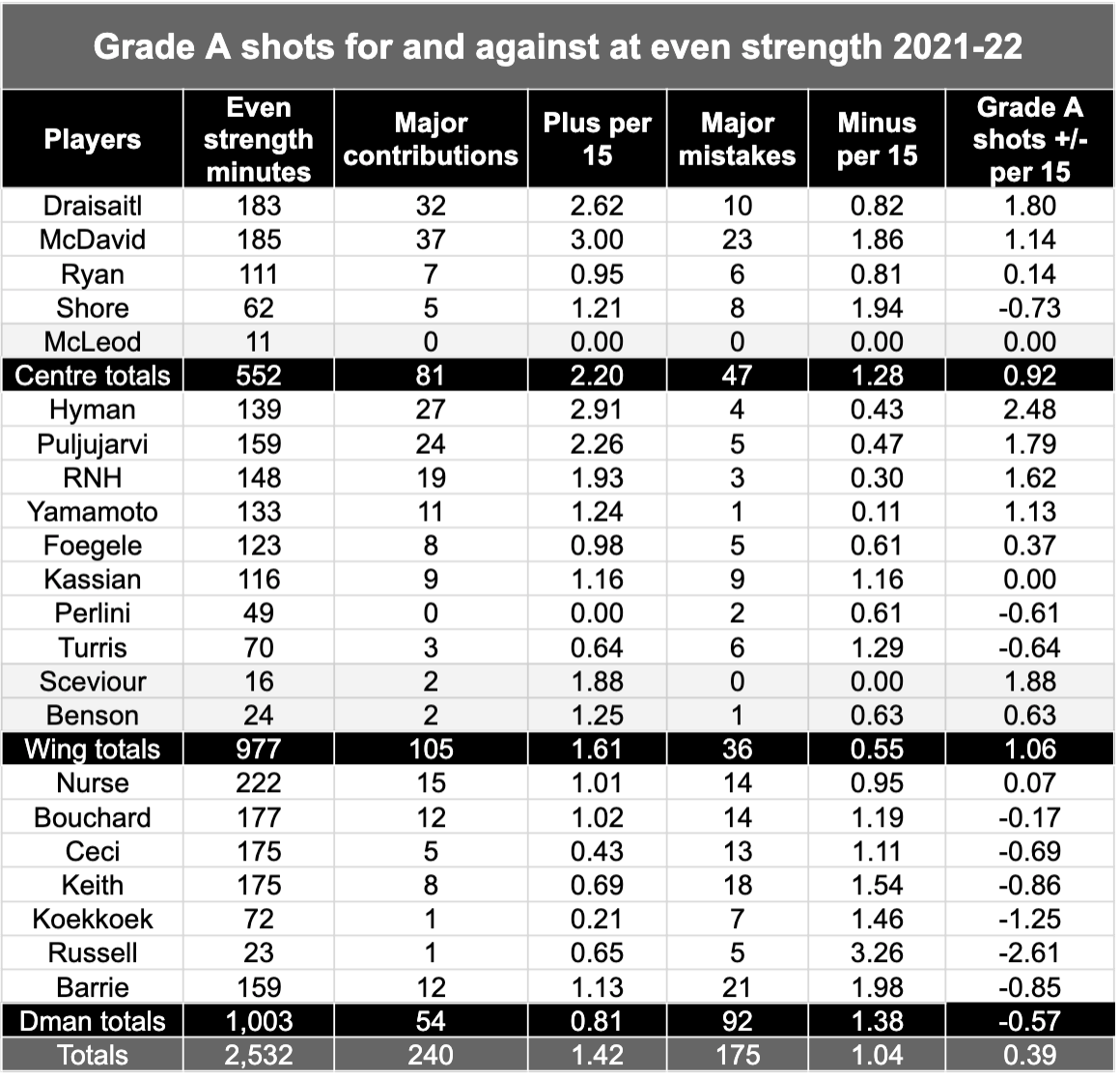 2. I see Shore as a fringe NHL center on the fourth line, but a decent winger on the NHL fourth line. Unfortunately, Tippett has played him primarily as a center this year, probably out of necessity, as rookie Ryan McLeod couldn't step up on training ground and grab that spot at 4C. McLeod seemed tentative, not yet ready to take his "A" game to the NHL level. Maybe if McLeod is retired from Bakersfield and has a chance this time around, he will seize the day.
Reference-edmontonjournal.com