[ad_1]

Motorists are advised to avoid the area between the exits for Roland-Therrien and Highway 20.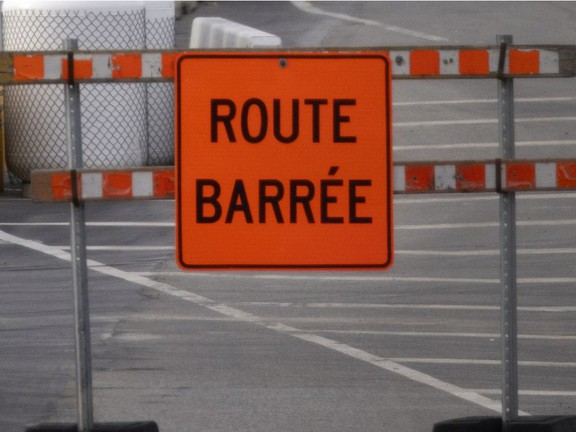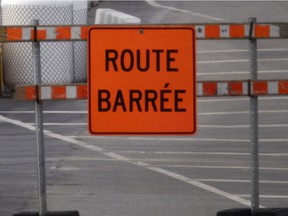 Article content
Eastbound lanes of Highway 132 in Longueuil were re-opened Thursday afternoon after a multi-vehicle crash hours earlier had created a "major" traffic jam on the thoroughfare between the exit for Roland-Therrien and that for Highway 20.
Article content
The shutdown occurred after a crash involving a tractor trailer and three other vehicles occurred at about 8:30 am according to Sûreté du Québec spokesperson Nicolas Scholtus.
One of the cars involved was damaged so severely that its driver had to be freed from the wreckage from first responders. While the driver's condition was initially deemed critical his life now appears to be out of danger.
An accident reconstruction team was deployed at the site, which is located at the junction of eastbound Highways 132 and 20.

[ad_2]