"Many gynecologists are not against abortion, they defend that each woman can do what she wants with her body but, in many cases, they are against going through a procedure that they do not want to practice." They are words of Rocio Belda, an obstetrician who, until recently, practiced in the General Hospital of Valencia. Now he works in private medicine. Belda considers that the intention of the Ministry of Equality and its owner, Irene Montero, from making lists with objector physicians to performing abortions is "A witch hunt".
"They intend to divert a structural problem towards the objector physicians, pointing them out as anti-abortion radicals that they refuse for ideological or religious reasons when, in reality, it is not like that ", says the doctor in statements to EL ESPAÑOL.
According to Equality, the creation of medical objector registries has no other objective than guarantee the right to abortion in public health throughout the territory. At present, in the public hospitals of Estremadura, Madrid, Castilla la Mancha, Murcia, Aragon, Ceuta and Melilla abortions are not performed. Equality points out that the cause is that the doctors refuse. With the registry, they would be able to know which doctors would be willing to perform abortions in order to ensure that in each hospital there were professionals who would guarantee this right. But the measure, according to the doctors, would lead to a "blacklist". That, in order to safeguard the right to abortion, the right to conscientious objection be terminated.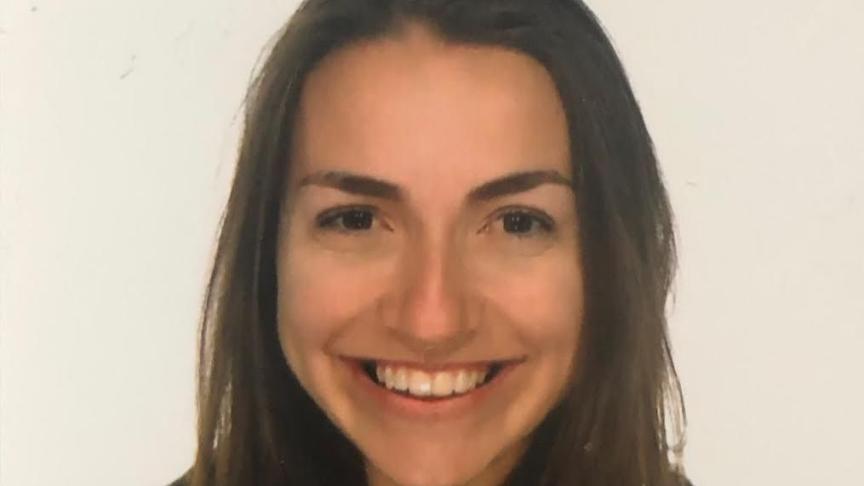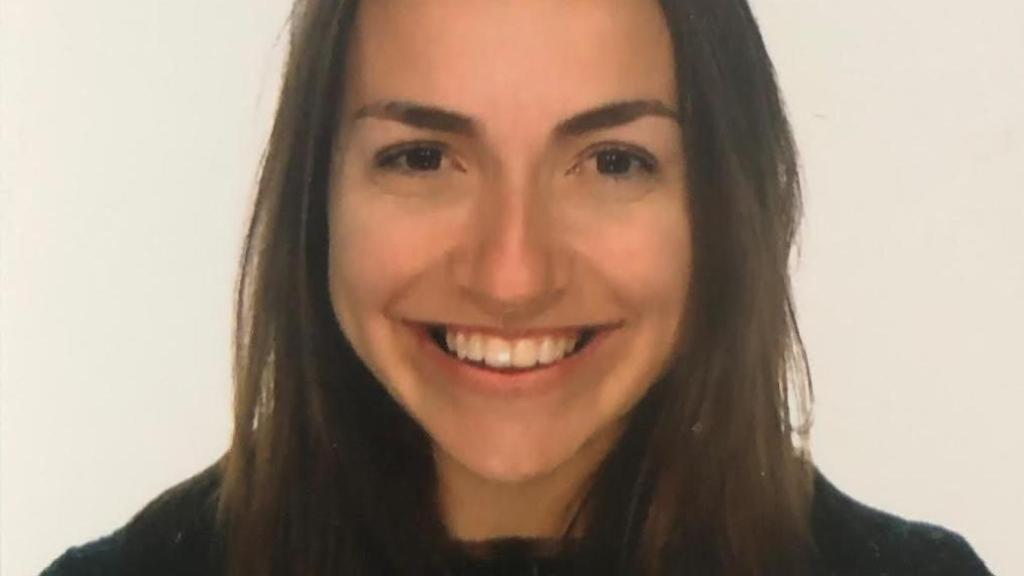 Belda explains that doctors are dedicated 365 days a year "to save lives and improve the quality of life of patients." For her, that these "black lists" go ahead would mean criminalizing many doctors who "risk their lives and health every day", and who have the constitutional right to refuse "physically and emotionally unpleasant" practices.
"We are talking about the fact that, depending on the week of gestation, some abortions involve aspirating a fetus completely or breaking it into pieces inside the uterus to get it out. Refusing this is not incomplatible with being in favor of the right to abortion and that a woman can freely choose to interrupt her pregnancy, which is what Minister Montero intends: to put ourselves as a barrier between women and their right to abort ", she assures Belda.
The gynecologist adds that the Equality plan only covers the deficiencies of the system putting the doctor on target. It demands that they not be singled out and that structural solutions be applied: "For example, when a woman goes to terminate her pregnancy, she is not followed up or long-term contraceptive procedures are performed, with which many miscarry again. and there are colleagues who refuse, whom I understand perfectly ".
Always objectors?
Montero's registry of objectors would also establish lists of objectors and non-objectors "in all cases." In other words, those who register their objection would never perform abortions, while those who did, would always be in favor of performing abortions. And this, according to Enrique Alonso, president of the association Doctors United for their Rights (MUD), it is not like this: "Many doctors object in specific cases but are willing in others. Others, however, do not object most of the time, but they would be denied their right to do so when they consider that an intervention is not aligned with their ethics ".
Alonso was one of the most visible doctors during the pandemic. He started with his association to defend the rights of a group that believes that it is under a new attack. "The burden is placed on the doctor instead of looking at where abortions can be performed and where not, and seeing what can be done by putting concrete solutions," says the doctor to this newspaper.
Eva Martin She is a pharmacist and president of the National Association for the Defense of the Right to Conscientious Objection (ANDOC). Thousands of professionals from all over Spain are associated under these acronyms who oppose practices such as euthanasia or abortion. "Conscientious objection must be above any ideology, it is an inalienable right," he warns.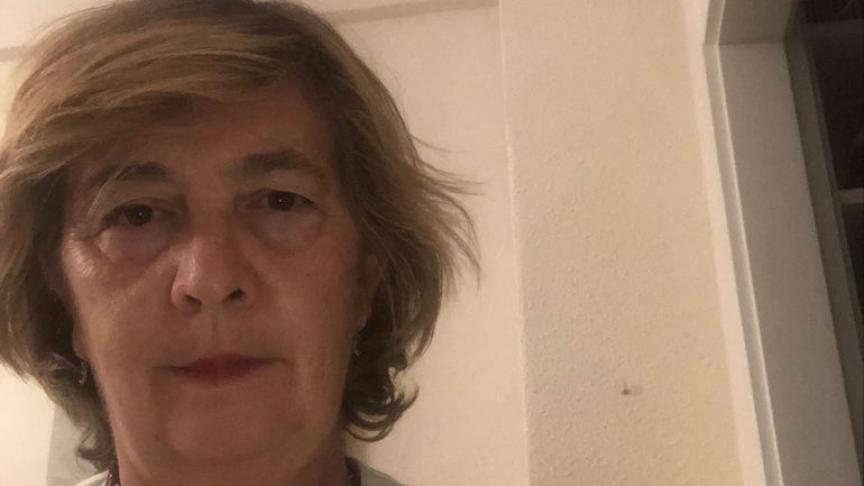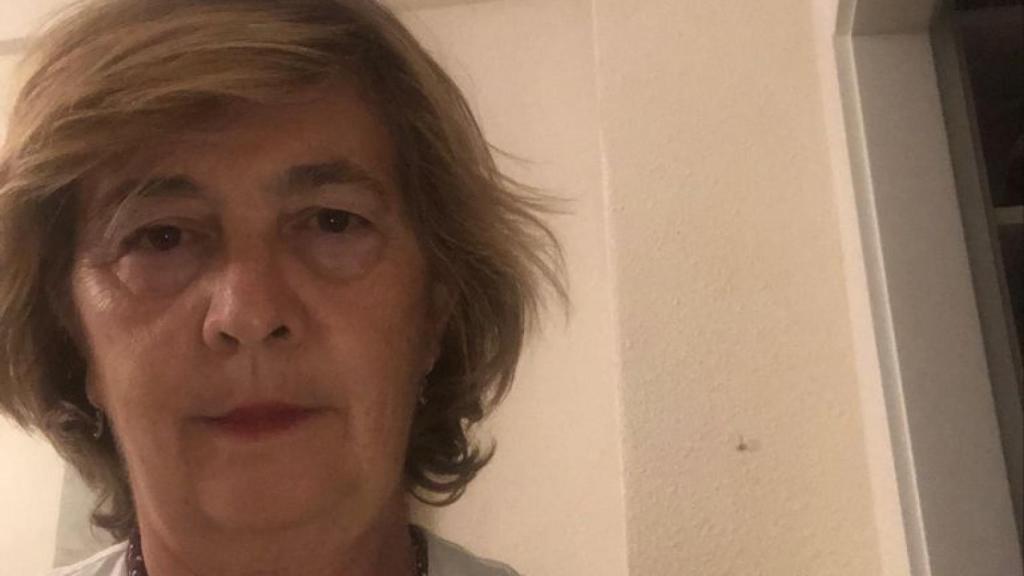 The registry of objectors on abortion is inspired by the one already included in the Euthanasia Law, dependent on the autonomous communities, and where professionals who do not want to carry out the practice, can register voluntarily. For Martín, that the administration is in the power of these data is a "threatening speech."
Designated Physicians
Until now, in the case of abortion, the objectors had to present a form or a letter in their corresponding College of Physicians, which guaranteed their privacy in their general records. "That the health departments of each community know which doctors are objectors would involve designated and banned doctors, with difficulties and obstacles to develop their professional careers for reasons that the current government considers ideological, "says Martín.
The pharmacist also affirms that many of the professionals associated with ANDOC defend that they do not even see the need to register in the Medical Associations. "They already swore in their day to save lives through the Hippocratic oath and, in case of not being able to do so, to facilitate the necessary palliative care," continues Martín.
For her, the solution to guaranteeing the right to free interruption of pregnancy passes, in addition to structural measures as advocated by Belda and Alonso, through a voluntary registry of those who are willing to abort: "It would be necessary to have a registry of those who do want to do it".
He also defends that the debate needs calm and descend to the nuances. "Minister Montero seems like she is going to shoot you every time she speaks. Believes that because of the objectors it is not possible to have an abortion in Spain and it tries to turn a constitutional right into a crime. It is necessary to calm down and sit down and discuss the best solutions, without trampling on something as sacred as conscientious objection ", he concludes.
Equality's goal is, by December, to put an end to the obstacle posed by objectors. But according to Maria Jesus Boat, a middle-aged gynecologist from Aragon, where there are no public abortions, this is not a good time. "They will not find doctors who want to abort. Most, at least of my generation, don't want to. In Aragon he only wanted one and he did it for political reasons ", he tells this newspaper. By this he means that the measure that seeks to guarantee doctors who perform abortions will not be effective, but it will be able to identify those who oppose it. "People don't think about it and they would only do it if they are forced to. Then, we would have a very serious problem ", concludes Barco.
Follow the topics that interest you
Reference-www.elespanol.com