The lawyer and writer Diana Talarewitz has chatted with EL ESPAÑOL about her novel, The last jew (Editorial Amarante). A meeting in which he has shared some details of this fascinating story with the poet Laura Martinez Gimeno. An interview offered within the framework of the promotional campaign of this newspaper with its subscribers.
Diana Talarewitz born in Barcelona In 1945, she graduated in Law from the University of Barcelona and practiced as a lawyer specializing in Family Law and Official Agent of Industrial Property for most of her life. However, he is currently focusing on his literary side. He found a vocation for writing in his teens, even dedicating a play to the death of his grandfather. Among his published works are: a book of stories, Couples, and his latest novel, Julia's decision (Editorial Amarante).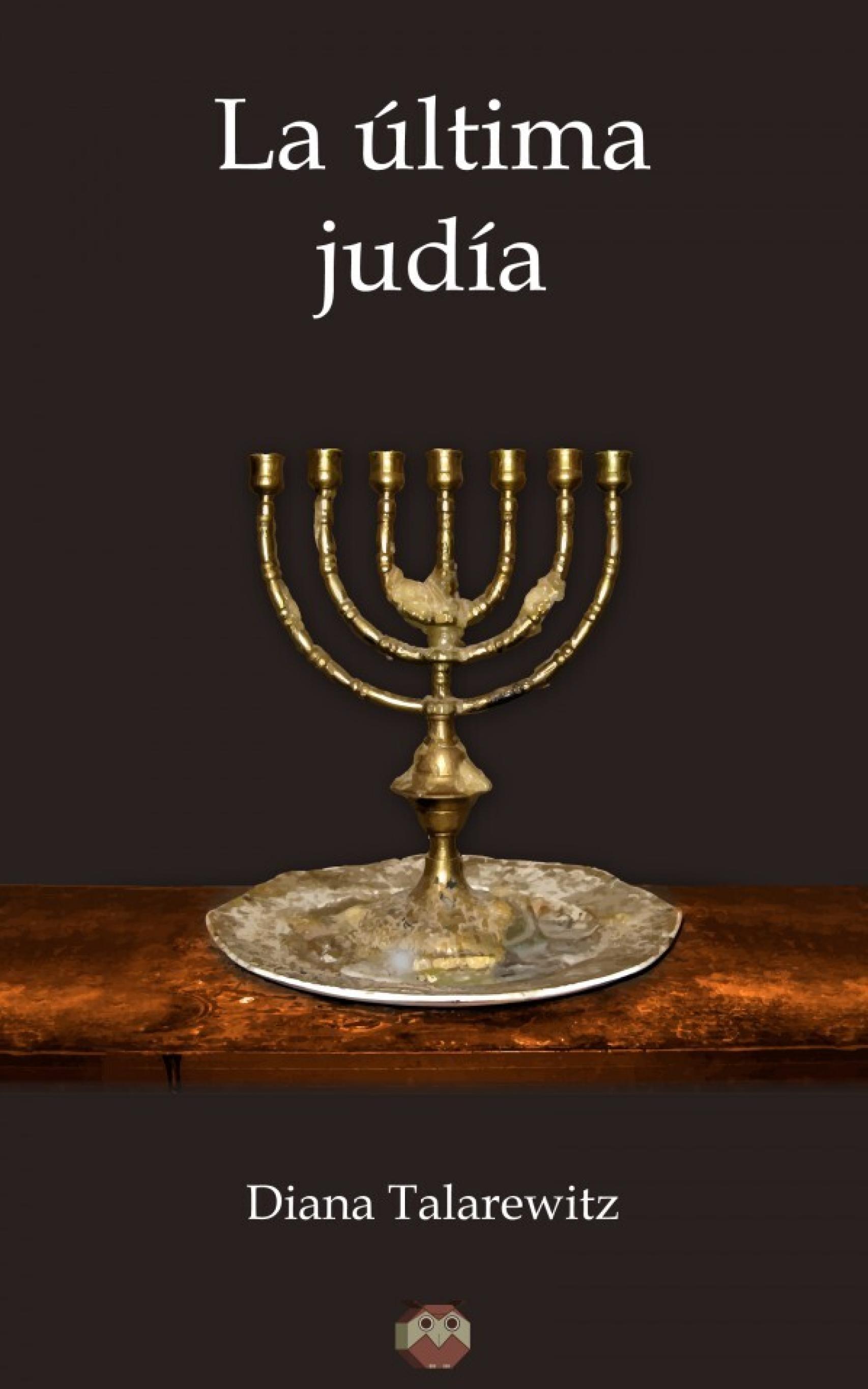 Anchored in family memory and the harshness of a century plagued by misery, circumstances led Talarewitz's own great-great-grandparents on a journey until their arrival in Barcelona in the midst of the post-war period. The recomposition of an itinerary that began in Bulgaria, passing through Istanbul, Italy and finally Spain.
A frank and honest story that allows its author to walk through a hundred years of troubled European history. Splashing the chapters with historical events of great importance such as the fall of the Ottoman Empire or the outbreak of the First World War. Although the writer distances herself from the historical genre and emphasizes that it was the death of his mother that motivated this project, not its context. A death that acted as a "trigger" to leave his memory for posterity.
Through the story a rich history unfolds, with the background of the culture of Sephardic Jews, described with great richness and affection by its author. The concept of tolerance flies over the work and Talarewitz underlines "the hard way to fight" that showed his family in his revival. A resurgence that would last almost a century in his mother's memory, leaving forgotten loves and dreams along the way. Her mother's first-person voice is mixed with that of the author herself in a Kaddish that honors a past in which "respect and tolerance" are always key.
Talarewitz is now in full promotion of his latest book Julia's decision (Editorial Amarante), on September 21 he will sign copies of his novel at the Gaztambide Bookstore, within the framework of the book Fair. The author thanked her readers for their interest in a book that is still alive six years after its publication.
Follow the topics that interest you
Reference-www.elespanol.com