To say that the Covid has fostered fanaticism for riding a bike or running would not be entirely correct because in Spain for years there is already a lot runner. However, confinement has enshrined this type of individual sports. If to this we add the boom of ecommerce as a result an increase in sales in companies such as Deporvillage, which in 2020 doubled its turnover to 120 million euros and by 2021 it expects to reach 170 million.
This is how he advances it in an interview in Invertia Xavier Pladellorens, CEO and founder of Deporvillage (with Ángel Corcuera). "We will close the year with a turnover of 170 million euros. These first months of the year have started well and we hope that the summer will be better than last year as there will be more people vaccinated ", he says.
With great optimism, Pladellorens is aware that with the easing of restrictions there is still the boom of other outdoor sports such as hiking, climbing, camping or water sports that will increase sales in your store online.
In addition, in 2021 they also want focus on the development of their own brands, as evidenced by Finisseur's entry into the world of professional cycling with the sponsorship of the Continental Professional Burgos-BH team.
Covid year
In 2020, Deporvillage celebrated its 10th anniversary with a sales record of 120 million. An important jump if we take into account that in 2015 they had a turnover of 35 million and "until 2018 we did not become profitable", explains Xavier.
In 2020, also exceeded 1.4 million orders. Their peak was reached in the campaign of the Black Friday with 15,000 lost in the day.
At first, what was sold the most were products to do sports at home, such as dumbbells, rollers, exercise bikes and even tracksuits, recalls the founder of the company. With the first unconfinements and permission to practice outdoor sports, the sector was once again one of the beneficiaries, prompting many people to jump into the practice of cycling and cycling. running.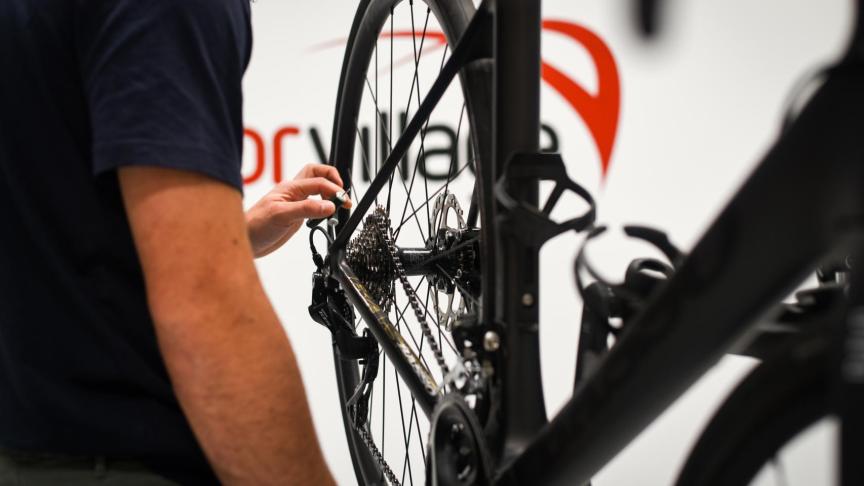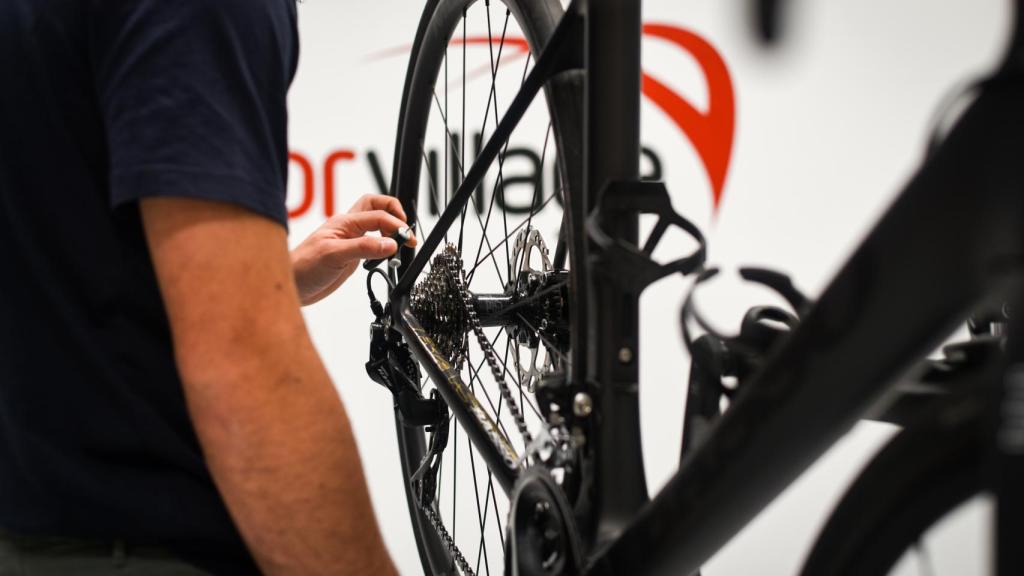 In this growth companies like Decathlon have failed to shade to Deporvillage; If not the opposite. "More than competition is our barn of new customers", they detail, since those who are starting in the sport go to Decathlon, but later they go to their store online to advance your practice.
This rapid growth has been a challenge at all levels for the company, which in 2020 has implemented a new, more agile and efficient order picking line, and has strengthened its team to reach a workforce of more than 100 people.
With more than 80,000 products from more than 500 brands top-tier, Deporvillage closes the year with over 1.5 million customers worldwide. Its platforms – available in six languages ​​- have managed to exceed 9 million visits per month, serving an average of 4,000 daily orders.
Other milestones to highlight for the company have been its agreement as Official Retailer of Licensed Products of the Tour de France, and its commitment to promoting sales. online of bicycles, also implementing a mechanical workshop that allows the shipment of bicycles adjusted to the client.
In this way, the company approaches Xavier's goal: "to be the reference site for athletes to buy."