Waterloo Public Health on Wednesday reported four new COVID-19-related deaths, which increased the death toll in the area to 346, including 33 casualties in January.
"Today, we report four deaths in our community related to COVID-19: three individuals in their 80s (one man, one woman, one unspecified), and one woman in her 70s," Dr. Hsiu-Li Wang, medical officer of health, stated. "I want to express my deepest sympathy to the families of these individuals."
Read more:
'I feel forgotten' – Patients in Ontario await surgery postponed due to COVID
One of the victims was a resident of the Trinity Village Studios retirement home in Kitchener, where a COVID-19 outbreak was declared on January 7, involving nine staff members and 19 residents.
The outbreak is one of 75 active in the area – 36 are linked to long-term care or retirement resorts, 27 are in community settings and the remaining 12 are in the three major hospitals in the area.
Area hospitals currently also treat 144 patients suffering from COVID-19, including 24 in need of intensive care.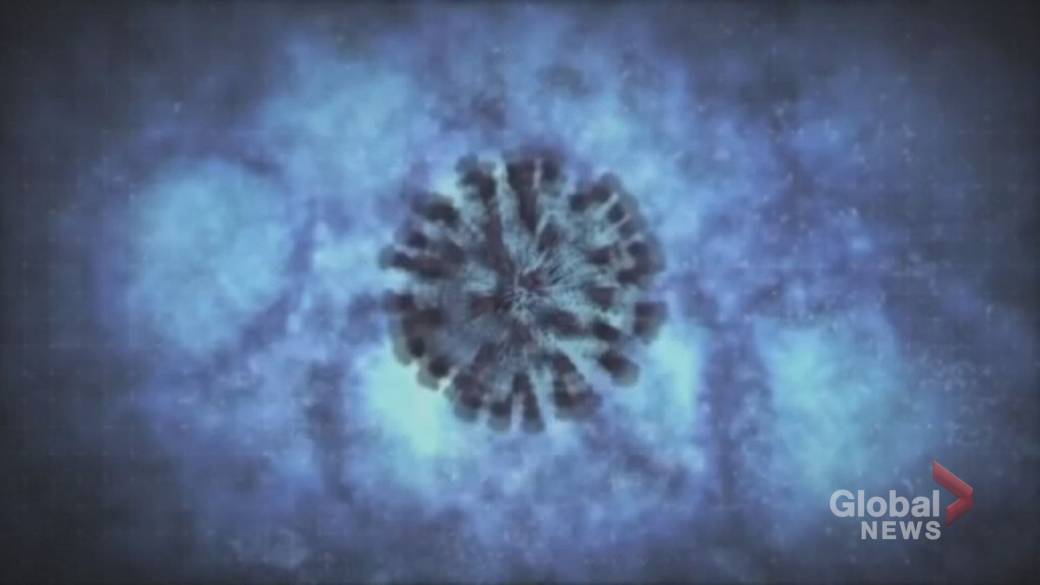 COVID-19: Officials Monitoring BA.2 Omicron Subvariant in Canada
Waterloo Public Health also reported another 226 positive tests for the coronavirus, increasing the total number of COVID-19 cases in the area to 37,512.
This lowers the continuous seven-day average number of new daily cases to 246.
Trending Stories
Bank of Canada holds interest rates for now but hints to come

NDP MPs criticize for 'terrible' comments on social media about Ukraine-Russia crisis
The agency warned that due to availability testing, the number of cases on its dashboard is likely to be lower than the actual number of cases in the Waterloo region.
Another 416 people were also cleared of the virus, which increased the total number of resolved cases in the area to 34,561.
This leaves the area with 2,162 active COVID-19 cases, which is a decrease of 212 from Tuesday.
Waterloo Public Health reports that 1,258,005 COVID-19 vaccinations have now been done in the region, an increase of 2,040 as of Tuesday.
Another 1,550 residents of the area now had a third dose of COVID-19 vaccine, pushing the total up to 258,005.
Another 530 people also received a second dose, which increased the total number of people who were fully vaccinated to 472,423, accounting for 78.06 percent of the area's population.
Read more:
4,016 people in Ontario hospitals with COVID, 608 in intensive care
Ontario on Wednesday reported 4,016 people in the hospital with COVID-19 with 608 in intensive care units.

That is with eight more hospitalizations, but a decrease of 18 in ICUs since the previous day.
The death toll in the province rose to 11,160 as 92 more virus-related deaths were added.
A spokesman for Ontario's health ministry said 89 of the deaths had occurred in the past 21 days. Three other deaths occurred more than a month ago and were added after a data cleanup, officials noticed.
Meanwhile, Ontario also reported 5,368 new laboratory-confirmed COVID-19 cases on Wednesday, though this is an underestimation of the true widespread transmission of the virus due to recent testing restrictions.
The provincial case total now stands at 1,010,247.
– with files from Global News's Gabby Rodrigues
View link »
© 2022 Global News, a division of Corus Entertainment Inc.


Reference-globalnews.ca
The Canadian News
Canada's largets news curation site with over 20+ agency partners