The last time there was such a transition at City Hall was a dozen years ago. A lot of things (LRT, COVID, 'Freedom convoy') have changed since then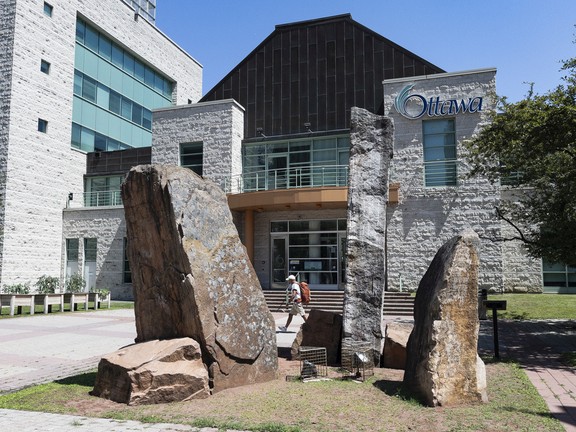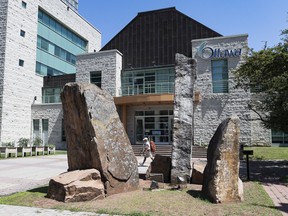 .
Twelve years ago, Ottawa voters elected a whopping 10 new council members and a new mayor.
.
We're about to do it again, this time more by attrition than choice, but not with less at stake.
That handfuls of new councilors won seats on October 25, 2010 was notable because the electorate, historically content to let sleeping dogs rule, packed six incumbents, the first time since the merger that none the incumbent councilor, as well as a mayor, had been defeated. The other four rookies that year won their seats in contests without starters.
That election, however, followed a tumultuous term with polarizing Larry O'Brien at the helm, much of it while he was under investigation or facing criminal charges. O'Brien indicated that he was having a hard time finding reasons to run for re-election, and though he did, voters who were eager for less bombast took his cue and agreed there weren't enough good reasons to bring him back. .
.
The new guy, however, was not new, but rather a recycled mayor. Jim Watson, who served in the top job before the merger, was reinstated and subsequently re-elected twice, both times with ease.
On Oct. 24, voters will elect an equal or larger new slate, including a new mayor and 11 or more new councilmembers, 10 in districts where incumbents have chosen not to run again (one set his sights on the mayor's office), and one in the newly created neighborhood of Barrhaven East. In another, Kanata North, incumbent Cathy Curry, who was appointed to the job after Jenna Sudds left for federal politics, faces her first campaign for the job.
(Note that candidates had until 2 p.m. Friday to register, but the city promised a final list by Monday, so some late additions may yet be revealed.)
.
However, the mood is different this time. A dozen years ago, the Lansdowne development had just been approved and LRT was still a pair of shining rails stretching out into an exciting future.
Today, LRT is a dog's breakfast of failure. Lansdowne is, well, what it is: a boring improvement over the cracked pavement from which it rose.
In the meantime, we have an interim police chief after a month-long occupation of the city center which, with subsequent periodic raids, still has residents on edge. Affordable housing remains a hopeless oxymoron for many. The streets are a godsend for auto mechanics. The COVID-19 pandemic, while nothing to put at the council's feet, has nonetheless drained the city's coffers and exposed and/or exacerbated a host of local social problems that stand little chance of relief in the face of the perennial cry that there will be no new taxes.
.
Whether he deserves it or not, this is the moonscape bequeathed to the new council, and voters would do well to heed. Voter turnout in municipal elections is typically low: between 40 and 45 percent in the last three campaigns, lower than in provincial and federal elections.
but it is in city ​​hall where the decisions that most affect residents' daily lives are made: roads, snow removal, charter, social services, recreation, land development, transit, libraries, arts and culture, and public health and emergency services. You owe it to yourself and your neighbors to learn about the candidates for mayor and in your district and vote for those who best reflect your concerns.
Three mayoral candidates have possibly realistic chances of donning Watson's robes and chains: Bob Chiarelli, who served two terms as mayor before losing to O'Brien in 2006; Catherine McKenney, who gave up her Somerset ward seat to run and is probably the most socially active viable candidate to run for mayor since Alex Munter in 2006; and Mark Sutcliffe, a community volunteer and businessman turned politician who is running for elected office for the first time.
Remember that O'Brien did not play nice with others, while Watson, despite repeatedly proclaiming that he had only one vote in 24 on the council, routinely stacked committees to further his agenda, leaving many councilors out of the circuit of power.
But overall, there are 14 mayoral candidates and at least 101 others hoping to serve on the council. You have homework to do and you have 66 days left to finish it.