Disinformation is a threat to combat COVID in the US.
Coronavirus cases are starting to rise in the Big Apple
Coronavirus deaths are fewer thanks to vaccines
Washington, Jul 15 (EFE News) .- The highest health authority in the United States, Surgeon General Vivek Murthy, warned this Thursday of the "urgent threat" posed by disinformation about covid-19, at a time when cases they are on the rise and vaccination rates have stagnated. "Disinformation is costing us our loved ones, it is costing us lives," Murthy, who has lost ten family members to the disease, lamented at a press conference.
Murthy appeared before the press at the White House after his office alerted that misinformation about vaccines, masks and social distancing measures is undermining the efforts of the authorities to face the pandemic and is putting lives at risk. Murthy's office made its remarks in a 22-page public health notice. Such reports are usually reserved for specific health issues, but the scope and scale of the misinformation are so great that the President's government Joe Biden decided to use that resource.
Covid and misinformation are dangers
In the report, Murthy called health misinformation a "serious" and "urgent" threat. Disinformation "can cause confusion, sow mistrust, damage people's health and undermine public health efforts," the report reads. "Limiting the spread of misinformation about health is a moral and civic imperative that requires the effort of the whole of society," he adds.
So Murthy urged tech companies and social media giants to change their products and software to avoid spreading false data, as well as increasing access to reliable sources that provide data and answer questions. Murthy avoided targeting a particular company, but White House spokeswoman Jen Psaki pointed directly to Facebook because there are 12 active profiles on that social network that are producing 65% of the country's vaccine misinformation.
Truthful information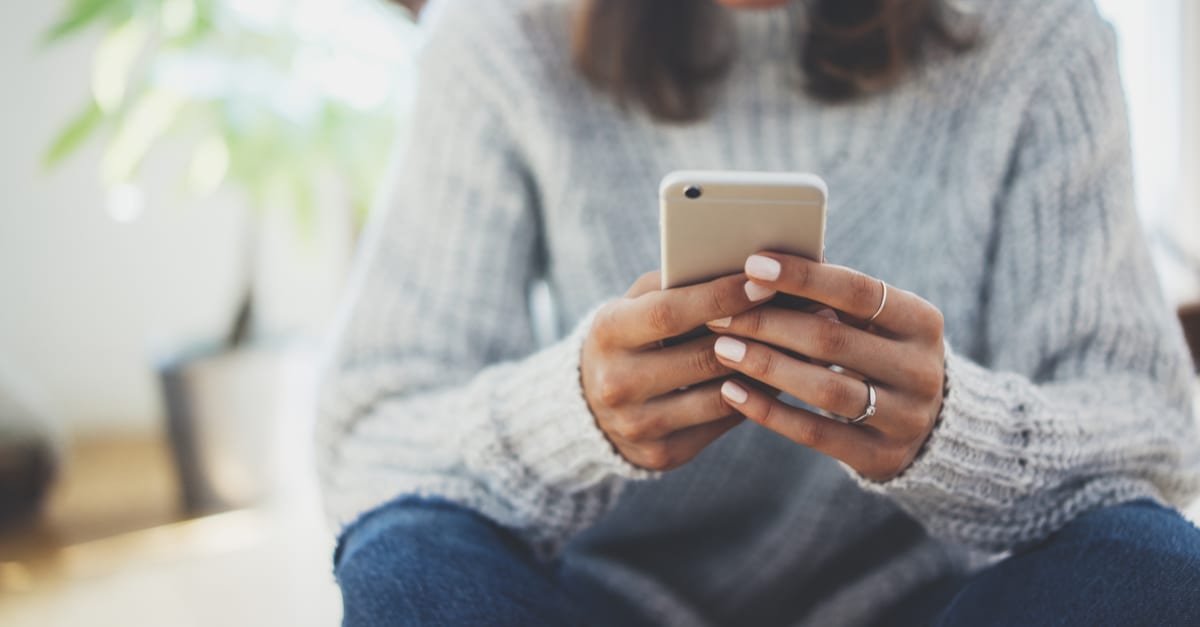 "Facebook needs to move faster to remove posts that violate its own rules and that sometimes stick around for days. That is too long; information spreads too fast, "argued Psaki. Finally, the Biden government asked health workers, teachers and journalists to also provide reliable data and combat misinformation, in addition to remembering that each person has a responsibility to verify that information is true before sharing it.
Covid-19 cases rose 11% last week and registered even greater increases in those areas of the country where vaccination does not exceed 40%, according to the government Centers for Disease Control and Prevention (CDC). The median immunization rate among those over the age of 18 is 59.1%, while 67.8% have already received a dose, according to CDC data. EFE News
Covid-19 cases rise in New York, which seeks to speed up vaccination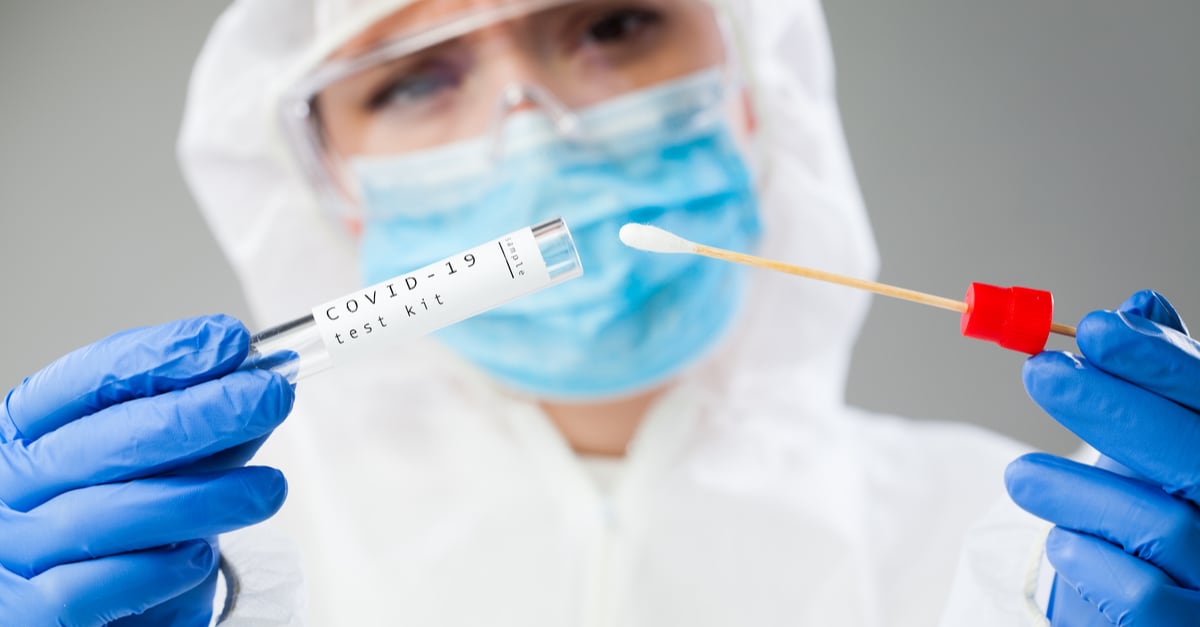 New York, Jul 14 (EFE News) .- Although they remain at relatively low levels, cases of covid-19 have begun to rise again in New York with the advance of the delta variant, while local authorities try to get that more people get vaccinated. In recent days, the Big Apple registered several days with more than 400 cases, well above the around 200 that were being seen recently.
The rate of positive tests, meanwhile, has gone from approximately 0.5% to around 1.3%, leaving the average for the last month at 0.9%. The mayor of the city, Bill de Blasio, assured this Wednesday that these figures are being monitored, but for the moment ruled out the reimposition of restrictions, noting that hospitalizations and deaths remain at minimum levels.
New York reports increases in covid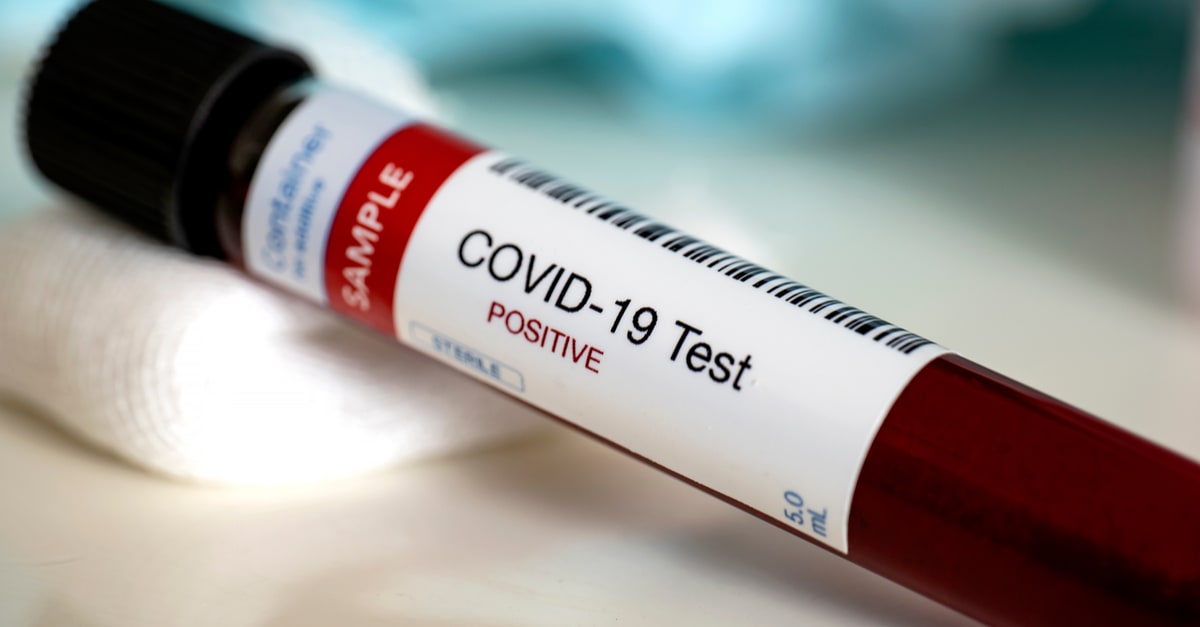 In the last 7 days, the average number of daily hospitalizations is 17 and the number of deaths is 3. The priority right now, De Blasio insisted at a press conference, is to keep the vaccination campaign moving forward as quickly as possible, given that people who have not been immunized are by far the most at risk.
In that sense, the New York Health Commissioner, Dave Chokshi, assured this Wednesday that if you can talk about an outbreak, it is currently an outbreak among unvaccinated people. Thus, he highlighted that during the last months more than 98% of the cases, hospitalizations and deaths from covid-19 in the city have been of people who had not completed the vaccination.
Deaths averted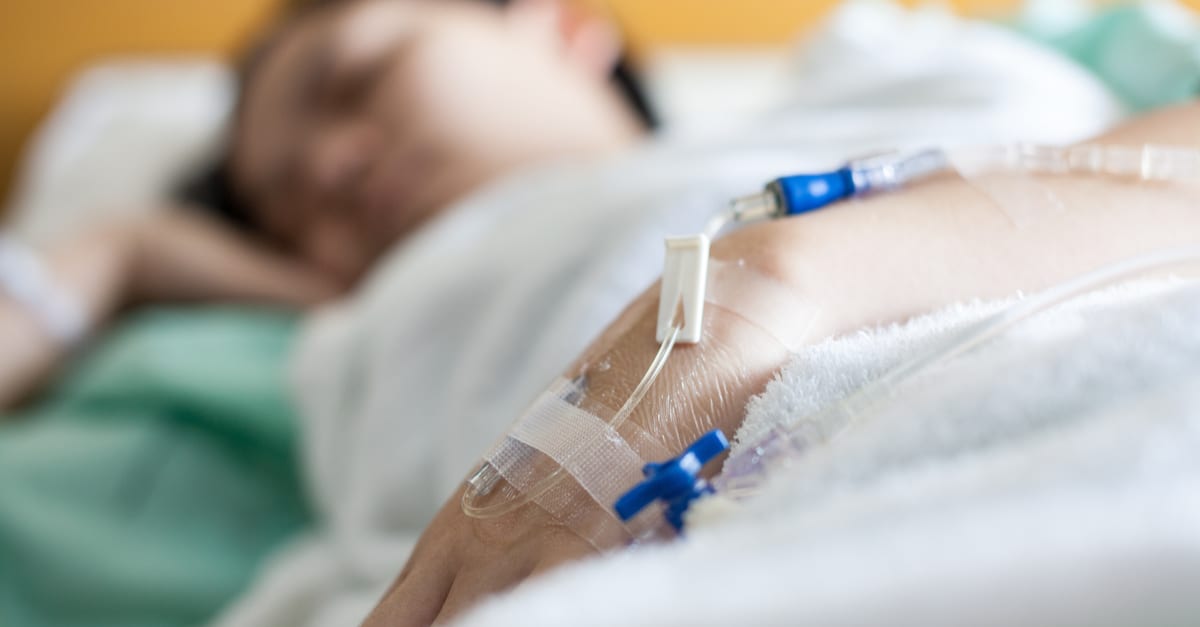 The New York authorities on Wednesday put on the table a new study prepared by Yale University that, using a projection system, estimates that the vaccination campaign has saved more than 8,300 lives in the Big Apple during the last 6 months. According to that analysis, the injections have also prevented more than 44,000 hospitalizations and a quarter of a million cases in a city of about 8.5 million people.
So far, more than 9.6 million doses have been administered in New York, which has allowed almost 64% of the adult population to complete the vaccination schedule, according to official data. The percentage, which drops to 52% if minors are also taken into account, varies significantly from one area of ​​the city to another, which has recently led the authorities to reinforce their efforts in districts such as Staten Island, which they are well below the average and where more infections are being registered.
The delta variant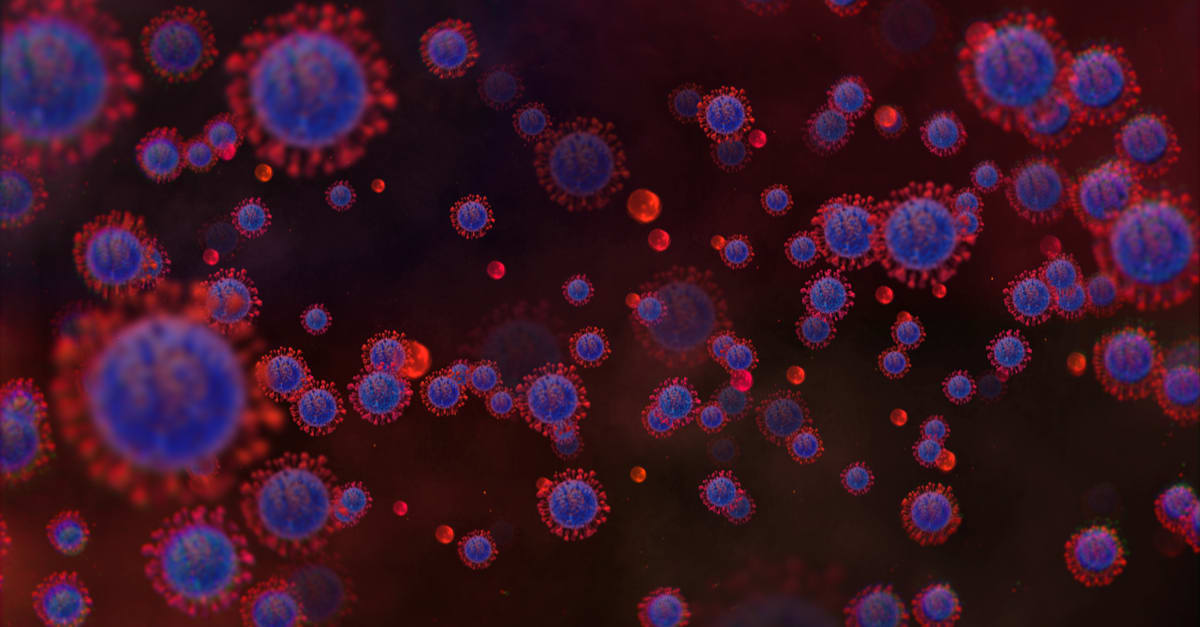 Today, municipal representatives assured that they plan to reinforce the incentives offered to residents to get vaccinated and awareness campaigns. In this sense, Chokshi insisted that, even with the new variants, a person who has completed the vaccination has a very high level of protection against the disease and, above all, against serious cases that require hospitalization.
Cases among those vaccinated, he stressed, are somewhat more numerous with the delta variant, but they are still very rare and, when they do occur, they generally lead to mild symptoms. New York was one of the great global epicenters of covid-19 in the early stages of the pandemic and between late 2020 and early 2021 suffered a significant second wave of infections. In total, the disease has killed more than 33,000 people in the city, according to official data. EFE News


mundohispanico.com
The Canadian News
Canada's largets news curation site with over 20+ agency partners