A week after Ottawa's campaign to vaccinate its youngest eligible population, one in four children between the ages of five and 11 already have the first doses of the COVID-19 vaccine in their arms.
Ottawa Public Health's COVID-19 vaccination panel was updated Friday morning to show that 19,020 children in this age group, or 25 percent of the total demographic, received their starting doses.
OPH's vaccination rate for young children is leading other healthcare units in Ontario, according to provincial data. The Timiskaming Health Unit, the next closest, has currently administered the first doses to about 23.7 percent of children.
The local vaccination campaign for young children began last Friday, and Ottawa's top doctor said Monday that 40 percent of those eligible already have appointments in the provincial reservation system.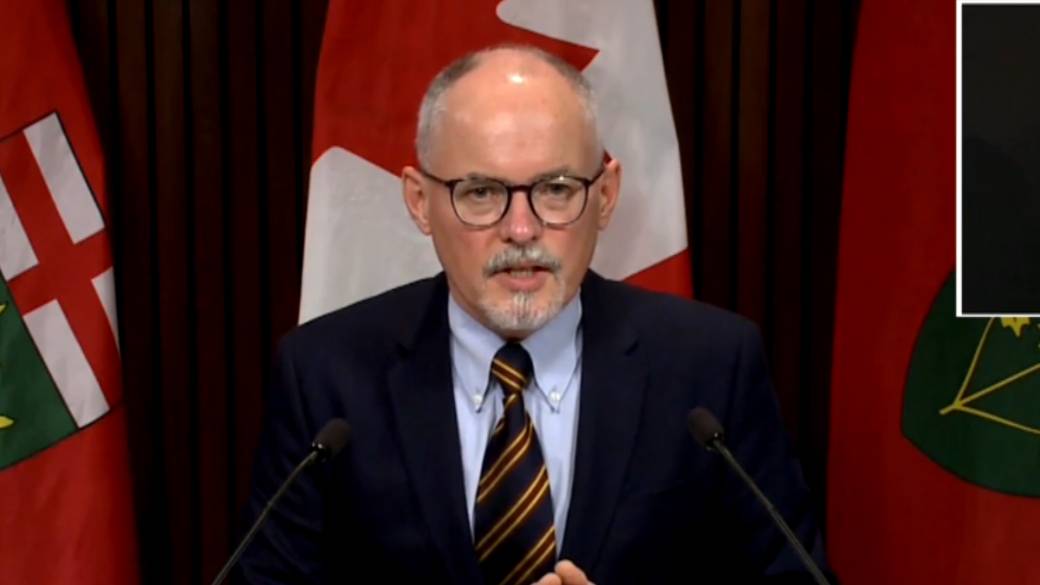 COVID-19: Dr. Moore expects 50% of 5-11 year olds in Ontario to be vaccinated by the new year
The OPH board has also started tracking third doses of the vaccine, with 56,701 booster shots given to Ottawa residents so far.
More than 28,000 of Ottawa residents age 70 and older have received their boosters so far, and other age groups are gradually catching up on third-dose coverage.
Trend stories
Canadians 18+ Must Be Offered COVID-19 Booster 6 Months After Second Injection: NACI

Canada Gets Orders for COVID-19 Antiviral Pills from Merck and Pfizer
In line with the province expanding eligibility for the booster shot to people age 50 and older, the vaccine reservation system will be open for local appointments beginning at 8 a.m. on December 13 for anyone born in 1971. or before you have received your second vaccination at least six months. behind.
Citywide, 82 percent of residents have at least one dose and 77 percent two injections.
Meanwhile, OPH reported 60 new COVID-19 cases on Friday, as the number of active cases in the city rose to 363.
Read more:
Ontario reports more than 1,000 new COVID-19 cases for the first time since late May
No new virus-related deaths were included in the latest report.
The number of people hospitalized with COVID-19 in Ottawa decreased to 10 as of Friday, with two people in the intensive care unit.
New COVID-19 outbreaks were declared in a multi-unit home in Ottawa and at Half Moon Bay Public School, where two students tested positive for the virus.
Currently, there are 27 outbreaks ongoing in Ottawa, 13 of which affect elementary schools and two of which are in local high schools.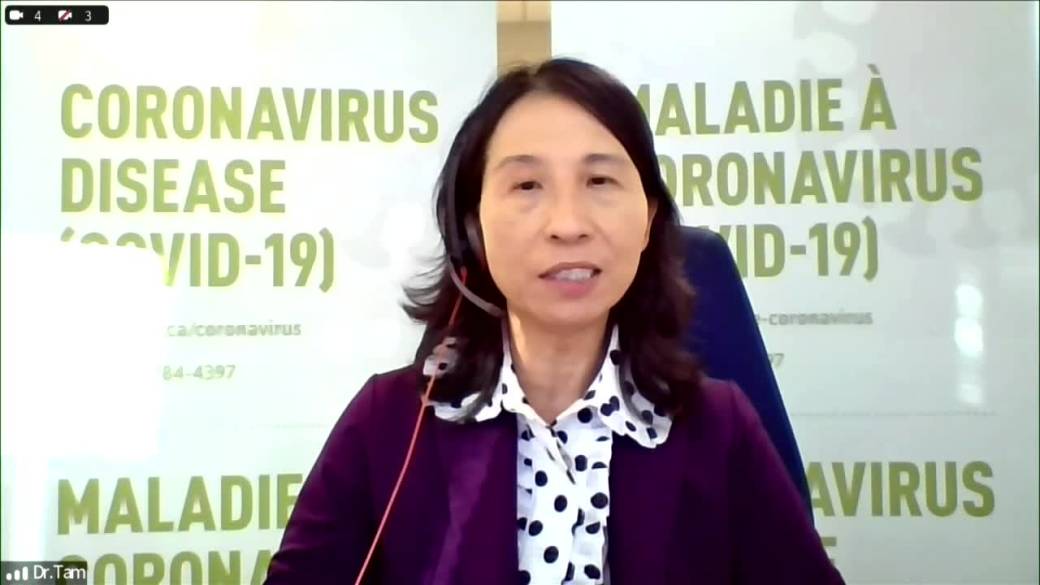 Canadians Shouldn't Obsess Over Primary COVID-19 Vaccines Versus Booster Injections, Says NACI
See link »
© 2021 Global News, a division of Corus Entertainment Inc.


Reference-globalnews.ca
The Canadian News
Canada's largets news curation site with over 20+ agency partners