Two weeks after a provincial deadline for all assisted living and long-term care staff in British Columbia to have at least one dose of the COVID-19 vaccine, H and H Total Care Services says it has had to lay off about seven of its roughly 400 Okanagan staff members.

It's a smaller number than the 20 employees the company originally expected to remain unvaccinated after the deadline.
Read more:
COVID-19: BC reports 609 new cases and six deaths, hospitalizations exceed 400
"[The vaccine mandate] It came out better than I would have thought … when it was first announced there was a lot of unease, a lot of conversation among the staff: 'I'm not going to do it, I'm not going to do it,' "Hendrik recalled. Van Ryk, vice president of human resources for H&H Total Care Services.
"We thought, 'Uh oh, this is not going to go well.' But we continue to have those conversations with the staff and we continue to provide them with information and education about the vaccine. "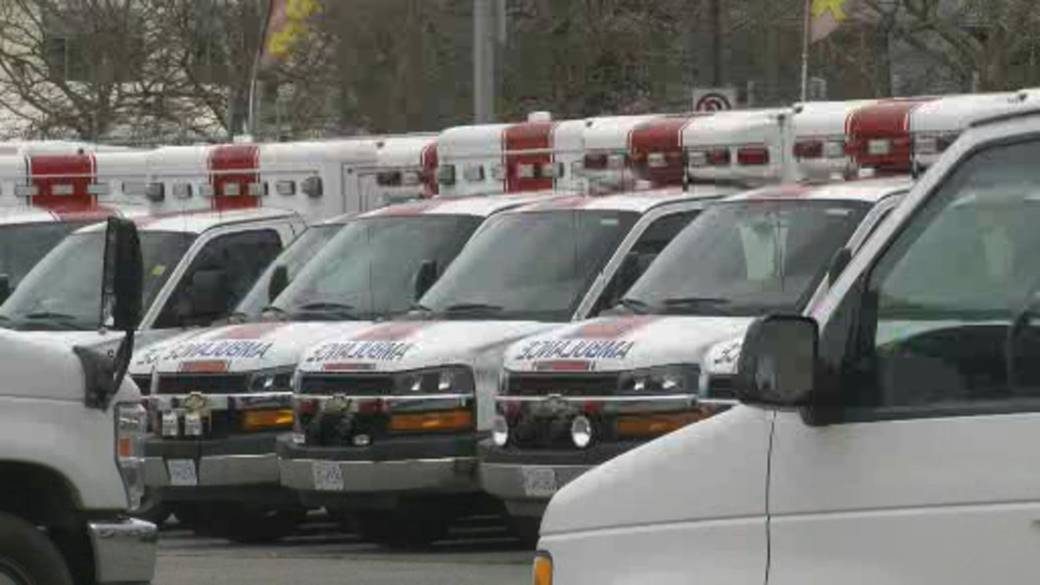 Canadian First: British Columbia to Offer General Population Booster Vaccines in 2022
Van Ryk believes that those conversations with the staff "helped convince many people that dedicated healthcare workers start the process to get vaccinated."
However, the organization is seeing an impact by laying off a small number of its staff who remain unvaccinated.
"We have definitely increased overtime for staff staying particularly for care aides and nurses," said Van Ryk.
"It's unfortunate because it puts a lot more pressure on them and they are already under pressure."
Read more:
COVID-19: Vernon Chamber of Commerce Seeks Equity in Capacity Limits
Despite the impact on operations, H&H, which operates The Hamlets' assisted living facility, supports the vaccine mandate.
"We have experienced and know that our colleagues have experienced outbreaks due to the unvaccinated staff and the unvaccinated family. We know the risk is there, so we want to take all the steps we can to protect those we care for, "said Van Ryk.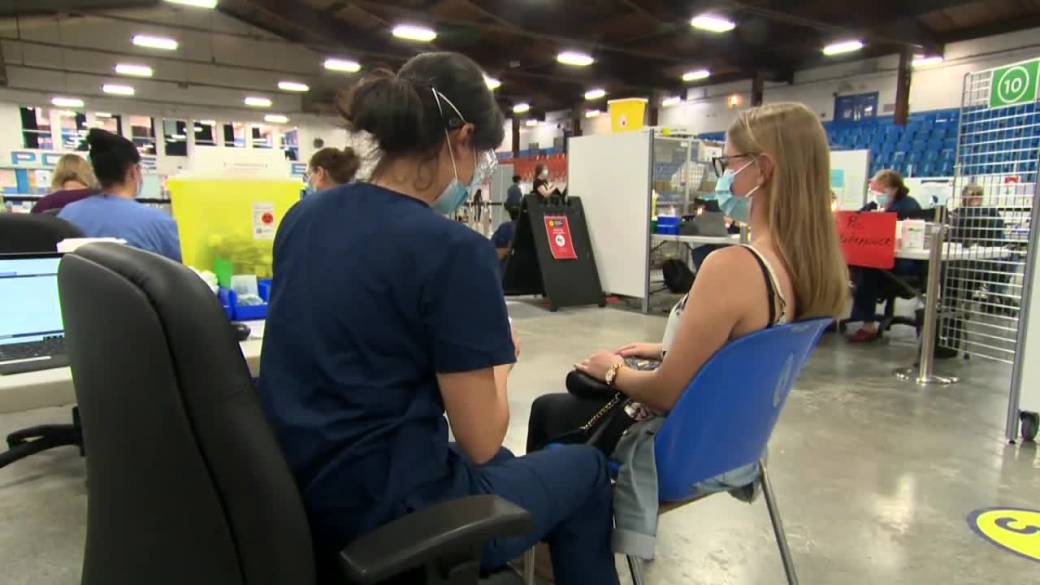 Fully Vaccinated Patients in Manitoba ICU
The Hamlets' locations aren't the only ones to lay off staff this week. The province recommended that all assisted living and long-term care centers fire workers who remained unvaccinated as of October 26, two weeks after they were put on leave without pay.
"We are all very solemn about this moment because the requirement to get vaccinated is an absolute necessity in our health system," Health Minister Adrian Dix said Tuesday.
"We hope and encourage people to continue to take the opportunity to get vaccinated."
The Hospital Employees Union, which represents part of the industry personnel, echoes the call of the Minister of Health.
"We hope that in time they will see a way to get the information they need and maybe get fully vaccinated and get back into the health care system," said Mike Old, a union spokesman.
"We need all the hands we can put on the forefront of healthcare. These are skilled and experienced workers; we could use them on the front lines. "
Read more:
BC 911 dispatcher staff noted understaffing up to a year before deadly heat wave – emails
For its part, H&H will continue to work with professional recruiters to try to fill open positions.
"Depending on how well we can replace some of the healthcare workers, we may find ourselves in a situation where we have to stop admissions to our homes, which of course supports the hospitals, supports the community needs, "said Van Ryk. .
"We do not want to go there, but it is an alternative that is on the table that is being talked about."
The company hopes to work with Interior Health to keep its facilities open to new admissions, but is in stiff competition with other healthcare employers to fill vacant positions with vaccinated staff.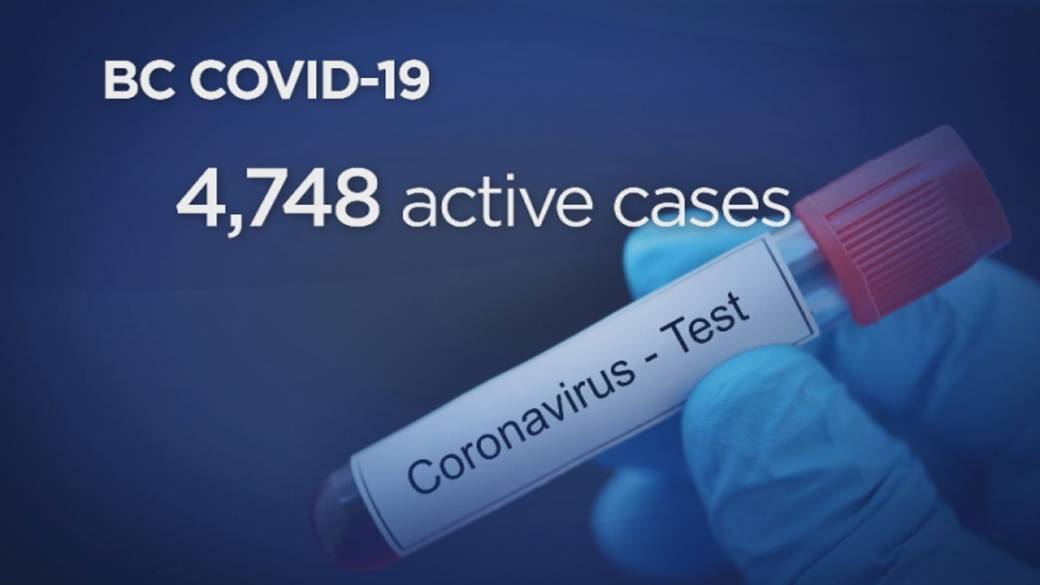 BC Reports 609 New COVID-19 Cases and Six Deaths, Hospitalizations Over 400
See link »
© 2021 Global News, a division of Corus Entertainment Inc.


Reference-globalnews.ca