The COVID-19 pandemic has taken its toll on companies, but the most affected sector is travel and tourism.

"We lost $ 1.7 billion last year," said Nova Scotia Tourism Industry Association President Darlene Grant-Fiander.
While things improved in 2021 with the opening of the province's international borders in late summer, Grant-Fiander says the industry is still not approaching 2019 levels.
Read more:
Nova Scotia pledges $ 18.2 million to boost struggling tourism industry
"The estimate is that if we get COVID under control at the national level, it will be four years to return to the economic activity levels of 2019," Grant-Fiander said.
For many of those who work in the tourism industry, government grants and subsidies have been crucial to staying afloat.
"We wouldn't even be open if it weren't for the wage subsidy," said Wes Surrett, general manager of Pictou Lodge Beach Resort.
"Things like that really helped. (It was) necessary to bridge the gap. "
But as restrictions continue to ease across the country, there is a call from the tourism industry for the federal government to reconsider how it implements its COVID-19 support programs.
"We want to see a shift from broad business support to a focus on the sectors that were hit the hardest," Grant-Fiander said.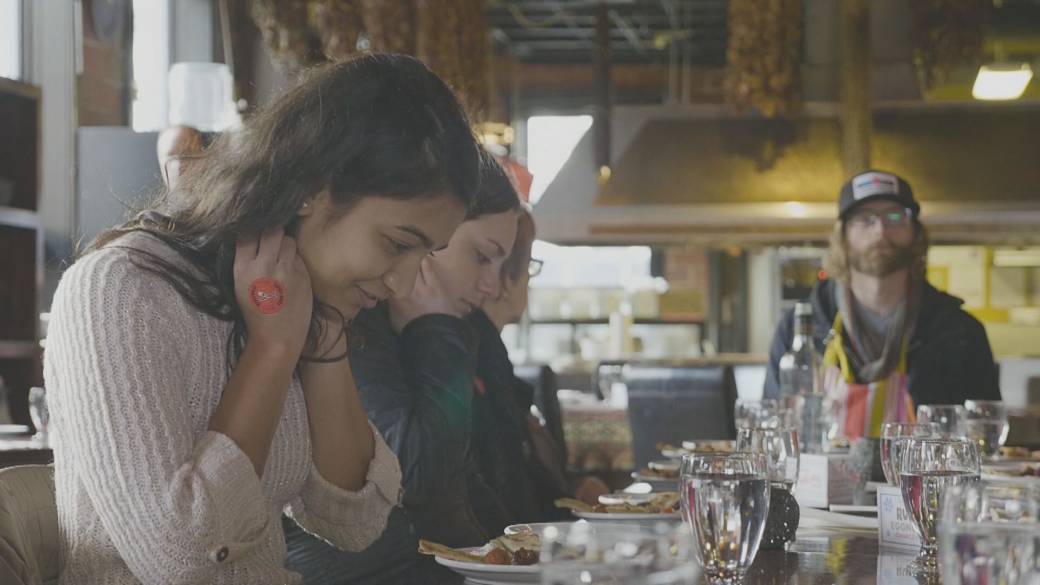 Touring Wolfville
Some small business operators say it's frustrating to see money going to those who don't need it as they struggle to survive.
"I have friends in the construction business, and their businesses have grown 200 to 300 percent and they still got this money allotted to them," said Peter Richardson, owner of Peggy's Cove Boat Tours.
"I think the people who were hit the hardest should have the most."
Richardson says he was basically forced to go out of business during the pandemic, with most of the customers typically coming from international destinations.
"It affected us because they closed the borders."
Richardson says that even in the 2021 season there was no point in opening as things normally slow down after Labor Day, and since borders don't open until mid-August, he decided to find another job this summer, but says he plans to reopen next. year.
Other companies say they have already started to see things improve. At Pictou Lodge Beach Resort, Surrett says August was one of the busiest months in its history, but it wasn't without its challenges.
"The workforce was one of the things that held back potential revenue," Surrett said.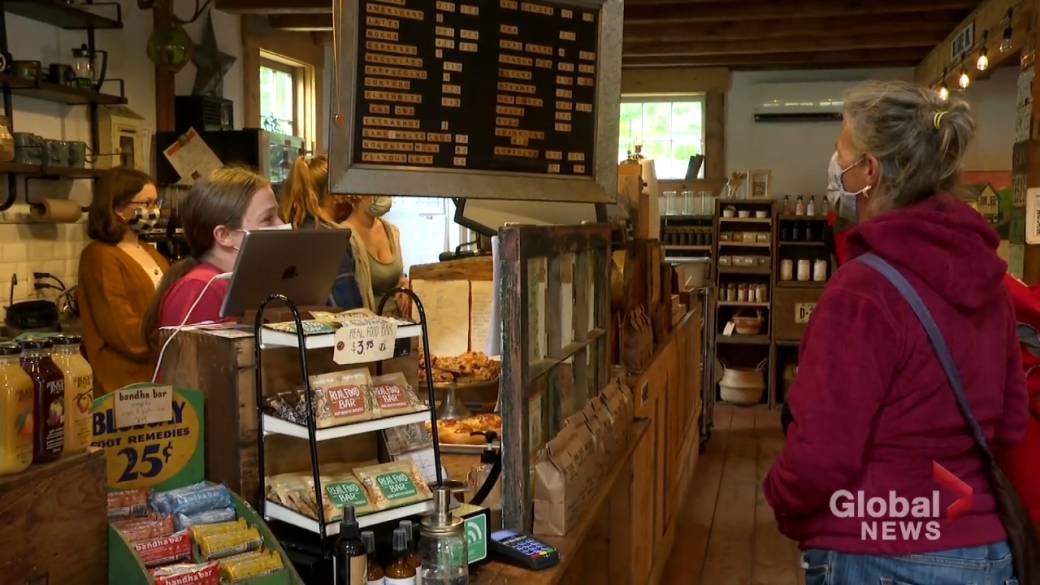 South Shore restaurant offers bonuses to attract staff
As things improved over the summer, the complex struggled to fill staffing positions, consistently having three to four openings at any one time.
"There were a lot of nights where we had messy rooms because we just couldn't clean them," he said.
"The same thing inside the restaurant, there were nights when we had tables that we couldn't fill because we didn't have the bodies to serve those tables."
Grant-Fiander says it has been an industry-wide challenge this summer and it is in part why they are asking the government to re-evaluate how it manages COVID-19 benefits, particularly the EI program.
"The supports that exist today are very attractive and I think they keep people at home."
Grant-Fiander recognizes that the industry itself also has to adapt, with more competitive wages, and change is already taking place, but they will need continued government support as the industry as a whole works to recover.
"There is not a community that is not affected by tourism," Grant-Fiander said.
Aid for the tourism sector was something that was talked about in the election campaign, and federal liberals promised that they would continue with salary and rent supports, as well as subsidies for lost income.
With the elections now over and the Liberal Party reverting to a minority government, travel associations across the country are calling on all members of Parliament to support these initiatives and work collectively to pass any necessary legislation as soon as possible when it resumes. the Parlament.
© 2021 Global News, a division of Corus Entertainment Inc.


Reference-globalnews.ca