A small pizzeria in the quiet town of Elgin, Ontario, has caused quite a stir.

Amid Ontario's implementation of the COVID-19 vaccine passport, the Rideau restaurant in Elgin stated on Facebook that it plans to 'not' follow the vaccine passport mandate that would have them check the vaccination status of people in the door.
Owner Brandon Deyo says the move was, in part, because they didn't feel like it was their place to force the vaccine on their staff.
"We have never asked our staff for anything personal or made them do something they didn't want to do," Deyo said. "We just decided at the time that we would not do it regardless of the mandates that were presented.
"We were just going to stay on track with how we've done business," he added.
Read more:
Ontario's COVID-19 Vaccine Certification Program for Many Indoor Public Settings Now In Effect
The restaurant's position has sparked a lot of comments and reactions from fans, both for and against the decision.
"You have polarization on both sides," Deyo said. "It fills people with anxiety and fear, which turns into anger at each other. Divide families, divide communities ".
But the Leeds Grenville and Lanark health medical officer says there is no leeway on this.
"The role of public health is to provide education and support to businesses as they implement the new legal requirements for proof of vaccination under the Ontario Reopening Act. Proof of vaccination requirements are legal requirements of the province, "Dr. Paula Stewart said in a statement to Global News.
The OPP says they will abide by the Ontario Reopening Act, if asked to do so.
"If the OPP receives a service call related to businesses and public facilities requiring proof of vaccination after September 22, the OPP will respond and maintain its role of ensuring public safety and keeping the peace," Const. Erin Cranton said in a statement to Global News.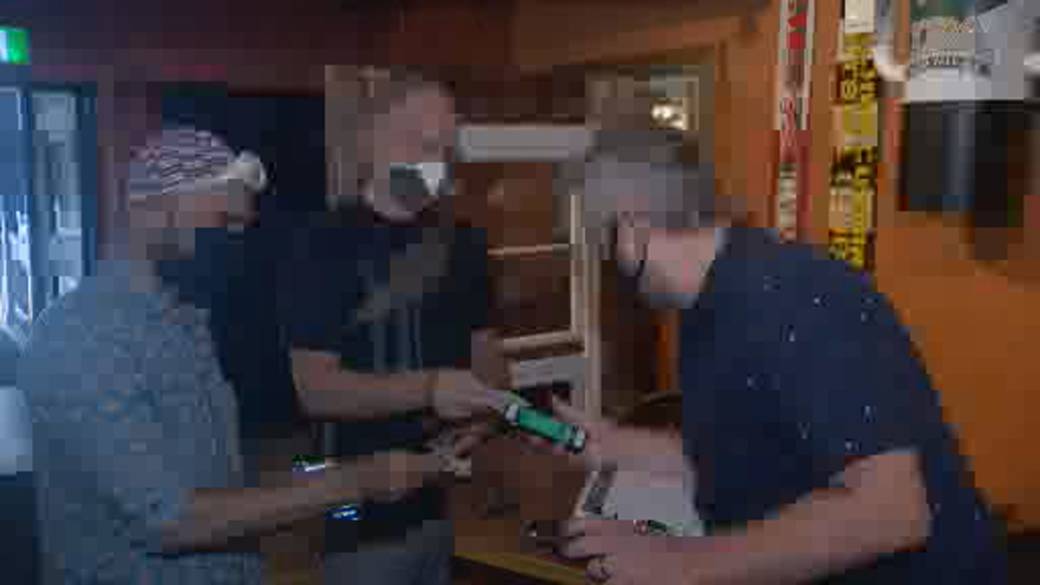 Ontario's vaccine passport system begins with collapse and criticism
Deyo says it's not anti-vaccine; in fact, he has been vaccinated himself. He simply believes that everyone should have the right to choose whether or not to receive the vaccine.
He also says that the pandemic has had a negative impact on their bottom line and that they literally cannot afford to turn customers away.
"There are a lot of people losing money," Deyo said. "We know of another business person in the Brockville area who had to sell a home to keep his business afloat. We are months away from having to make really tough decisions. "
But soon you could lose even more money.
If the police or public health officials decide to penalize the restaurant, fines could reach $ 1,000 and more for multiple offenses.
See link »
© 2021 Global News, a division of Corus Entertainment Inc.


Reference-globalnews.ca