On November 24, 2006 we saw for the first time a James Bond blond. The franchise gave a fresh air to his character and delivered the unknown then Daniel Craig the honor and challenge of playing an emblem of British literature and one of the most important characters in film history. Craig took up the challenge and gave the character new make-ups. He has done it for more than 15 years in five films that rank as the best of the franchise.
Five films where for the first time the agent with a license to kill has had a development. While on other occasions Bond was a character that seemed different in each installment, here we have seen the interior of 007 for the first time. His traumas, his past, for the first time his intentions for the future … all that concludes with No time to die a film that opens this Friday and that closes an era in a remarkable way and that for the first time closes a character as he deserves.
Now, it's time to talk about the future again, and that happens through a new James Bond. They have been years of speculation, of names … but we still don't have a single clue. Times have changed, and no one doubts that 007 could be black (although at the moment that has never happened). What many do not see is that it is a woman. Therefore, we have asked the cast of No time to die by how they would see this possibility.
Daniel Craig prefers not to get wet, he is overwhelmed by this farewell in which he is experiencing "so many emotions". "I have a deep sense of pride for having come this far, of relief that the film is finally being released in theaters, something that a year ago seemed like an impossible dream, and I am proud of this film that I think is beautiful, but also a little sad ", he tells EL ESPAÑOL.
He explains that what he tried was "to make it different and make it mine, that the generation that went to see them, saw the differences with the old films, and I hope that the next one will also make it new, different and even better." But … who would he choose as a substitute, could it be a woman? "Luckily it's not my problem, but I think it can be anyone, it can really be anyone, "he says, passing the ball to the next person.
Who is not so clear that it can be anyone is the last Bond girl, the French Léa Seydoux, who plays for the second time Madeleine Swann and that he expects the new British spy to be "someone different and unexpected" … but not just anyone. "I don't think it can be a woman, no… because he is James Bond ", he says bluntly. More or less the same is what one of the new signings thinks, Lashana Lynch, what in No time to die plays Bond's replacement as Agent 007. A character surrounded by rumors that she could be the new James Bond.
The new James Bond can be anyone, man or woman, from anywhere in the world, but yes, with a British accent
"I believe that James Bond is a character very loved by everyone and is part of everyone, you have had to live under a rock to never have seen a James Bond movie or clip. I think they are right to want to respect the classic image of Bond, but the producers, MGM… those in charge, have always done refreshing things. They did it with Daniel Craig's Bond and this is sure they will now ", he says.
Whoever is in favor of it being a woman is Rami Malik, the new villain of the franchise and winner of an Oscar for giving life to Freddie Mercury on Bohemian Rhapsody. Of course, he asks that the debate begin in a few months so that this is Daniel Craig's moment: "It can be anyone at this time, what I don't like is that we separate him from Daniel, this is a very special moment for he. We have waited two years to see the film, and putting the focus on someone else does not seem very sensitive to me. But it can be anyone, man or woman, from anywhere in the world, but yes, with a British accent ".
Farewell to Daniel Craig
Daniel Craig's presence was greeted like a breath of fresh air, and now it's time to say goodbye. That farewell aura is breathed in every frame of No time to die where something that Craig brought to the character is very present and that Léa Seydoux defines very well, "he gave him humanity and reality, and as a spectator I have really enjoyed watching him", the actress confesses that she has seen Craig "a little sad" for be your last adventure commo 007.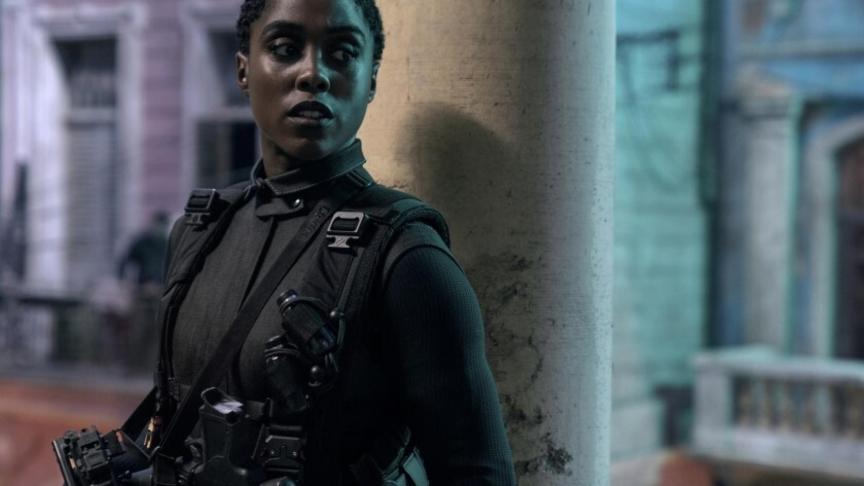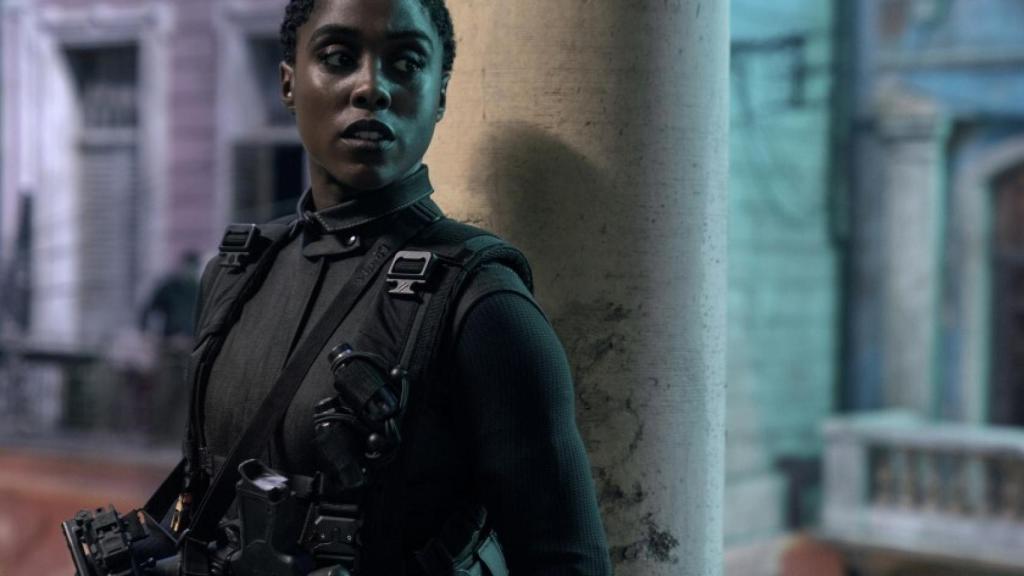 "It was very moving, it was her last film and she has given so many years of her life to the franchise … it was very exciting and at the same time very beautiful," says the actress about this closing in style. For Lashana Lynch more than excited, he has seen Daniel Craig "super focused". A professional attitude that was maintained until the last frame of "this Bond for history". Right up to the final clapperboard "when we realized it was really his last movie and we cried at the end."
A film that, in addition, should have been released in April 2020, but which the pandemic has kept in a drawer until now, when people have recovered something similar to normality and want to return to theaters. A Bond that arrives as Craig says, "as a little sign to get back together after being apart for a long time ".
Follow the topics that interest you
Reference-www.elespanol.com