An outside broker is continuing discussions with the city administration and the Calgary Sports and Entertainment Corporation.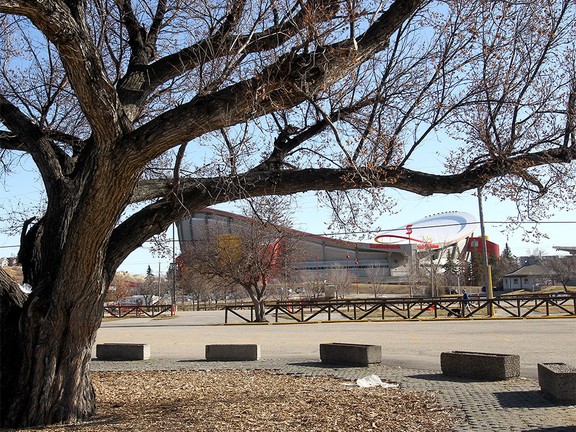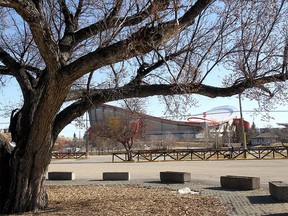 article content
The City of Calgary continues to work toward a resolution with the Calgary Flames ownership group on the bumpy road to a new arena for the city.
article content
Officials did not release details after a two-hour closed-door meeting of the city's events center committee on Monday, though they said no formal negotiations are currently taking place. The committee received a confidential update from staff on the progress made thus far.
A third-party intermediary, Event Center Visioning Group, is continuing discussions with the city administration and the Calgary Sports and Entertainment Corporation, seeking a way back to the negotiating table. The group is made up of three Calgary businessmen: John Fisher, Executive Vice President of CBRE; Guy Huntingford, Strategic Director of NAIOP Calgary; and Phil Swift, Executive Chairman of the Ayrshire Group.
"The third party and the city are continuing discussions with the CSEC," the Count said. Sonya Sharp, chair of the committee. "I would say I am very optimistic about where we are and where we are going."
article content
The committee is not scheduled to meet again until September. Sharp said communications between all parties will continue throughout the summer in hopes of a broader update after the September meeting.
"It is very important that we do this right. We don't want this to fail," she said.
The previous arena deal fell through when CSEC pulled out of the $650 million project due to a $16 million cost increase caused by environmental and infrastructure expenses.
In January, the council directed management to look at new options for the project, including seeking a third party for potential partners other than the Flames property.
Sharp said that so far, the only organization they have been in talks with is CSEC.
article content
"We are focused on working with CSEC, rebuilding that relationship, and then the third party would work on the second part of the mandate," he said.
Calgary planning and development manager Stuart Dalgliesh said the city is nearing a point where it can release figures on how much the failed deal cost the city.
"We are close to being able to know what the final figure is," he said. "As soon as we have a final number, we will make sure it is available and presented to the public, committee and council as soon as we can."
There is currently no timeline for the completion of the new project or details on when designs and plans might be revealed.