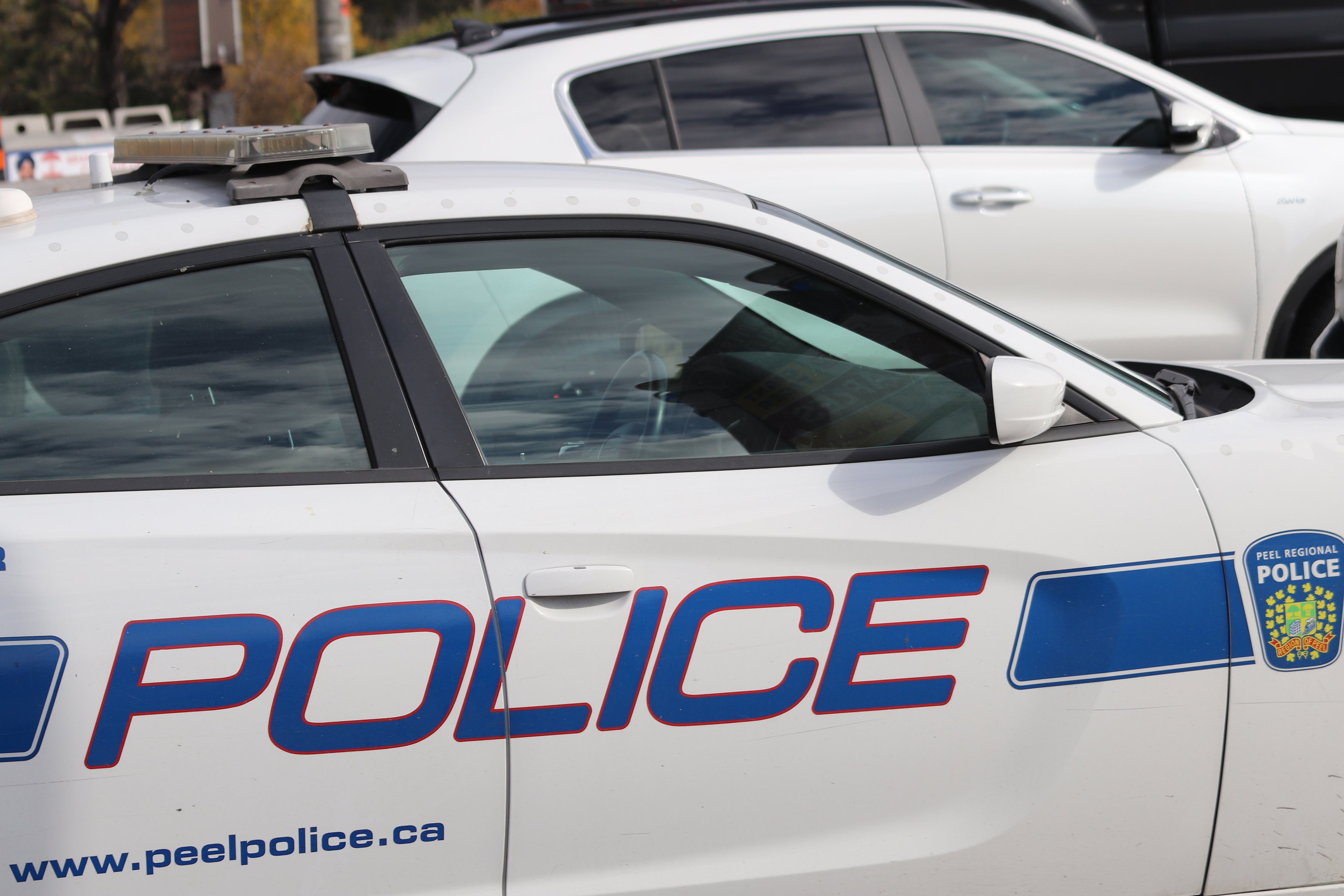 Peel police say several people who witnessed a carjacking in Brampton pulled a young child from the back of the vehicle as the mother fought off the attackers.
The victim was at a fast food restaurant at 5:00 pm on November 12 near Brayden Boulevard and Airport Road, when two people approached her and wanted to steal her car.
Police say others in the area saw what was happening and intervened, pulling the woman's young child from the back seat of the vehicle, before the assailants jumped out and fled.
The victim was taken to the hospital and treated for non-life threatening injuries.
The boy was unharmed.
Officers say they located the two suspects and the vehicle using their K9 unit near Derry Road East and Rexwood Road.
Two Brampton men, ages 18 and 19, were each charged with robbery, disguise, assault causing bodily injury and two counts of possession of a controlled substance.
The 18-year-old was charged with four counts of breach of recognition and the 19-year-old was charged with breach of probation.
Both defendants were due to appear before the Ontario Court of Justice in Brampton on November 13.
Anyone with information should call 905-453-2121 ext. 3410. Information can also be left anonymously by calling Peel Crime Stoppers at 1-800-222-TIPS (8477) or visiting www.peelcrimestoppers.ca.
Clarification: At 10:10 am on November 14, Peel Police released an update stating that the incident took place in Brampton, not Mississauga as noted above.
Reference-www.thestar.com