TORONTO – A spokeswoman for Ontario's health minister says children born in 2017 will have to wait for their fifth birthday to be eligible for the COVID-19 vaccine.

Alexandra Hilkene says the orientation will remain in place for now.
It's a change from the rules that were in effect when Pfizer-BioNTech's pediatric COVID-19 vaccine was approved for use in children ages five to 11 in Canada last month.
Read more:
Ontario Reports Largest Single-Day Increase in COVID Cases Since Pandemic Began
At that time, all children born in 2016 or earlier were eligible to receive a vaccine in Ontario.
Trend stories
Prince Harry and Meghan Markle Post First Photo of Daughter Lilibet on 2021 Christmas Card

Trudeau belongs on Santa's naughty list, along with Chinese and Russian leaders: poll
Last week, the Ontario Ministry of Health tweeted that anyone born in 2017 would be eligible for their vaccine starting in early January; a tweet Hilkene said was posted "by mistake" because the province had not yet made a decision on it.
Pfizer continues to test its vaccines for use in children under the age of five, but reported last week that it was adding a third dose to trials because the usual two injections did not seem strong enough for some of the children.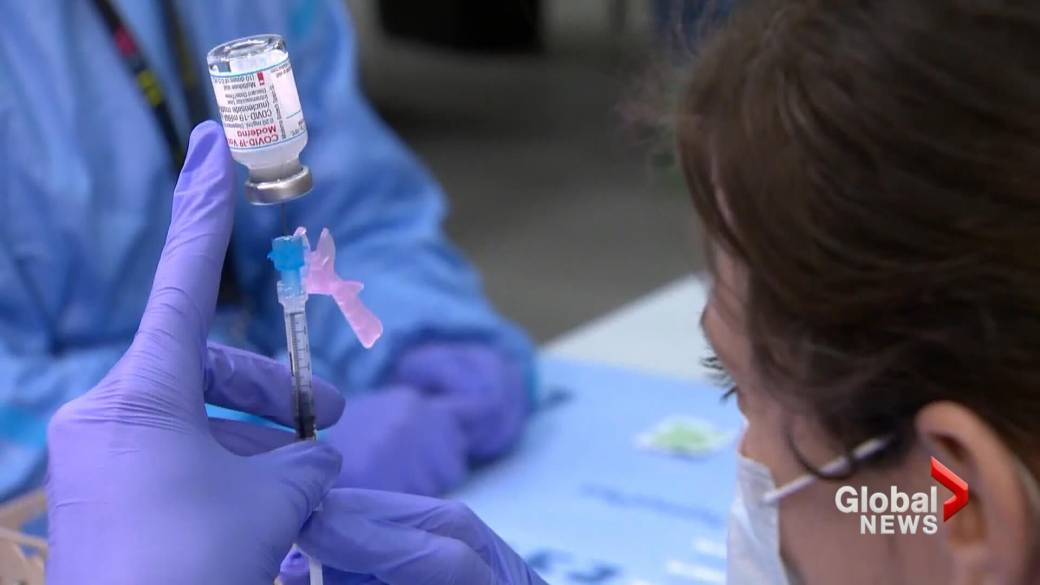 Mother Gave Authority Over Children's COVID-19 Vaccination Status In Alberta Court Case
© 2021 The Canadian Press


PERIODISTIC RULES



REPORT AN ERROR


Reference-globalnews.ca