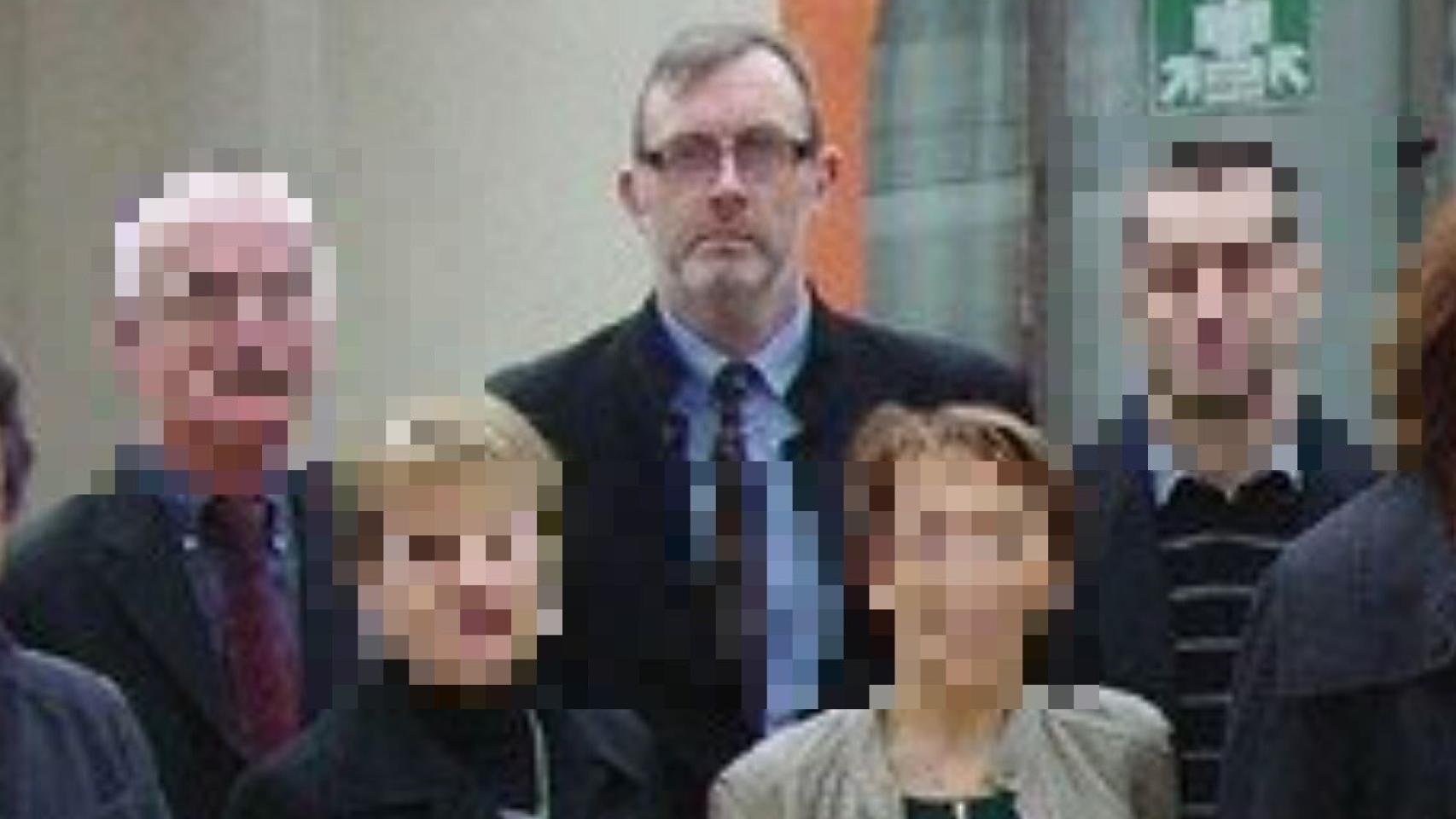 The French Justice has clarified a series of murders and rapes that they had not resolved 35 years behind the suicide earlier this week from a former gendarme whose DNA and a written confession before taking their own lives they have ended up giving away.
"It seems incredible", has been the reaction this Friday of Didier Seban, lawyer for the families of three victims of Francois Vérove, on which now weigh more than serious suspicions that could be involved in four murders and six rapes between 1986 and 1994 in the Paris region.
From the outset, the Prosecutor's Office has explained in a statement that in several investigations his genetic fingerprint corresponds to that found at crime scenes.
Vérove, who was 59 years old and lived in the south of France, had received a summons on September 24 for questioning last Wednesday.
The investigators privileged the clue that the author of five crimes He could have been a gendarme at the time of the events, they had managed to identify a DNA they were trying to name and decided to screen 750 potential suspects.
But Vérove did not show up. On Monday his wife reported that she had not heard from him and on Wednesday they found him dead in Grau-du-Roi, near Montpellier. He had committed suicide and had left a letter confessing his crimes.
"We are going to ask the Justice to continue investigating to find out if it has been able to have accomplices and to determine the number of victims it may have caused", has indicated in an interview to the radio station France Info Seban, which has insisted that" families must have answers. "
Before he was identified, the researchers called him "the hailed", referring to the face stung by acne scars that they had been able to see some of their victims and that appeared in the robot portrait that for years was hung in many police stations in the country.
Police and councilor
François Vérove had been Biker gendarme in the Republican Guard between 1983 and 1988 and later became policeman, also in a motorcycle brigade in Marseille and then in Montpellier. He had been a member of a police union but had already been retired for several years.
In recent years he had been involved in the municipal management of the town of Prades-le-Lez, near Montpellier, where he was elected councilor.
According to the extracts leaked by the press, in the letter he left when he committed suicide, he states that "since 1997" he had abandoned his criminal activity, What sows doubts since the last fact attributed to him dates from 1994.
In fact, he relates that turn in his life to the moment he met his wife, with whom he has had two children, to whom you address your letter.
Follow the topics that interest you
Reference-www.elespanol.com