We need consultations with subject matter experts, constructive engagement with representatives from all sides, and a negotiated consensus that works for the common good.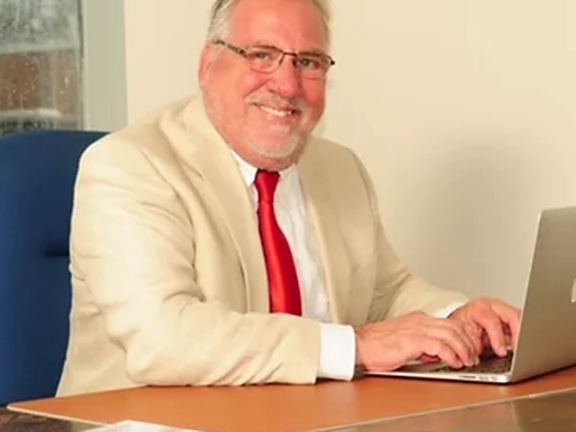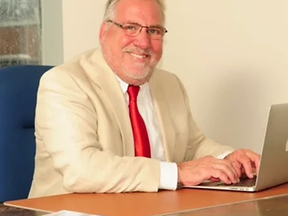 .
The Citizen invited the candidates for the municipal elections on October 24 to share their thoughts:
.
It has become clear to me that something has gone terribly wrong at City Hall in recent years. Our beautiful city is plagued with problems including a failing public transportation system, homelessness, mental health issues, and rising crime. The concerns of small business owners, the lifeblood of our community, have been lost in the cacophony of noisy discussions among those representing special interest groups who have lost sight of the larger goal of building a sustainable city that works for everyone.
.
That is why I entered the race for councilman of the Capital District. We should do something. I am not tied to any pressure group or ideology and therefore I am well positioned to reach all constituents. I bring more than 30 years of experience in negotiating political solutions to difficult challenges through my service in the federal government, including as chief of staff to the federal transport minister and chief of staff to the government leader in the House of Commons. . I am now the proud co-owner of a pub and restaurant on the Glebe, located on Bank Street, the heart of the Capital Ward.
.
In the current uncertain economic environment, we must understand that we cannot afford everything. We need to choose our priorities wisely and proceed effectively and sustainably. This means consulting with subject matter experts, constructive engagement with representatives of all parties, and negotiating a consensus that works for the common good. You no longer have to return calls from those who disagree with you.
Our city is growing rapidly and projections indicate that it will continue to do so for decades to come. New development and intensification is necessary, but it must be done in a way that does not drastically impact existing neighborhoods. We need to increase transparency around new development and require that new development, as well as all city decisions, be considered through an environmentally focused lens informed by the latest science.
.
Affordable housing must be a priority. Experts tell us that more affordable housing is the most important consideration in addressing the growing mental health challenge. We need to work with provincial and federal governments and stakeholders so that we can better understand the issues and move forward to address them effectively. This includes more community policing, getting officers out of their cars and out on the sidewalks to interact with people. We shouldn't be cutting the police budget.
I am in favor of an expanded LRT to better facilitate the movement of people in and out of our city center. If economically feasible, I would support an underground line connecting the Billings Bridge to the Confederation Line with stops at Old Ottawa South and Glebe.
Ottawa is a wonderful city and it is our duty to ensure that it remains that way for future generations. To achieve this, we must strive for consensus and not continue with the recent politics of division driven by ideology.
For more details on my position, please see my website at www.vote4danrogers.ca.