Residents in affected areas are asked to bring water to a full rolling boil for at least a minute before consuming.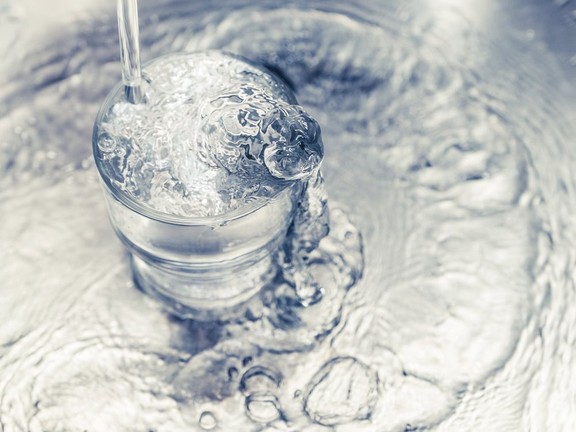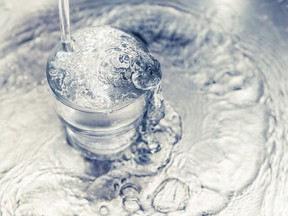 Article content
Montreal announced a boil-water advisory for Pointe-aux-Trembles and Montréal-Est on Monday.
Affected areas include the residential portion of Montréal-Est (east of Gamble Ave.) and everywhere in the Rivière-des-Prairies—Pointe-aux-Trembles borough south (east) of Highway 40.
Residents in affected areas are asked to bring water to a full rolling boil for at least a minute before consuming, making beverages or ice cubes, feeding pets, washing produce or brushing teeth. (Boiled water can be kept in the fridge for three days or at room temperature for 24 hours.)