But no guarantees you'll be able to sit with friends or family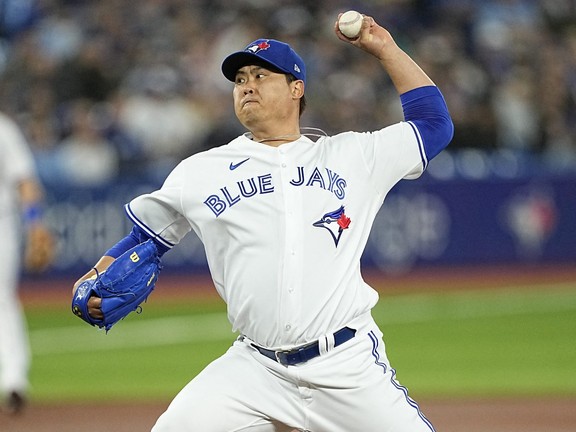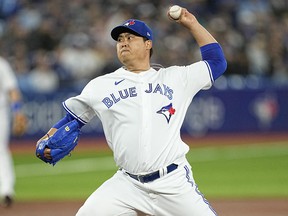 Article content
The Toronto Blue Jays are back and offering the team's cheapest deal for a ticket package.
Under the latest offer, fans can buy a seat in the 500 level of the outfield for all 11 games at the Rogers Center in May for $59.
The rub is the seats are randomly assigned, with no guarantee that a person's tickets will be close to the seat or seats of people they want to attend games with.
Article content
The tickets are mobile entry only, so they can't be scalped.
The Blue Jays, considered one of the top contenders to win the World Series this year, also offered a package for games in April.
Available before May 1, fans can obtain tickets through the MLB Ballpark App, or online through your Toronto Account Manager.