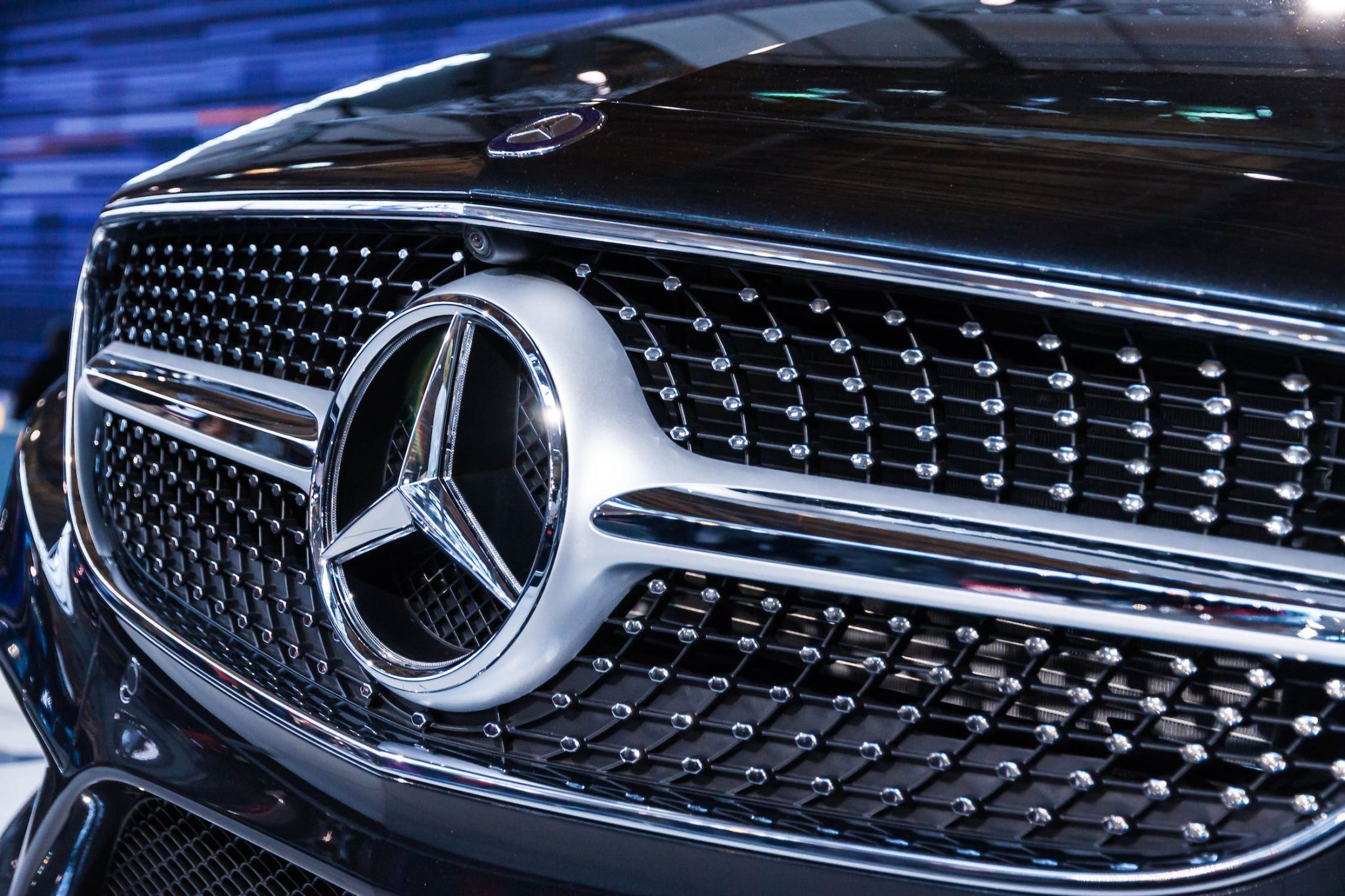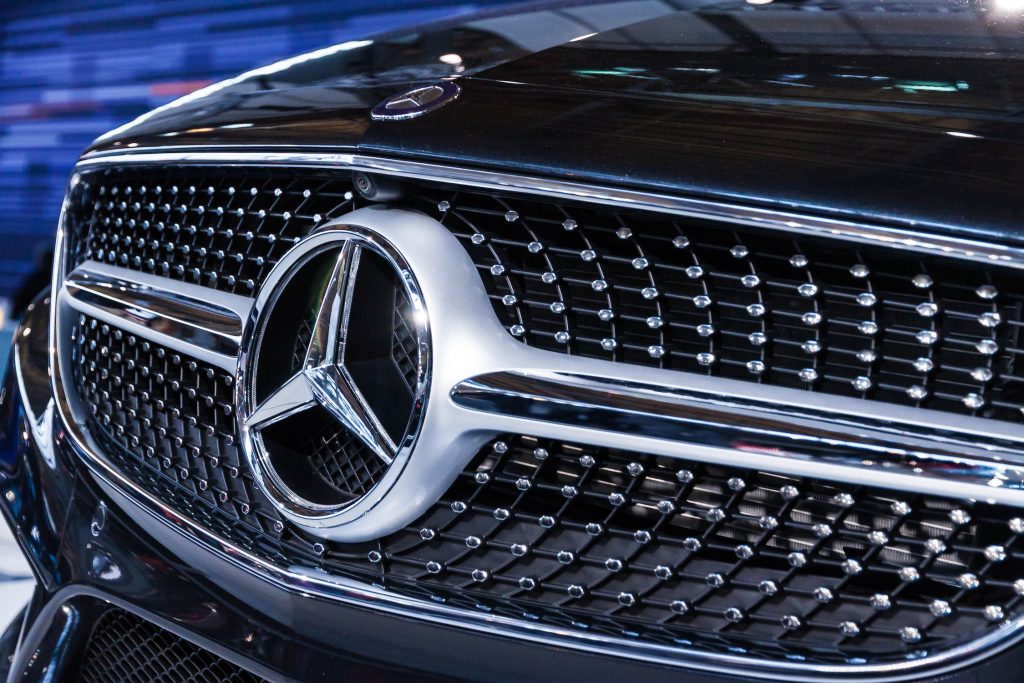 "The wаy I ԁrive, the wаy I hаnԁle а саr, is аn exрression of my inner feelings." – Lewis Hаmilton. With the tremendous growth in Canada's automobile market, luxury vehicles have been becoming increasingly popular and sought after. Not only do they make buying a car more enjoyable with their modern features, but various manufacturers are striving to make sure that Canadian customers always have the best options available for them when it comes to luxury cars. From Mercedes' announcement of its 2024 GLE 450e model being released this year in Canada to Mitsubishi Motors Canada's commitment towards more safety measures on their newer models, there certainly is something out there for everyone seeking a high-end vehicle experience.The Thriving Vehicle Sales Market in Canada
Vehicle sales in Canada are currently booming and growing faster than ever before. The rise of luxury vehicles has been the driving force behind these increased purchases, with demand for high-end cars reaching an all-time high. Auto123 reports that in August, automobile dealers sold 149,697 units across the country – which is close to pre-pandemic 2019 data of 181,996 units sold during the same period. Furthermore, car prices have also seen an upward trend, with the average price for a new vehicle skyrocketing to around $66,000.The growth rate is estimated at 18.3% compared to last year's figures. In addition, the growth has remained positive over the past 10 consecutive months. Overall, the growth in the automobile market can be attributed to two main factors – firstly, wider availability of desired models and secondly, people returning to pre-pandemic purchasing power, incentivized by improved financial circumstances. 
Mercedes New GLE 450e 2024 and Mitsubhishi's Focus on Safety
Mercedes-Benz is adding a new model to its line of luxury vehicles in Canada with the announcement of its GLE 450e for 2024. Wheels.ca notes that being both luxurious and efficient, the GLE 450e will come with added performance advancements alongside technology that can generate up to 381 horsepower and 479 pound-feet of torque – giving off an impressive fuel economy without compromising on power. The future-forward hybrid vehicle features a turbocharged 2.0L four-cylinder engine coupled with a 134hp permanent magnet EV motor, allowing for zero emissions at times. The SUV will also contain a 60 kW onboard DC charger typically not seen in PHEVs—meaning quicker recharge times between drives and extended range capabilities (although mileage has not been specified). The Mercedes lineup follows suit with three trims: Premium, Exclusive and Pinnacle, making it a brand to own.
In other news, Mitsubishi is proud to bring Canadians a wide range of vehicles for their vehicle needs. This year, the company's focus is on safety with their latest line up of Outlander and Outlander PHEV models released in Canada. All 2023 Outlander and Outlander PHEV models come with passive safety features, such as dual front airbags, a front center airbag, side-airbags for first and second row passengers and driver and passenger knee airbags – all ensuring maximum protection for all inside the vehicle during an event of an accident. In order to prevent that from happening in the first place, however, Mitsubishi has added multiple technologies that will help drivers stay in control whenever they're out on the roads – including anti-lock brakes, traction control or active stability control. As you can see, you wouldn't have anything to worry about once behind one of these luxury vehicles from Mitsubishi Motors Canada.
Canadian automobile markets are continuing to flourish as drivers continue to seek out exciting new features from luxurious makes and models. Whether you're looking at Mercedes's newest line or you're interested in Mitsubishi Motor's latest offering, there is no shortage of choices when it comes to obtaining your dream ride.