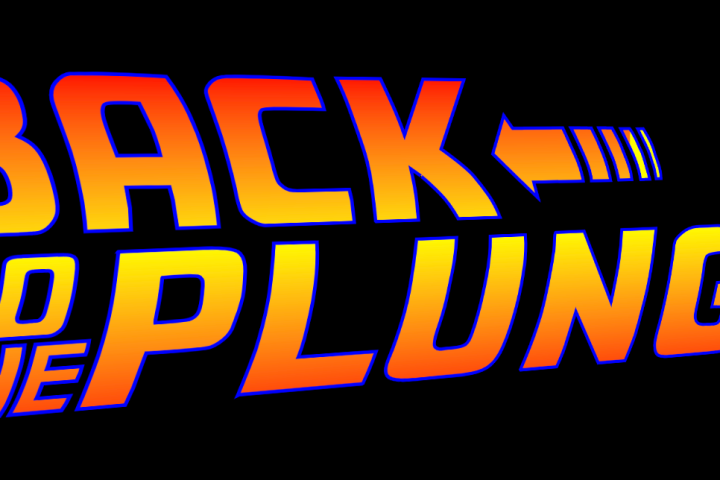 Celebrating 42 years of the Polar Plunge, the Plunge returns for 2022 on Sunday, February 6.
After a virtual plunge in 2021, the plunge is back at Rotary Park on Lake Chemong.
How to take part
Sign up today at https://www.easypledge.ca/bel-rotary/
Deciding on a charity charity of your choice
Collect donations from sponsors
50% of the funds raised go to Bel Rotary, the other 50% goes to the charity of the plungers' choice.
Join us on February 6 at Rotary Park in Bridgenorth.
I hope to see you there and thank you for supporting BEL Rotary.
Reference-globalnews.ca