Opinion: Union members are making it clear they won't take pay offers that don't keep up with soaring inflation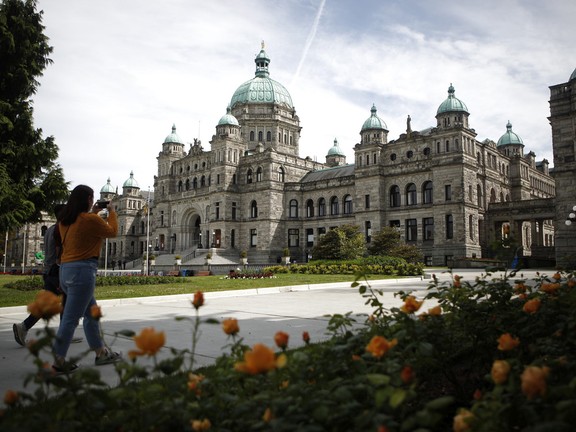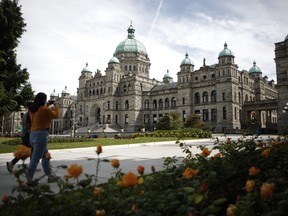 Article content
The union representing more than 1,200 licensed professionals working for the BC government said its members have voted overwhelmingly in favor of a strike.
Article content
The Professional Employees Association said it has been bargaining with its employer since April 11, but negotiations stalled on May 16 after the government's wage offer failed to address the rising cost of living.
Members of the union — scientific experts such as agrologists, engineers, foresters, pharmacists, psychologists and geoscientists working for BC government ministries — have voted 92 per cent in favor of job action.
"This strike vote result shows that these professionals are willing to take action to back up their demands for reasonable compensation," Melissa Moroz of the union said in a statement on Wednesday. "They aren't willing to take a pay cut."
Moroz said the provincial government is already dealing with "significant" recruiting and retention problems and failing to provide fair wages could exacerbate the situation.
Article content
The union said it will start to plan job action.
Meanwhile, the BC General Employees' Union said it will resume negotiations with the provincial government on behalf of 33,000 members on June 27.
Bargaining broke off after an impasse over cost of living clauses. The union held a strike vote and the results, announced Wednesday, found 94.6 per cent of members were in favor of a strike.
The union said the employer invited the union back to bargaining just as the vote wrapped up.
BCGEU president Stephanie Smith said cost of living adjustments were a crucial part of negotiations.
"Any wage offer that doesn't include COLA protection is a wage cut and no worker should have to accept a pay cut," she said in a statement.
Canada's inflation rate has skyrocketed to its highest level in almost 40 years, driven largely by soaring gas prices. Statistics Canada said its consumer price index in May hit 7.7 per cent, the largest increase since January 1983 when the inflation rate was 8.2 per cent.