Residents of long-term care facilities in BC are now allowed to have one social visitor each, regardless of whether there is a COVID-19 outbreak in their home.

That visitor does not have to be an approved "designated essential visitor", and those residents who already have a designated essential visitor may still have another social visitor.
"Yes, you can have a backup in case you can not go, but one at a time, to make sure we do have that extremely important connection with at least one additional person," said Dr. Bonnie Henry said Tuesday.
"What remains unchanged is that these visitors themselves must be fully vaccinated."
Read more:
About 40% of January 2022 COVID-19 deaths in BC are linked to long-term care outbreaks
This is a change that the sector and the families of long-term care residents have long called for.
About two-thirds of residents of long-term care in BC do not have a designated emergency visitor, meaning they could not receive visitors during waves of the pandemic that restricted visits only to emergency visitors.
That measure came into effect late last year when the Omicron variant was swept by BC, but the "one-size-fits-all" approach to long-term care pandemic management is no longer necessary, Henry said.
"While some measures are still applicable, we are adapting this outbreak management approach, which reflects very high levels of transmission, but much less serious for most people because of that high level of protection we have through vaccination, and through short-term protection by humans. which is now infected, "she explained.
Trending Stories
COVID-19: Quebec Premier abandons plan to tax unvaccinated people

Remaining truck convoy protesters will not leave until COVID-19 restrictions are lifted
The new visitor guide will appear on the BC Centers for Disease Control's website later Tuesday.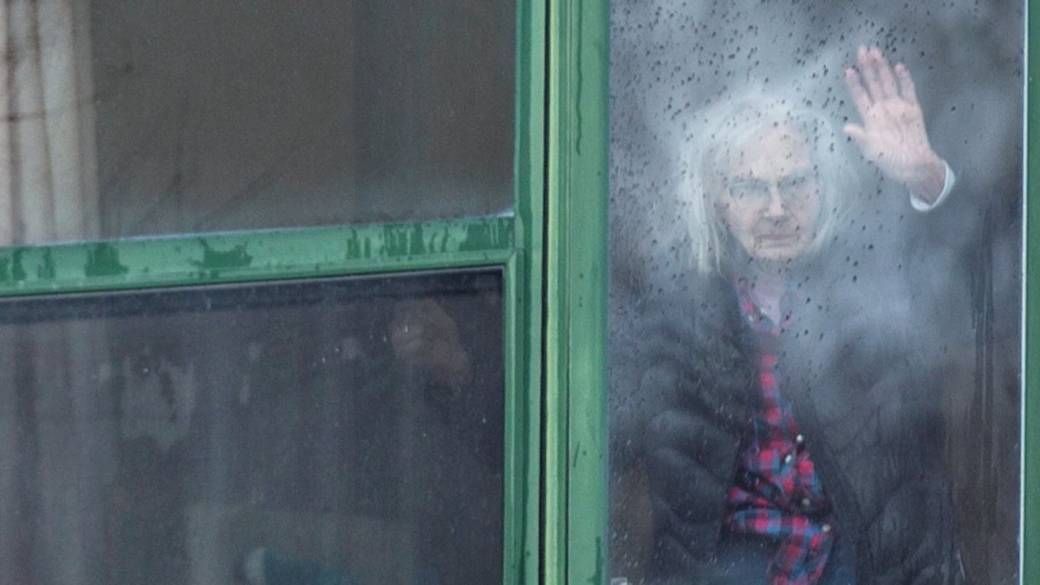 Ongoing concern over COVID-19 deaths in long-term care homes
The province is also shifting its strategy to explain COVID-19 outbreaks in long-term care homes to reflect the high vaccination rates of residents and staff, and the transmissibility and severity of Omicron's disease.
Medical health officials can now declare an outbreak in a facility in their region on a more case-by-case basis, taking into account the presence of serious and symptomatic diseases, rather than following the "prescriptive criteria" of previous waves .
Previously, medical health officers required evidence of viral transmission within the facility, along with a single positive case in a resident or more than one case in a staff member, including indicators.
Read more:
BC now has access to Pfizer's Paxlovid to fight serious diseases of COVID-19
"It's a matter of finding that balance to know if there are some cases, but there is not much transfer going on," Henry explained. "You can isolate those individuals very effectively now because so many people have been vaccinated and because we have these other measures in place."
If there is more transmission, there are more serious diseases and medical health officials are not sure about how it is spread, they can look closer to explain an outbreak, she added.
Meanwhile, long-term care homes will continue to adhere to strict health and safety measures, including vaccination, use of personal protective equipment, contact detection and quarantine when necessary.
View link »
© 2022 Global News, a division of Corus Entertainment Inc.


Reference-globalnews.ca